Pay the tax bitch-299
Spoil and serve your Queen!
Your Queen
About me
Hello slaves! Once that you step into me room you fall down on your knees and you will follow me orders like a good slave and you will show to your Mistress how good you know to serve obey and spoil!! TIP MENIU ASS-69 TITS-1999 PUSSY-469 FEET-99 HEELS-111 STOCKINGS-185 PANTYHOSE with panties-500/without-1000 WORSHIP-100 SPOIL-200 LOVE YOUR MISTRESS-1000 BEST SLAVE-3000 WHATSAPP-2300 SNAP-777 KIK-1555 PM-66 Public humilation-222 JOI-555 CEI-333 Tease-999 CBT-777 SPH-444 BDSM-1200 Small dick tax-299 Big dick tax-199 Tribute-300 Middle Finger -155 Make me day-10000
Daily!! I Take day Off when i want!!You can also pay me for a free day -9999 tk for relax day!
Beauty head to toe !! Your fucking job it's only to please me and serve and obey!
Only for Fan Club subscribers
Videos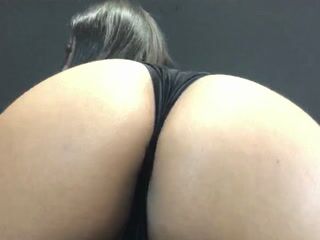 01:12
Perfect facesitting bounce!!