Few things when you enter into us room:
We want us room to be as wild and fun as possible, but sometime rules have to be made to make sure the fun never ends! 1.Please do not disrespect anyone in the room & have a decency to greet at least. 2.Do not demand anything for free it's unprofessional (follow tip menu). 3.Do not ask us to show face & personal details. 4.We do not meet anyone ,do not upset us by asking that. 5.if there is special request you can ask us in pm before hitting c2c button. 6.We have the right to refuse to do certain things if they might hurt us or make us uncomfortable, just for us own safety and to keep the stream happy and fun for everyone. The only thing keep in mind we all are here for fun and relax no matter what do that and stay happy ❤️❤️❤️
Our big dream!
We have a big dream to have our own house in order to form our family in it, have our baby and live happily all our lives! Every token, which we get here, brings us to us dream, thanks to everyone who participates in it❤️
USE OUR TIP MENU & U WILL SEE..
How WILD these kittens can be ... hihi
We are Nessie and Jessie!
We are a real couple here and we love each other❤️
DON'T FORGET TO FOLLOW US!
Little bit About us
Welcome! We are two hot girls who always ready to have some fun with you! Our names are Jessie and Nessie! We love men who knows what he wants and have big kind soul! Tell us what do u like to do here and what is your wildest desire. We will keep it as a secret. Our secret only!
Only for Fan Club subscribers

Only for Registered Users
Videos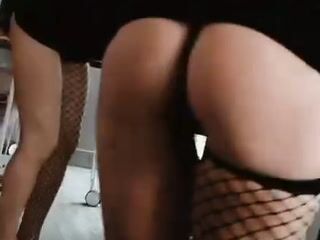 Only for Registered Users
00:14
Only for Fan Club subscribers
00:06
Only for Fan Club subscribers
00:48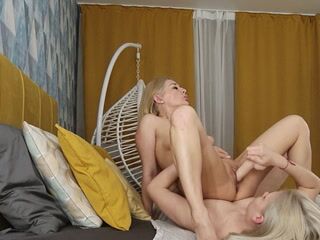 00:32
Nessie fucks Jessie pussy part 2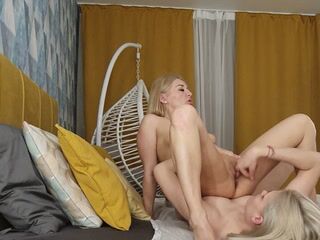 00:22
Nessie fucks Jessie pussy part 1
Only for Fan Club subscribers
00:15
Only for Fan Club subscribers
00:27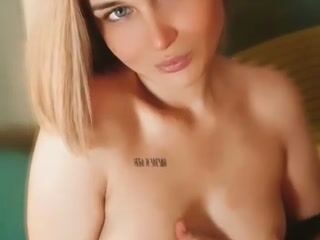 00:44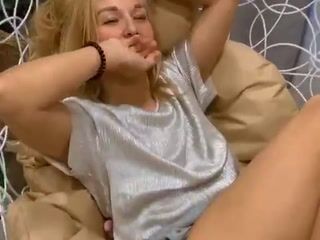 00:13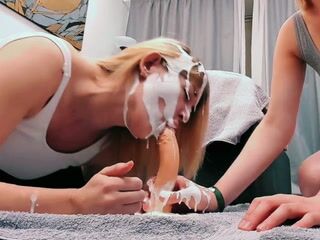 01:17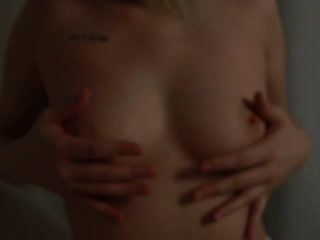 01:04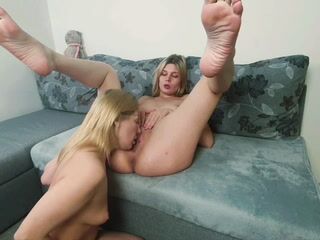 01:52
Jessie licks Nessie's wet pussy (home video)