⭕ T h i n g s - I - l i k e ⭕
My name is nattasha, I like hamburgers, makeup and I am a very entrepreneurial woman. I am a cheerful and smiling, you will always see me laughing with my crazy things and making laugh to others.dream of entering the Stripchat Top 1, with a lot of effort and with the help of all my lovers I know I will achieve it. Thank you very much to all who have done this possible, I love you. Mi nombre es Nattasha, me gustan las hamburguesas, el maquillaje y soy una mujer muy emprendedora. Soy alegre Y sonriente, siempre me verás riendo con mis locuras y haciendo reír a los demás. Entrando en el Top #1 de Stripchat, con mucho esfuerzo y con la ayuda de todos mis fans, sé que lo lograré. Muchas gracias a todos los que han hecho esto posible, los amo.
❌❌❌ F a n C l u b ❌❌❌
Mis fans tienen un lugar especial en mi corazón, por eso quiero te quiero invitar a unirte a mi club de fans, tendras multiples beneficios y el mejor contenido para que disfrutes. My fans have a special place in my heart, that's why I want to invite you to join my fan club, you will have multiple benefits and the best content to enjoy.
D r e a m s
Encourage my own business, travel all over the one accompanied by the beings I love most, dream of reaching the Stripchat top 1. Crear mi propio negocio, viajar por todo el acompañada de los seres que más amo, sueño con llegar al Top 1 de Stripchat.
Only for Fan Club subscribers

Only for Fan Club subscribers

Only for Registered Users
Videos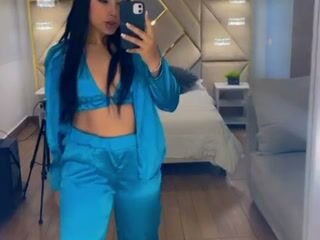 Only for Registered Users
00:13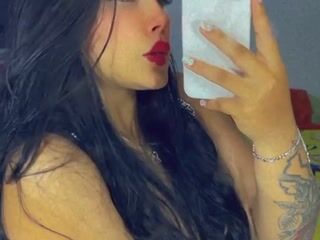 00:04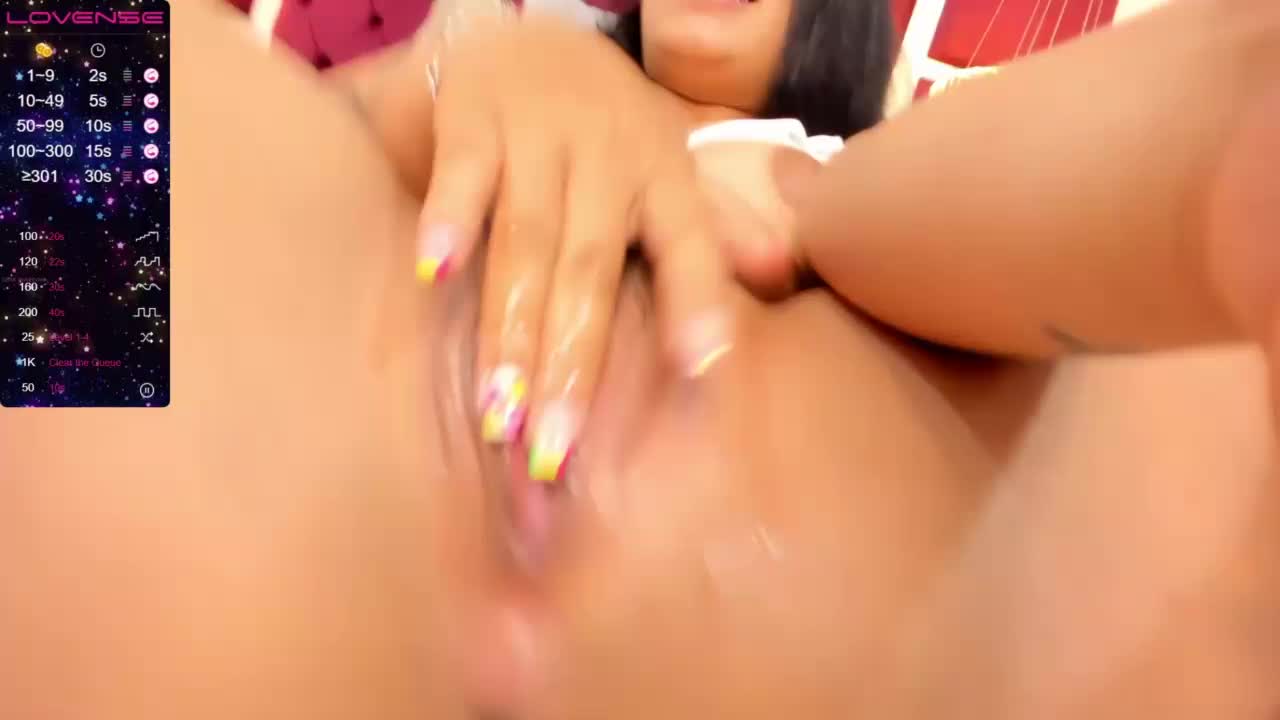 04:20
Only for Fan Club subscribers
06:08
01:08