Remember my schedule
I love having you all here, I am a very expressive and spontaneous woman, I will be your addiction to sex, hot and passionate sex, I want to please you and appreciate the harmony in the show, WELCOME TO ENJOY AND SATISFY YOUR GREATEST WISHES !!!
Hello guys!!! I AM LILI I love my work because it allows me to live incomparable experiences all the time! I thank each of you for the time you dedicate to me and because your participation in each of my shows is essential and makes it worthwhile to be here every day.
For the next month Number 1: New Linen = 3,000 tokens Number 2: New Toy (Domi) = 6,000 tokens Number 3: Iphone 11 = 12,000 tokens
Videos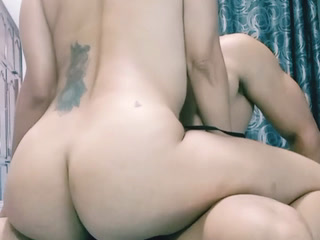 06:11
Riding Sexually My Cock and Creampie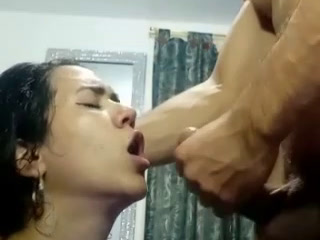 01:38
Big Load In Her Beauty Face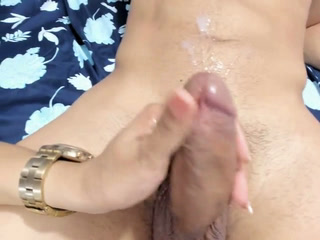 01:42
Sexy Cock And Lujurious Cum on Abs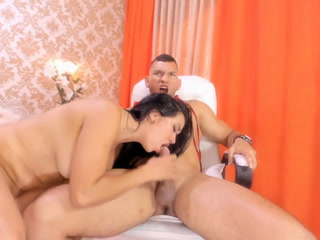 04:44
Hot blowjob and Fuck Face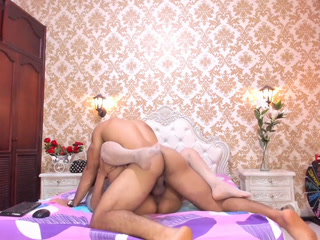 03:22