My ass
My ass is my favorite. I show it off often. If you want to browse my photos. It appears there a lot!
ONLY FANSSSSSS. COME SEE DADDYS!
Ohhhh daddy's I know you've been waiting for this. I finally have things set up for you! Yaaaaay. Request some photos through private message.
About me
Hey sexy people! My name is SweetTart and i am sweeter than sweet. Come and watch me for a show you will love. I am a fun flirty girl trying to have some fun. My ass is out of this world. Worship me. Spoil me. I am really into roleplay. Be my daddy. Watch me cum because i love it. I am super silly and dirty. I have a secret fantasy of being double penetrated!!
BAD CONNECTION
My connection is very bad until I move into my new place. So I am going to make a free album I'm the mean time. Enjoy: it'll be called sorry!
My life
I am normally free these days! Come watch!
Only for Fan Club subscribers
Videos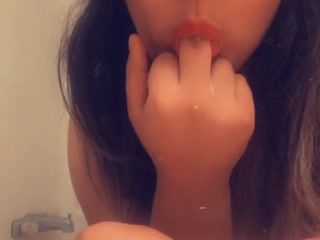 00:24
trim,540F8F8F-9B85-4A3F-AFCD-3D5A15DDF9B0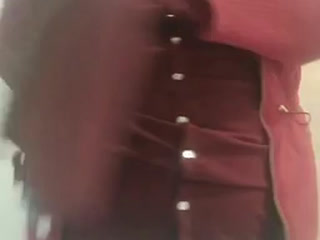 00:34
Featuring my nipple piercing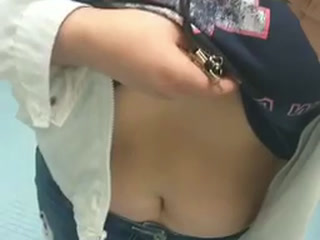 00:11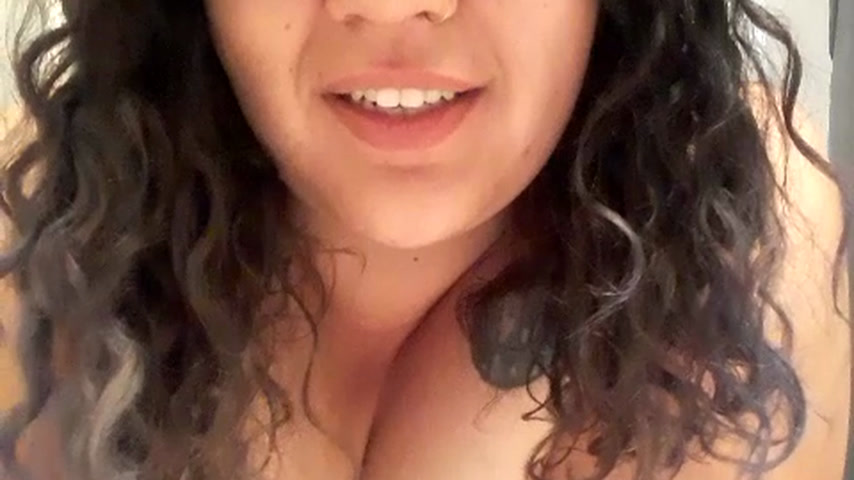 00:23
[23 Oct 03:55] Private Show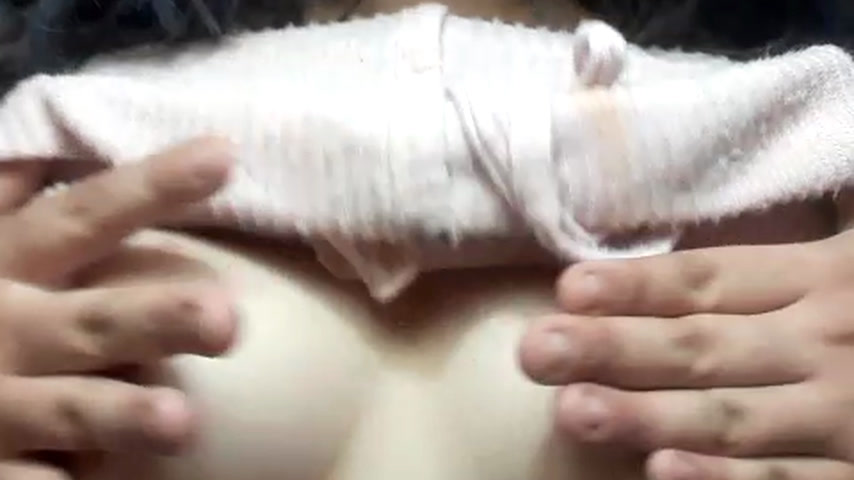 04:56
[20 Oct 02:59] Private Show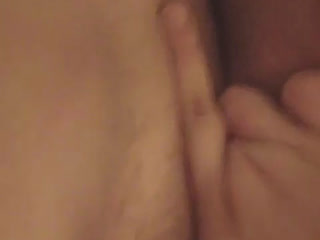 00:27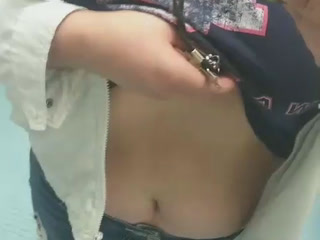 00:11