I introduce myself
Welcome to my chat room, My name is Shantal, I am Venezuelan I currently live in Colombia, let me tell you a little about myself, I am single. I am very passionate about what I do. I consider myself a sweet and naughty woman, as well as the most naughty you can do to me. I also don't like pretending to be someone else in my daily life. This is me in my genuine form. In addition, my English is very limited, I am starting my projects as an independent model, I like to laugh a lot, and meet new people, I hope you like my room and support me ...
Rules X
X don't be rude X don't ask for free X nothing dirty shows RESPECT FOR EVERYONE ♥
working here taught me a lot about the male universe and made me more objective and intelligent. to be here I needed to have a great emotional control because there are many clean souls and many dirty souls! we never know what happens here we just live. I hope that my smile brightens the day of sad people and that happy people continue to be happy! I love making new friends ... if you like my personality stay with me, if not just keep going.
My Instagram
If you follow me for a long time you will know that my old Instagram account was hacked, I could not recover it, some ill-intentioned person took it from me. Help me get my old followers back, this is my only account. Follow me !!
I don't like rude men. If you don't like something, just get out of my room, don't be disrespectful to me or my friends. I also don't like liars. ❤❤❤❤ I'd rather a hurtful truth than a beautiful lie!
Only for Fan Club subscribers

Only for Fan Club subscribers

Only for Fan Club subscribers

Only for Fan Club subscribers
Videos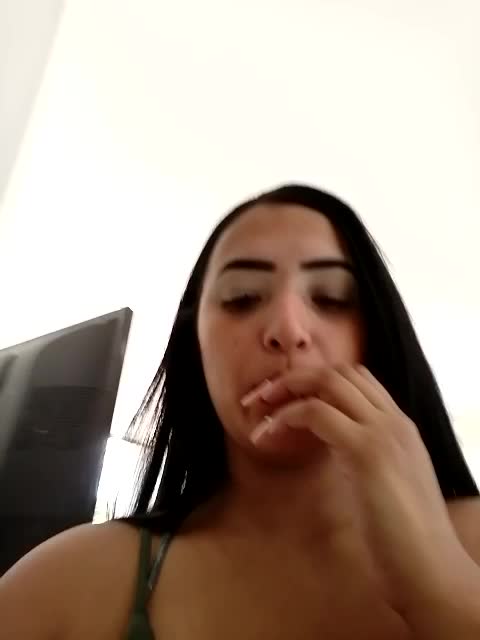 08:53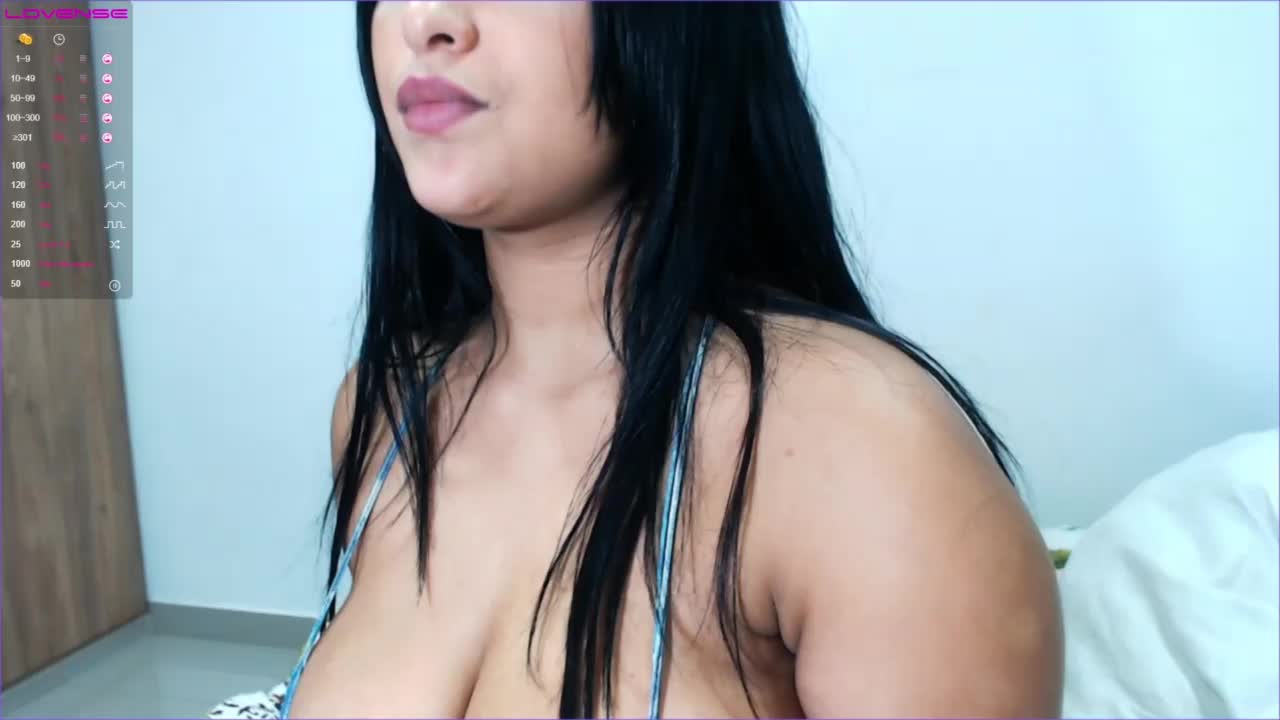 10:22
Only for Fan Club subscribers
04:11
[11 Jun 12:49] Private Show
Only for Fan Club subscribers
08:51
[6 Jun 17:42] Private Show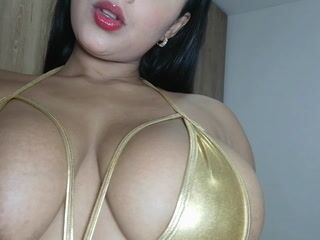 Only for Registered Users
00:32
Only for Fan Club subscribers
00:33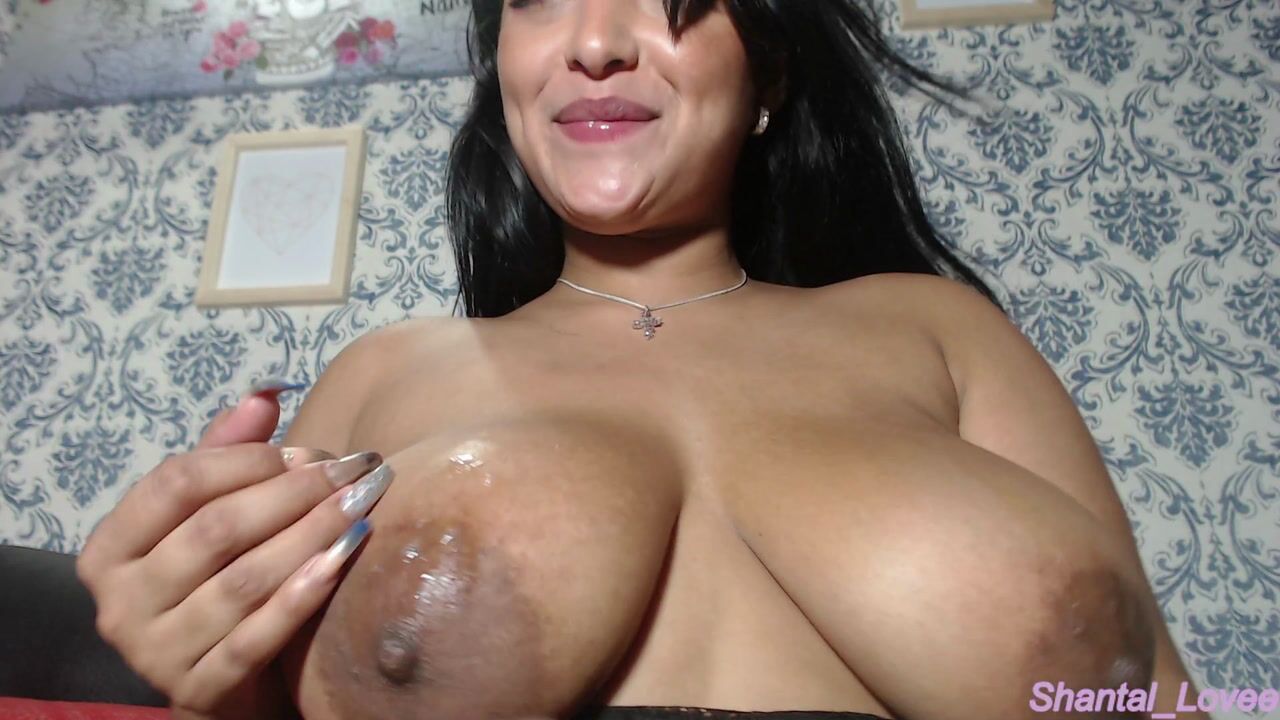 04:07
Only for Fan Club subscribers
00:13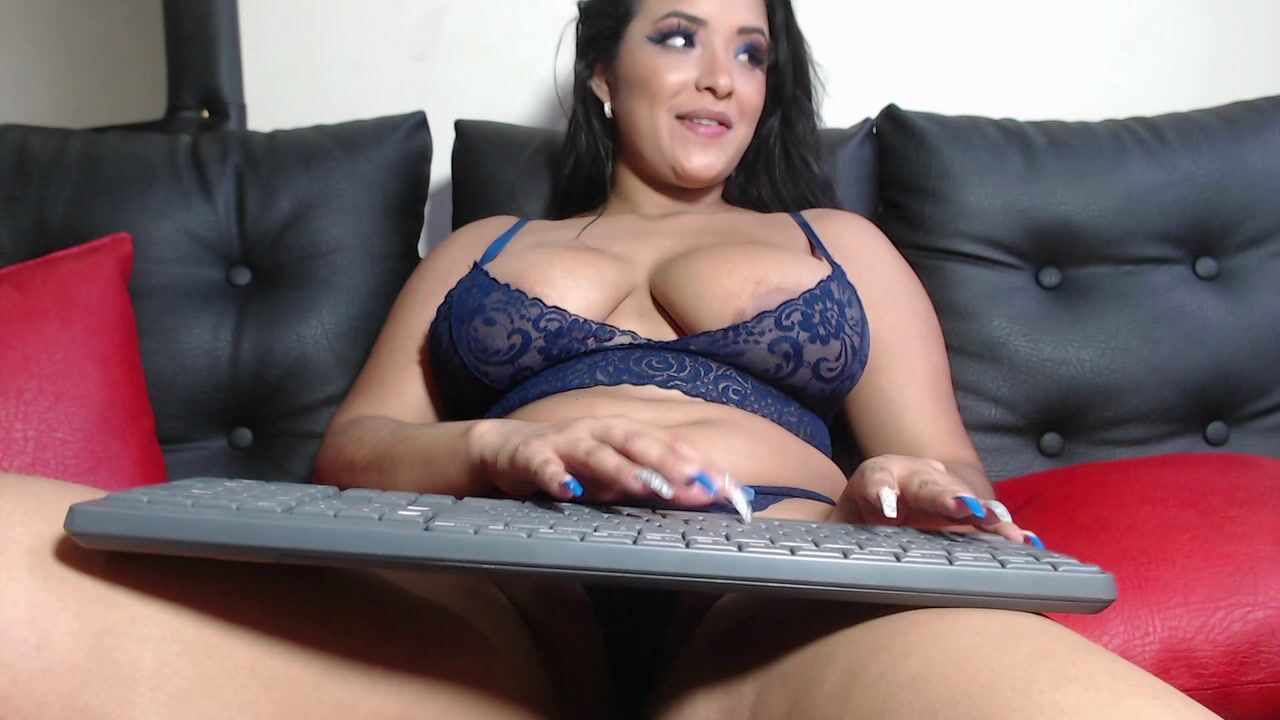 02:58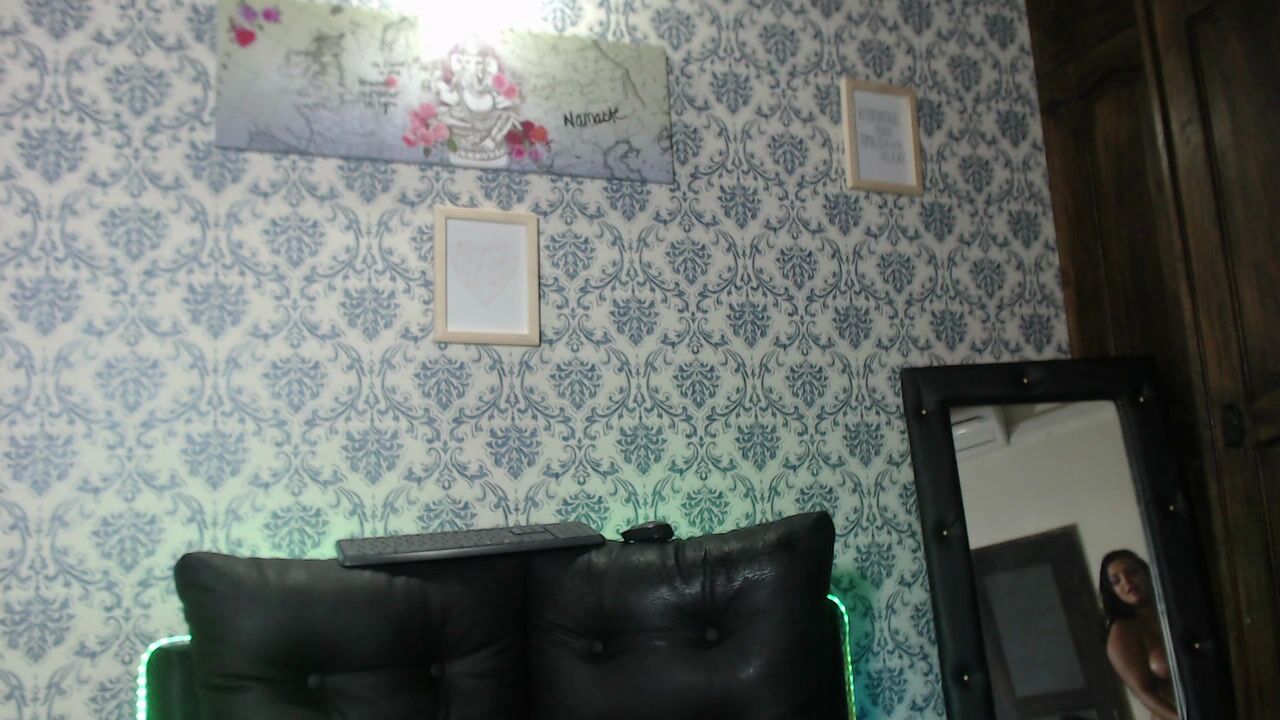 07:57
Only for Fan Club subscribers
02:01
[29 Jan 15:25] Private Show
Only for Fan Club subscribers
03:20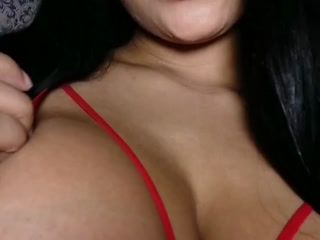 00:11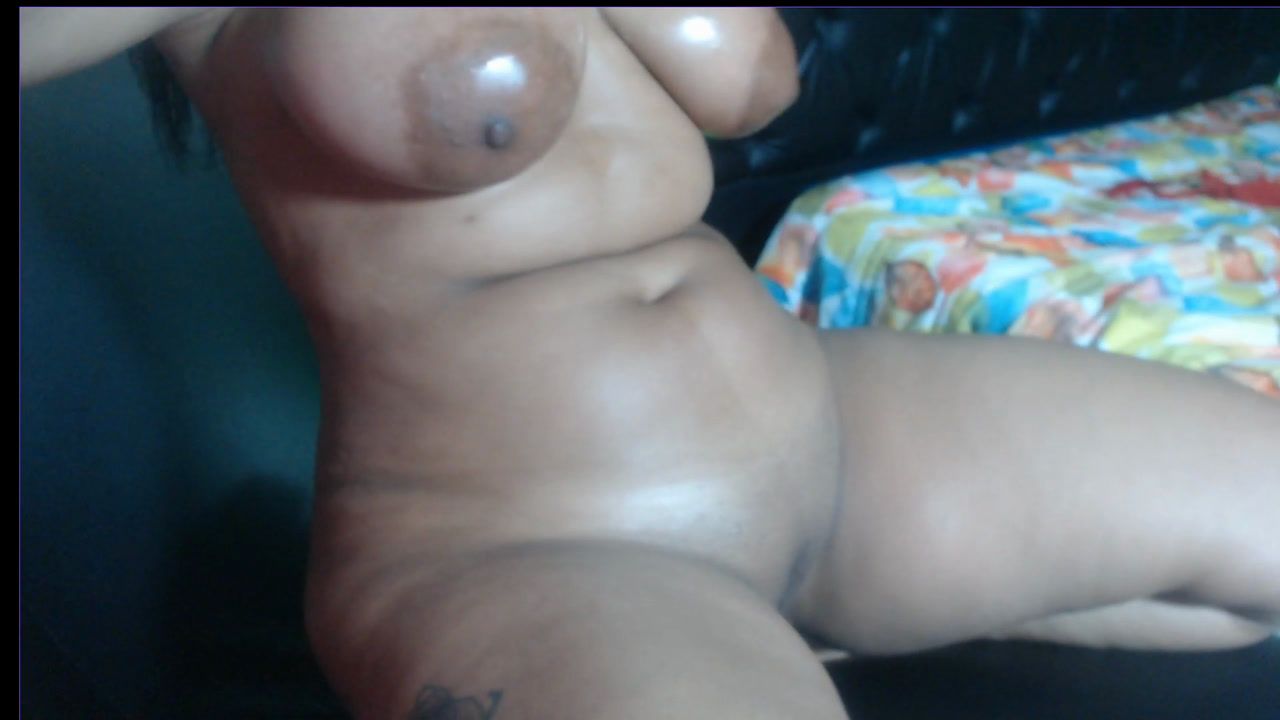 22:05
dildo in my pussy and my ass
Only for Fan Club subscribers
02:59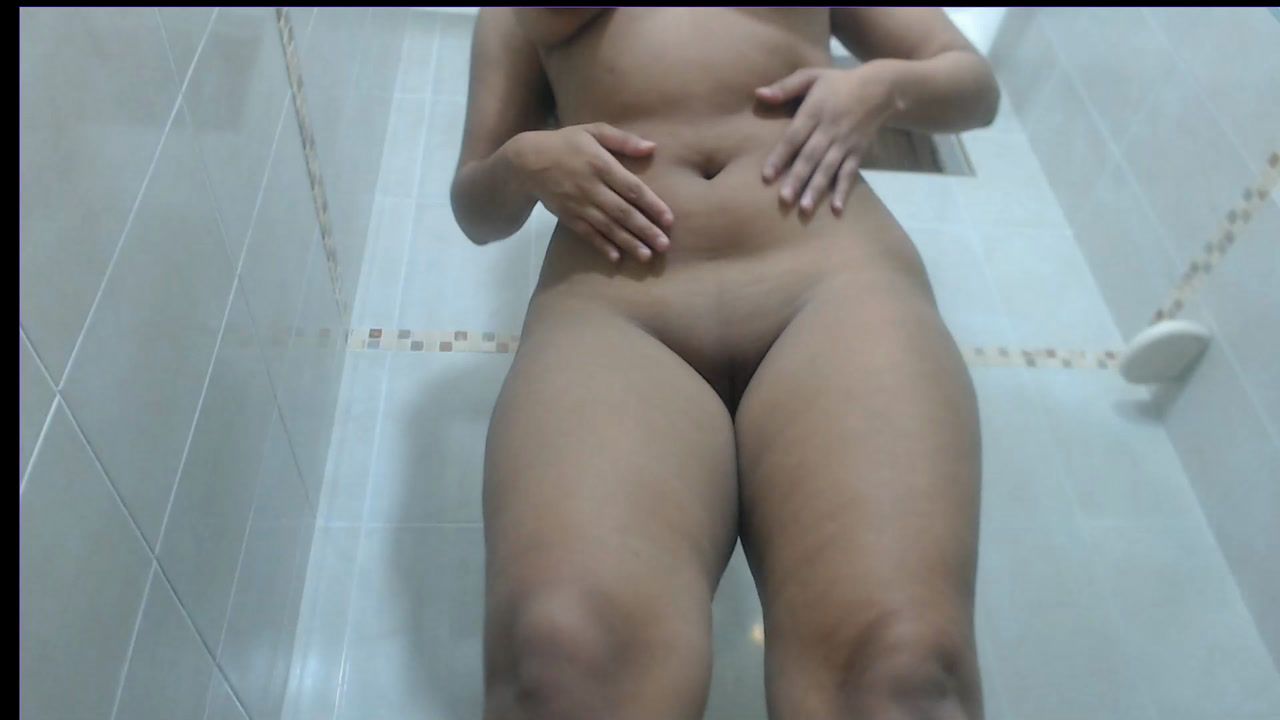 05:12
Only for Fan Club subscribers
03:52
Only for Fan Club subscribers
02:45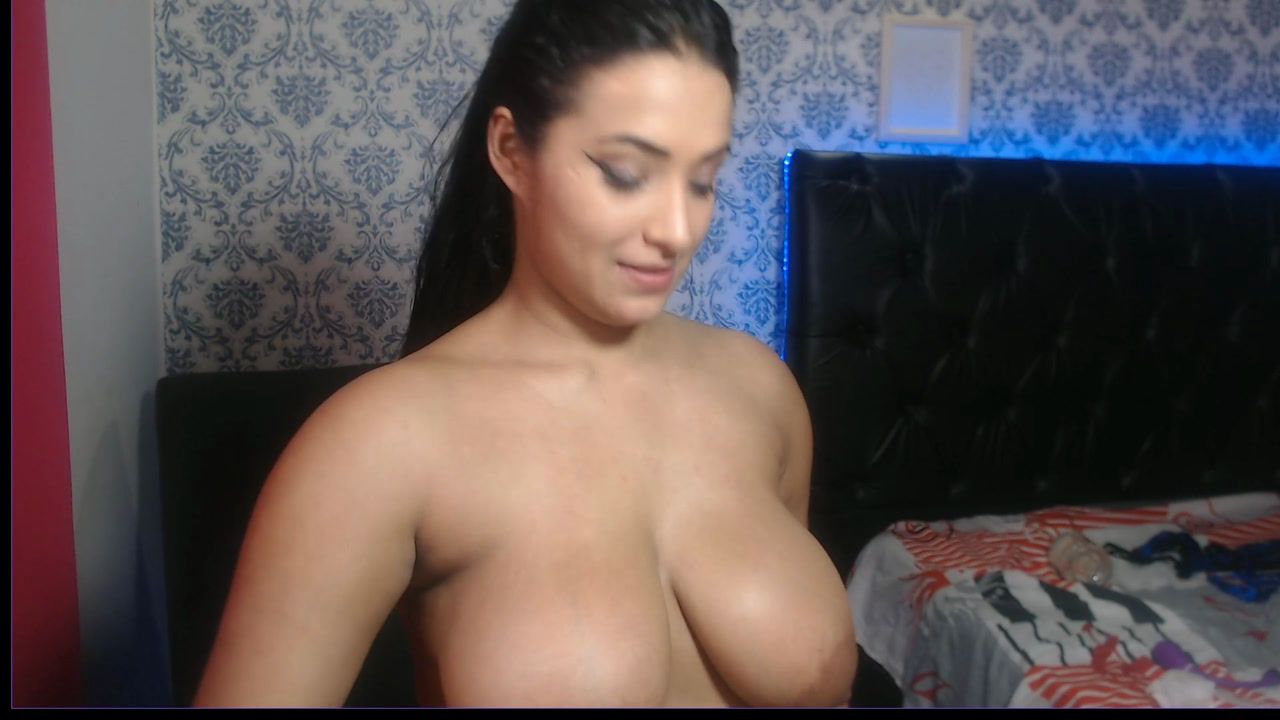 09:56
Only for Fan Club subscribers
02:31