About me :D
Welcome to my chat room, My name is Shantal, I am Venezuelan I currently live in Colombia, let me tell you a little about myself, I am single. I am very passionate about what I do. I consider myself a sweet and naughty woman, as well as the most naughty you can do to me. I also don't like pretending to be someone else in my daily life. This is me in my genuine form. In addition, my English is very limited, I am starting my projects as an independent model, I like to laugh a lot, and meet new people, I hope you like my room and support me ...
Rules X
X don't be rude X don't ask for free X nothing dirty shows RESPECT FOR EVERYONE ♥
♥♥♥Make me happy♥♥♥
Hello guys! If you really like me and love me, be with me as long as you can when you are online, help me and support me to be in the TOP 100 of MODELS! All tips are important to get to TOP100MODELS ❤️ And please don't forget to follow me and add me to your favorite model! I really want to be connected with you every day, I hope you are always by my side ❤️ I am yours ... Thank you
Schedule :)
8:00 am to 2:00 pm from Monday to Monday Colombia time thanks guys !!
Only for Fan Club subscribers

Only for Fan Club subscribers
Videos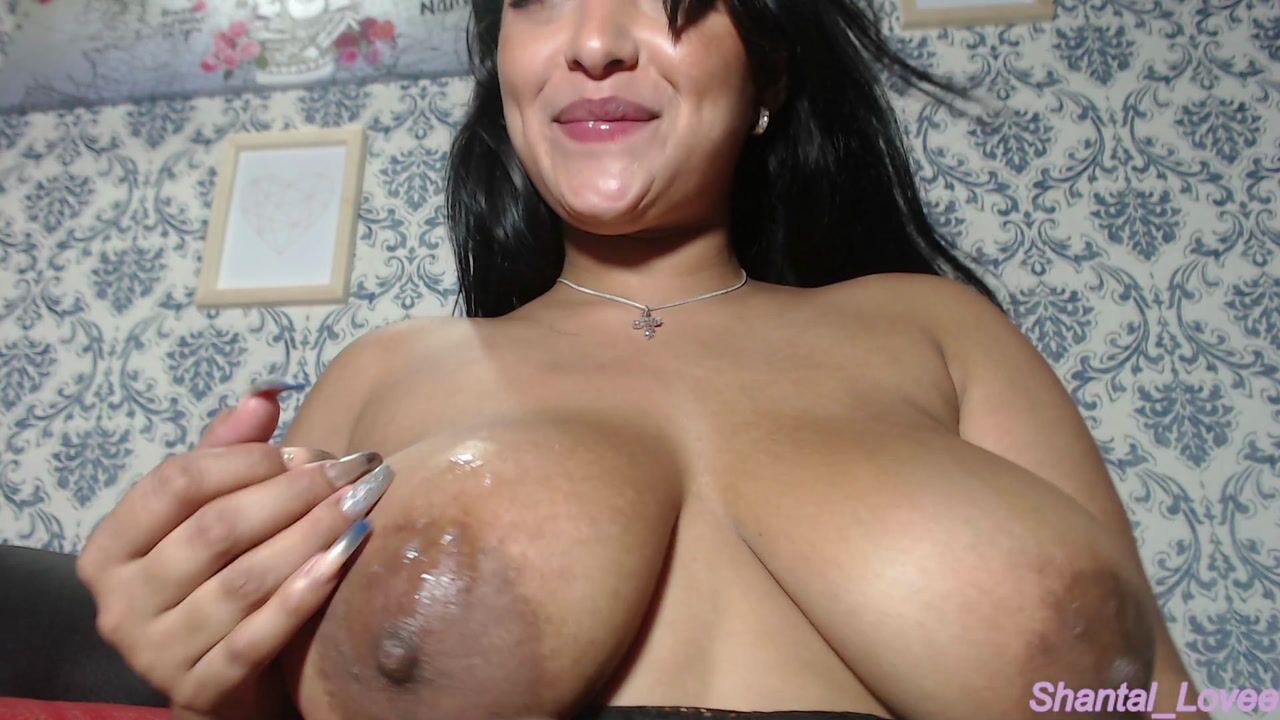 04:07
Only for Fan Club subscribers
00:13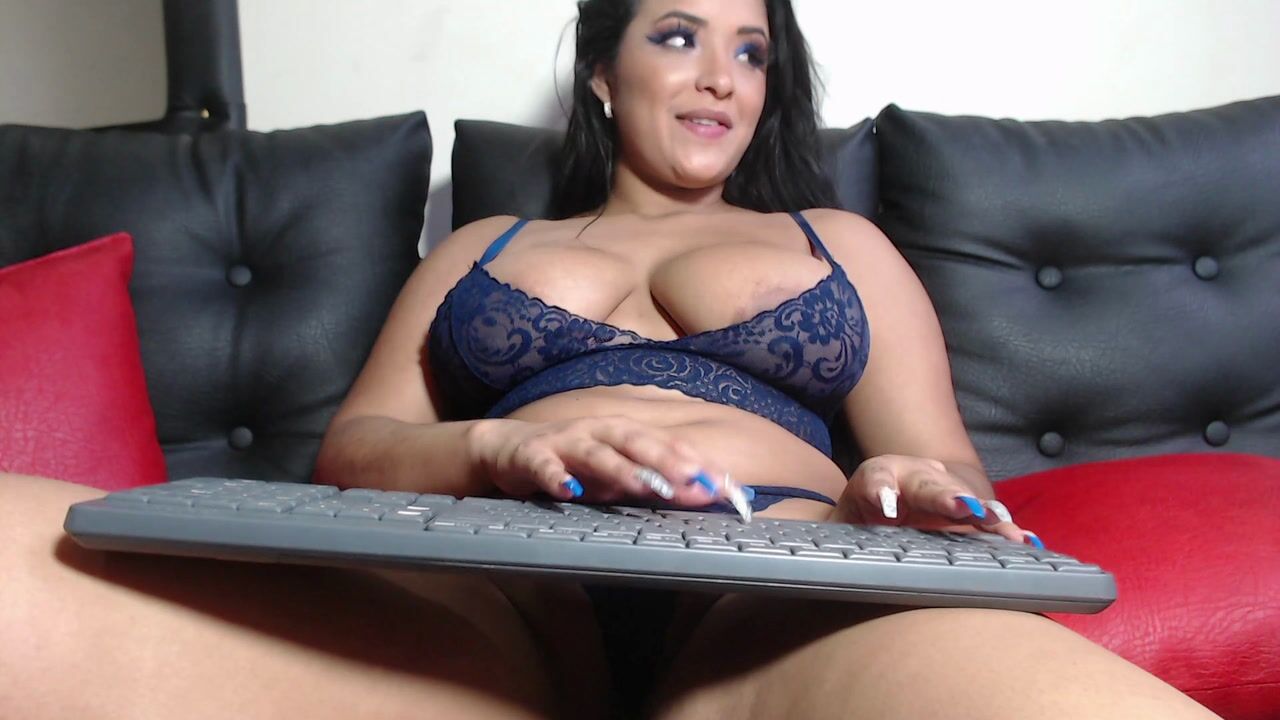 02:58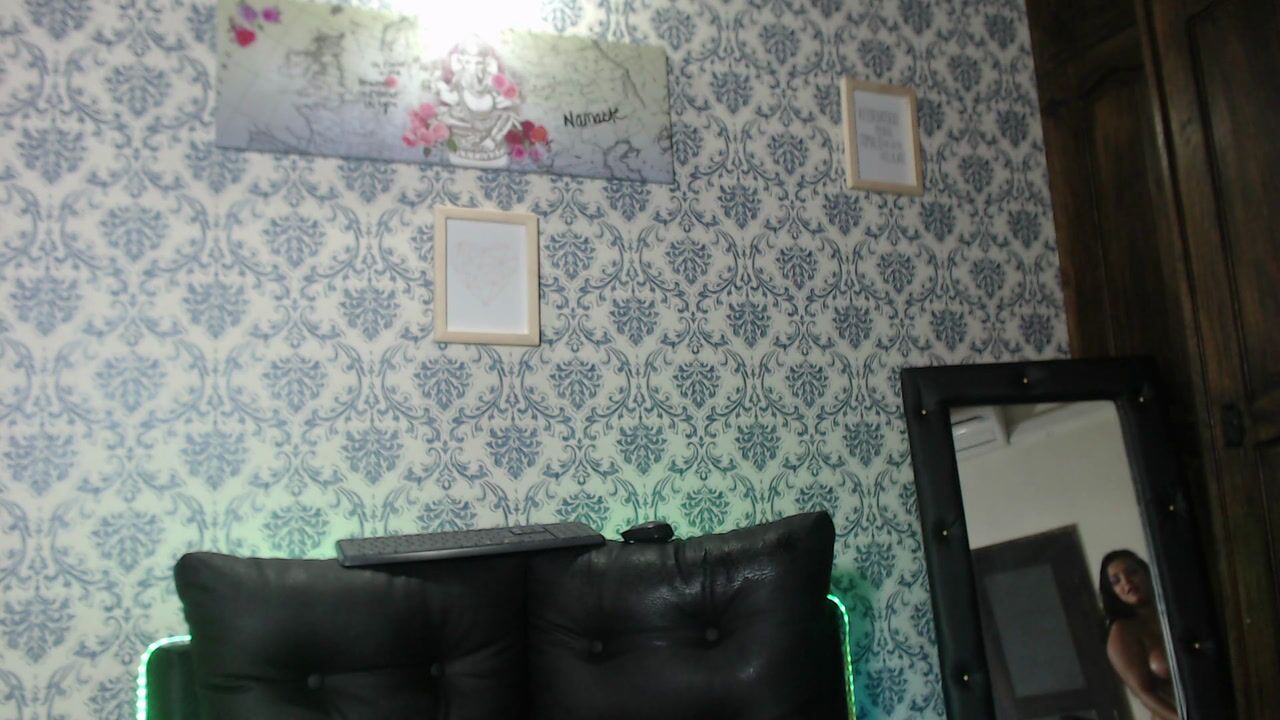 07:57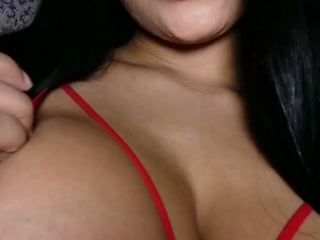 00:11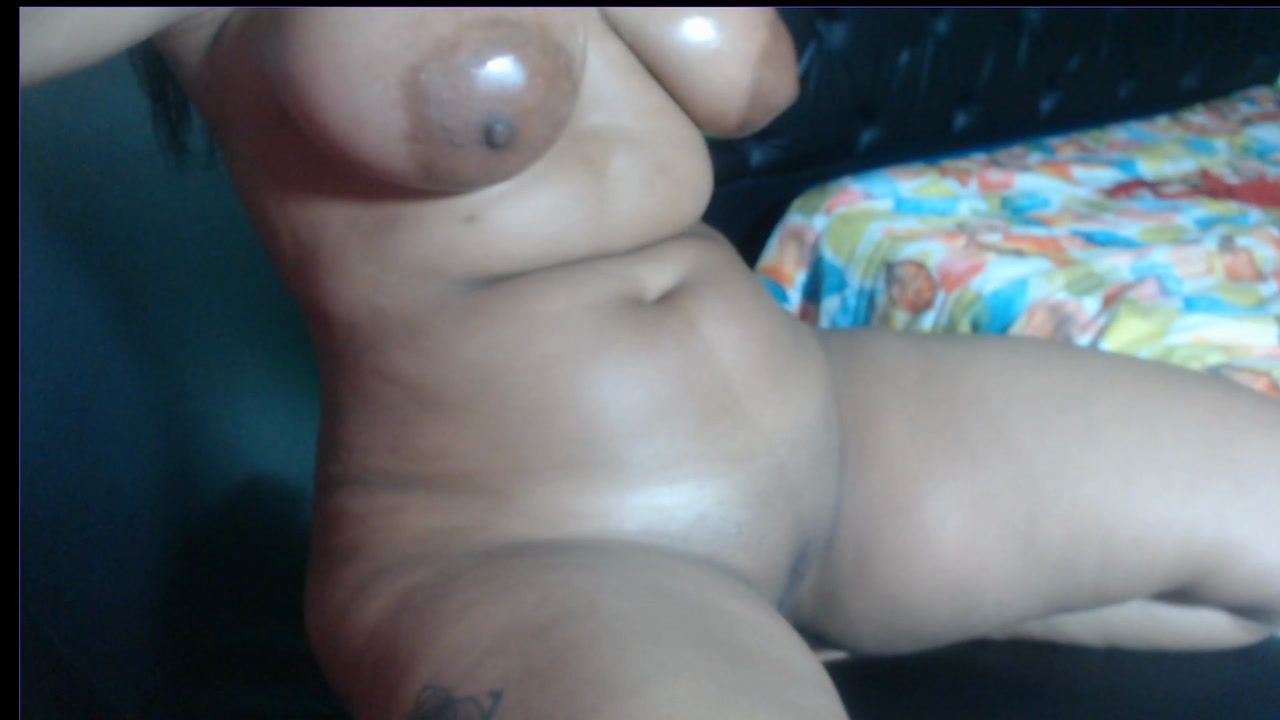 22:05
dildo in my pussy and my ass
Only for Fan Club subscribers
02:59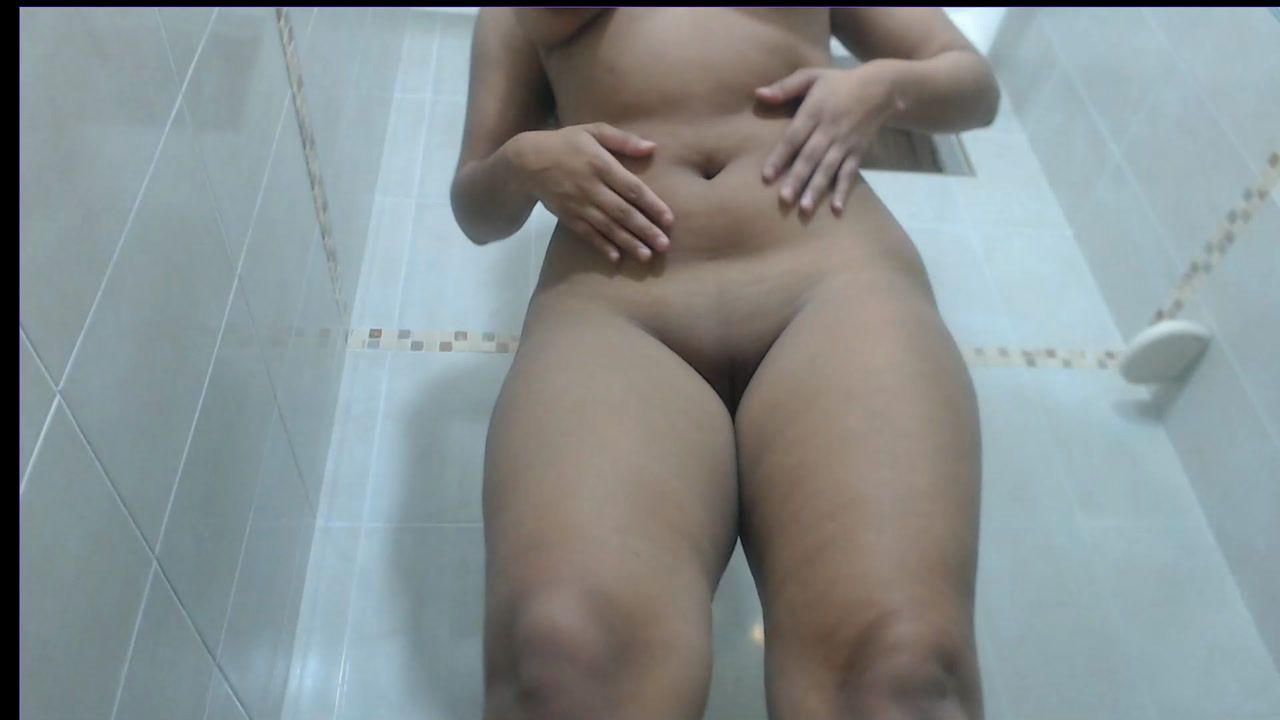 05:12
Only for Fan Club subscribers
03:52
Only for Fan Club subscribers
02:45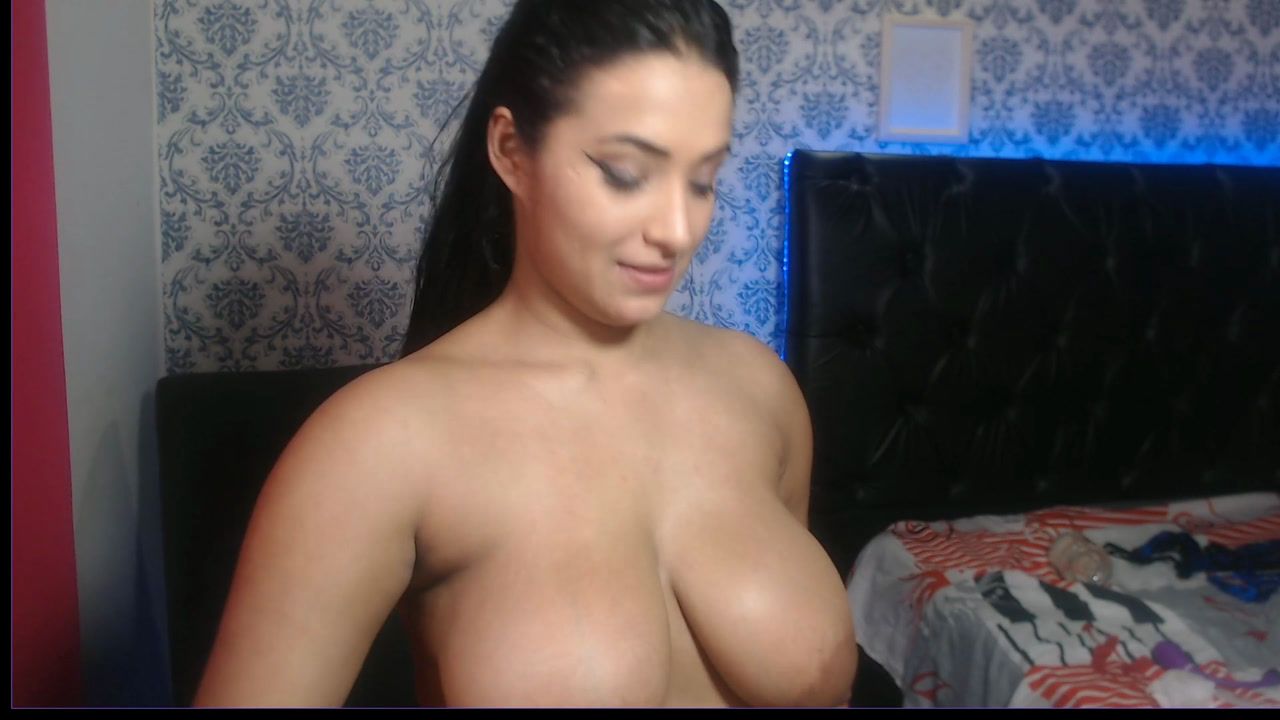 09:56
Only for Fan Club subscribers
02:31