BONUS FOR NEW USERS
Most popular questions 1. What is your name, age, country Margot, and yes Im 32 y.o, was born in Russia, live in Spain now. 2. Do you escort? -NO 3. What are you doing in your privat show? Raceplay Fatshaming ✔strip ✔pussy play ✔fingering ✔sucking ✔tallk dirty ✔close up ✔some fetishes(ask me what exatly do you want) ✔name moan ✔role play(no under age, no incest) ✔oil and lotion 4. Which toys do you have? my fingers are best toys 5.Do you have heels, stockings, pantyhose? -Yes.
About me
Hello everyone! My name is Margot, and yes I am 32y.o Boobs size 40D Feet size 9/2
My Kings
MY RULES
First of all, if you came to my room and stayed for a long time, you should say hello. If you do not respect me, then you have nothing to do in my room. I do not require you to tip. I just ask you to respect me and everyone in the chat. no need to send me your private messages, please do not waste my time. I'm not interested in knowing how you want to fuck me. the size of your dick and stuff. If you want to get personal attention, welcome to a private chat or you can send me a tip. Do not be offended if you were banned after violating my rules.
Videos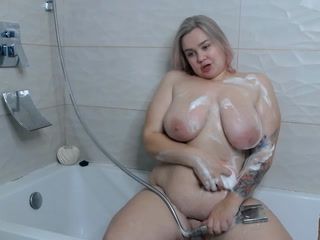 10:42
ride on dildo in a shower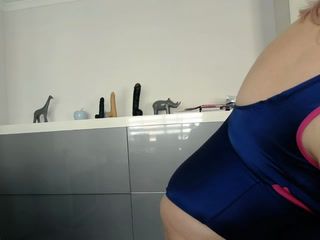 11:47
Tried on all my swimwear today and I need your help choosing one for the pool.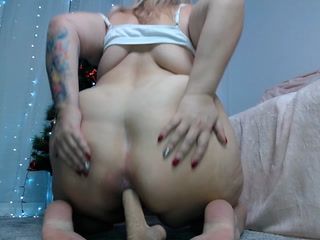 13:41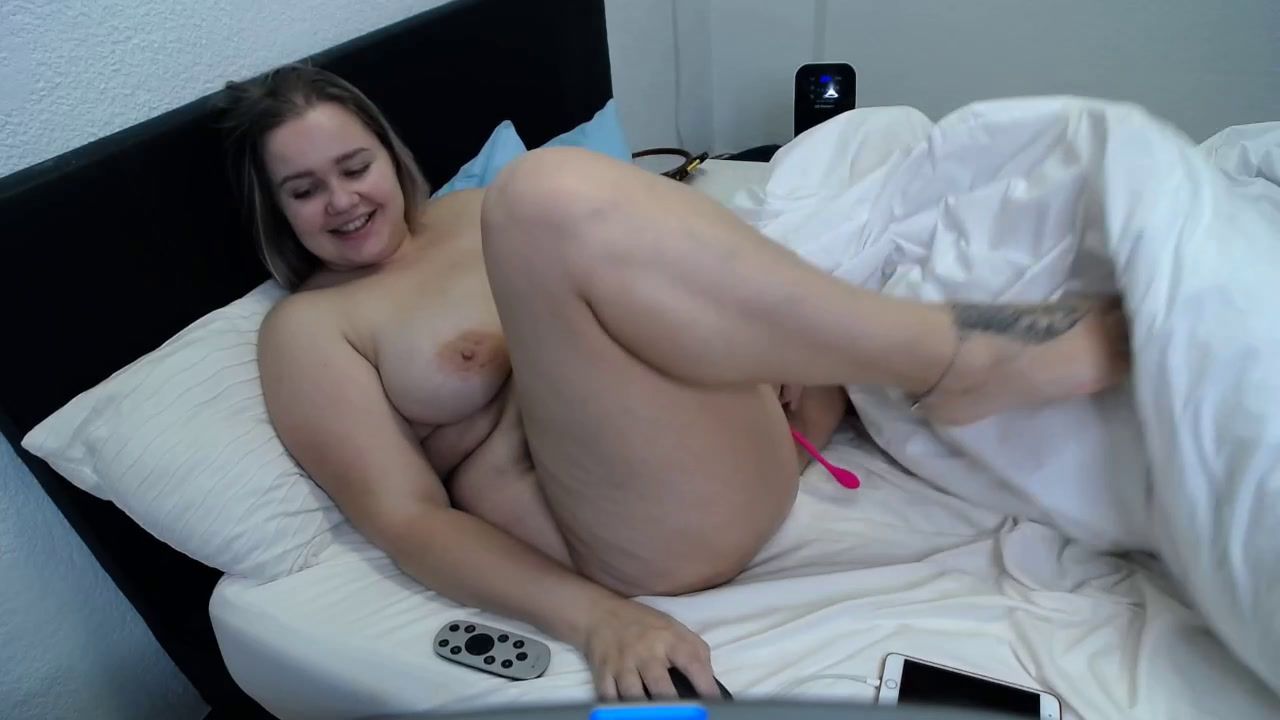 13:09
[11 Jan 14:41] Private Show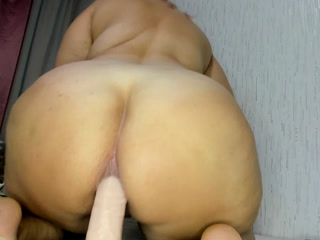 03:24
Anal with big dildo and squirt in the end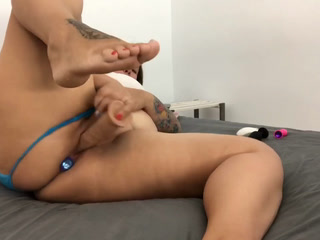 13:46
My first double penetration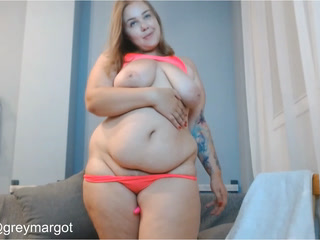 03:37
hot chik playing with her fat cunt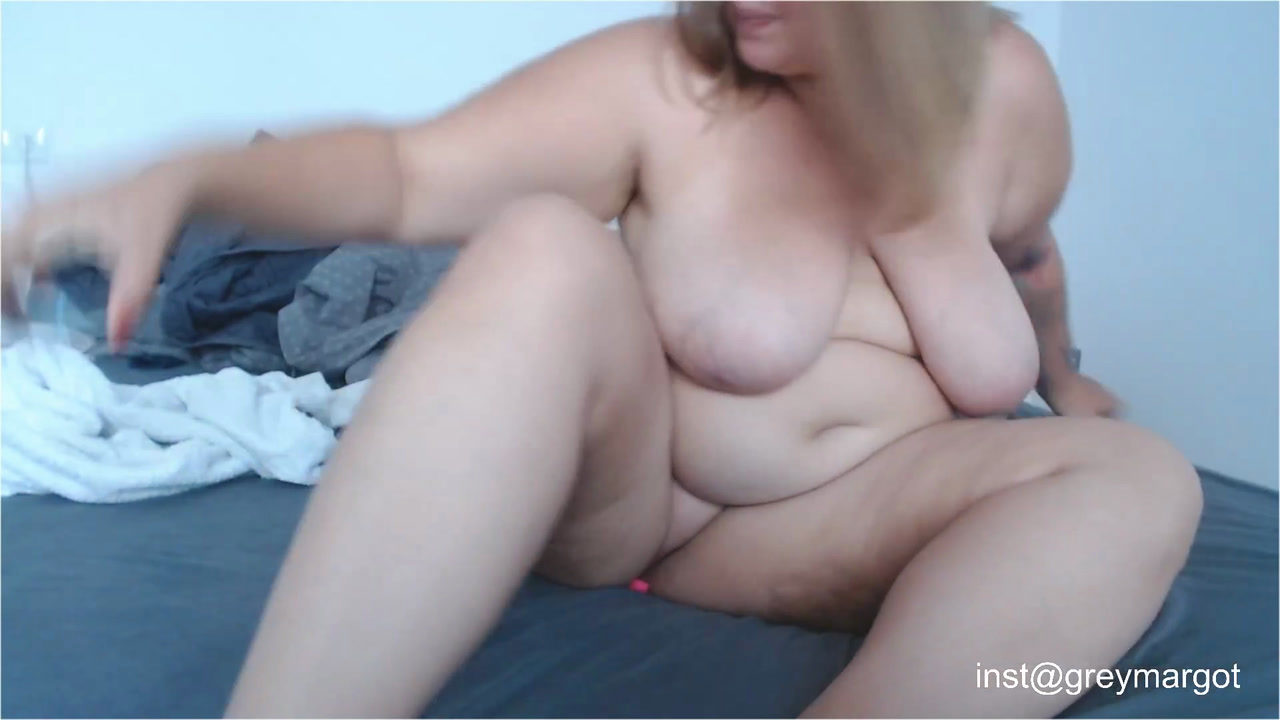 07:04
[27 Jun 16:43] Private Show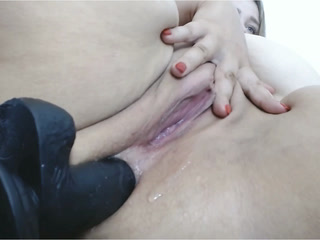 10:46
06:46
[29 May 16:17] Private Show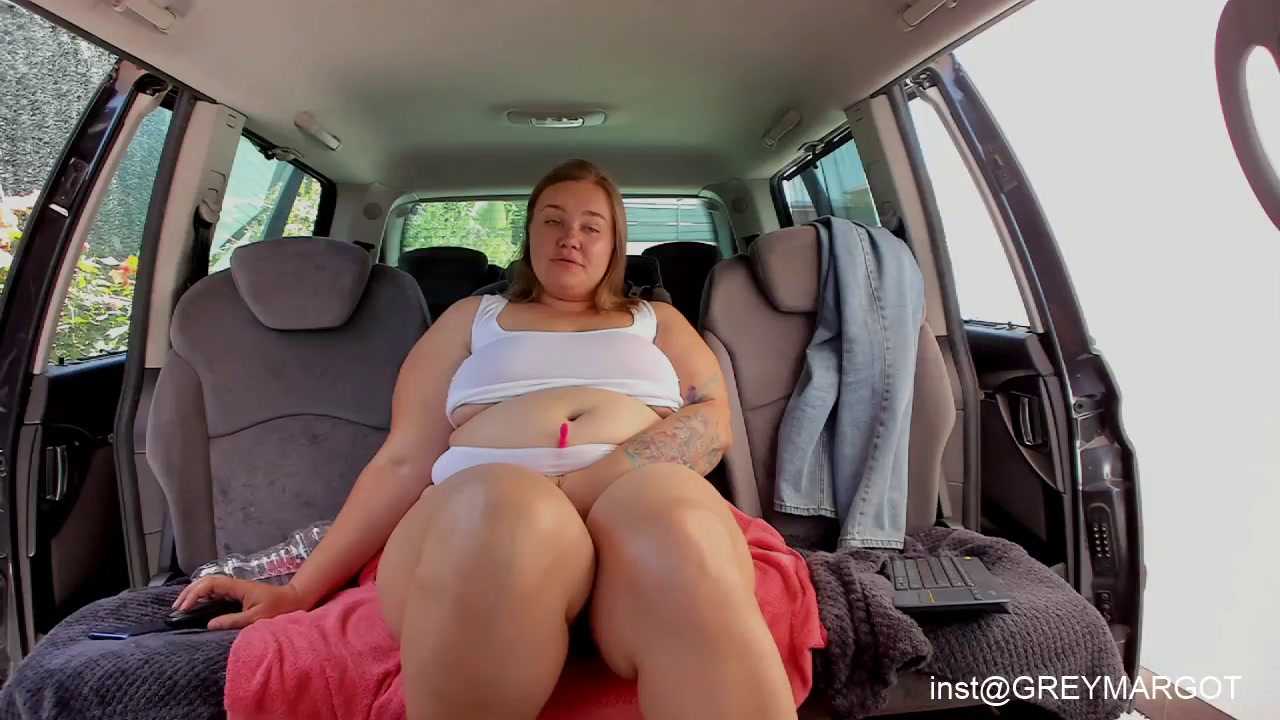 06:28
[29 May 14:17] Private Show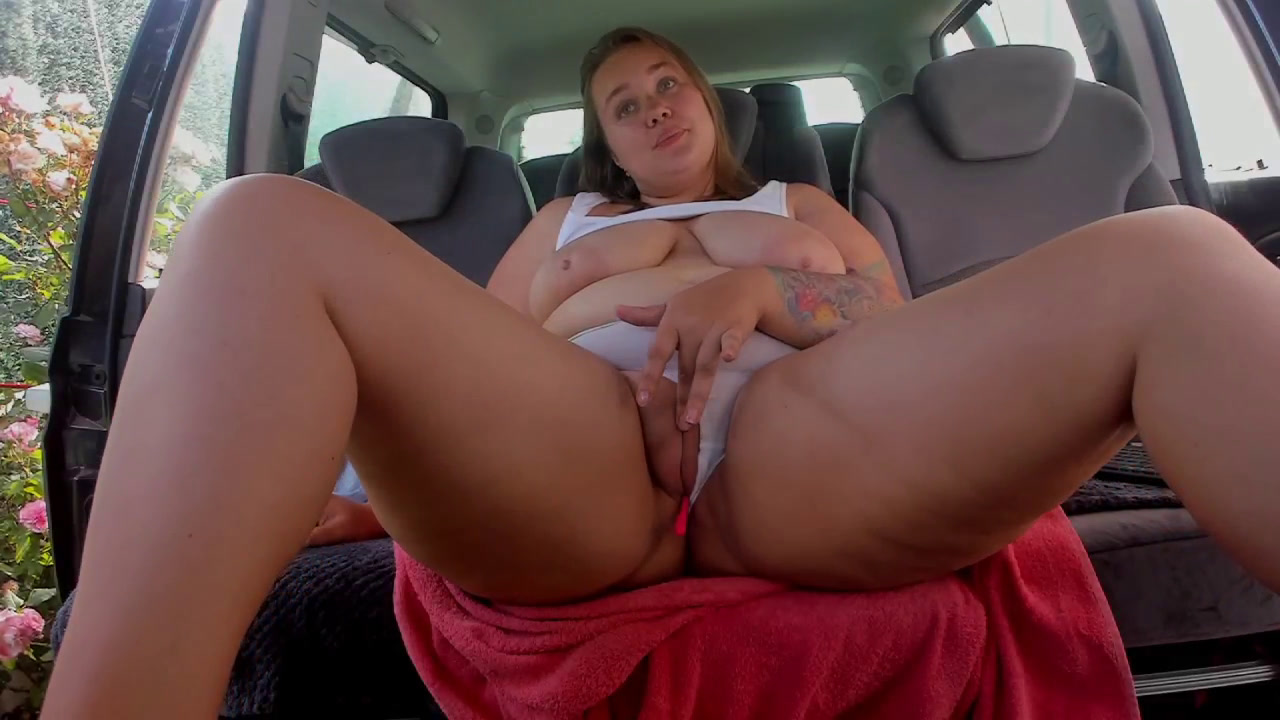 05:17
[23 May 18:52] Private Show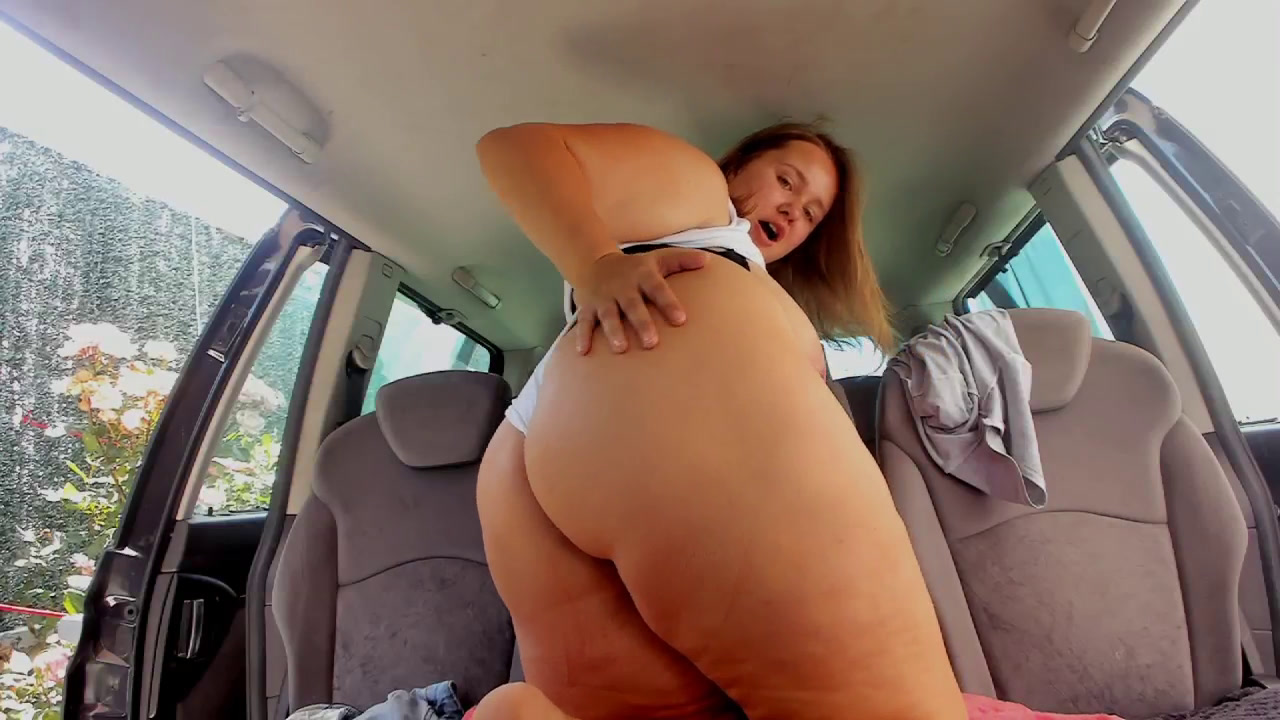 18:34
[23 May 15:08] Private Show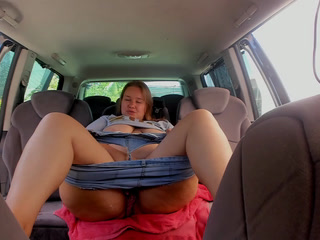 12:15
Just fuck my pussy in a family Van and after suck a dildo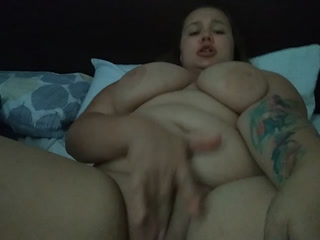 05:40
Playing with my fat cunt before I go to bed(phone)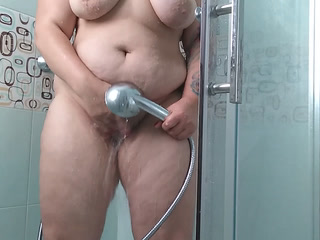 06:13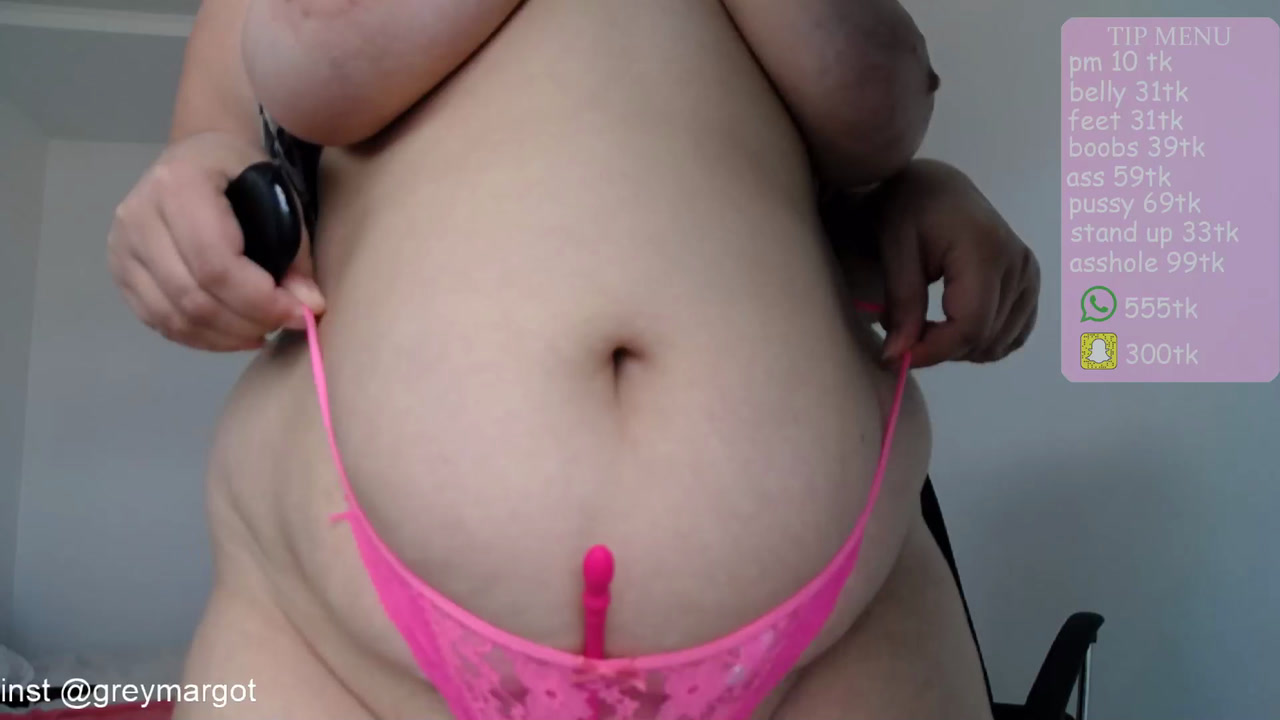 17:08
[10 May 15:50] Private Show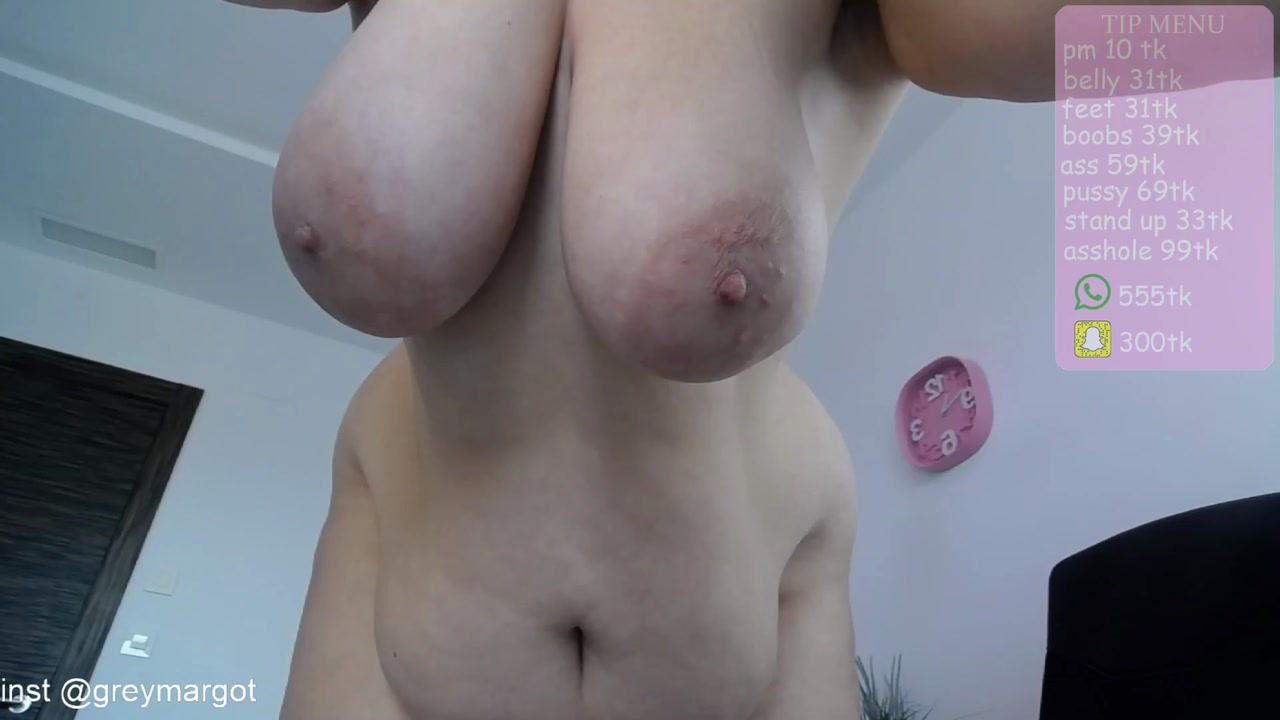 07:02
[25 Apr 18:43] Private Show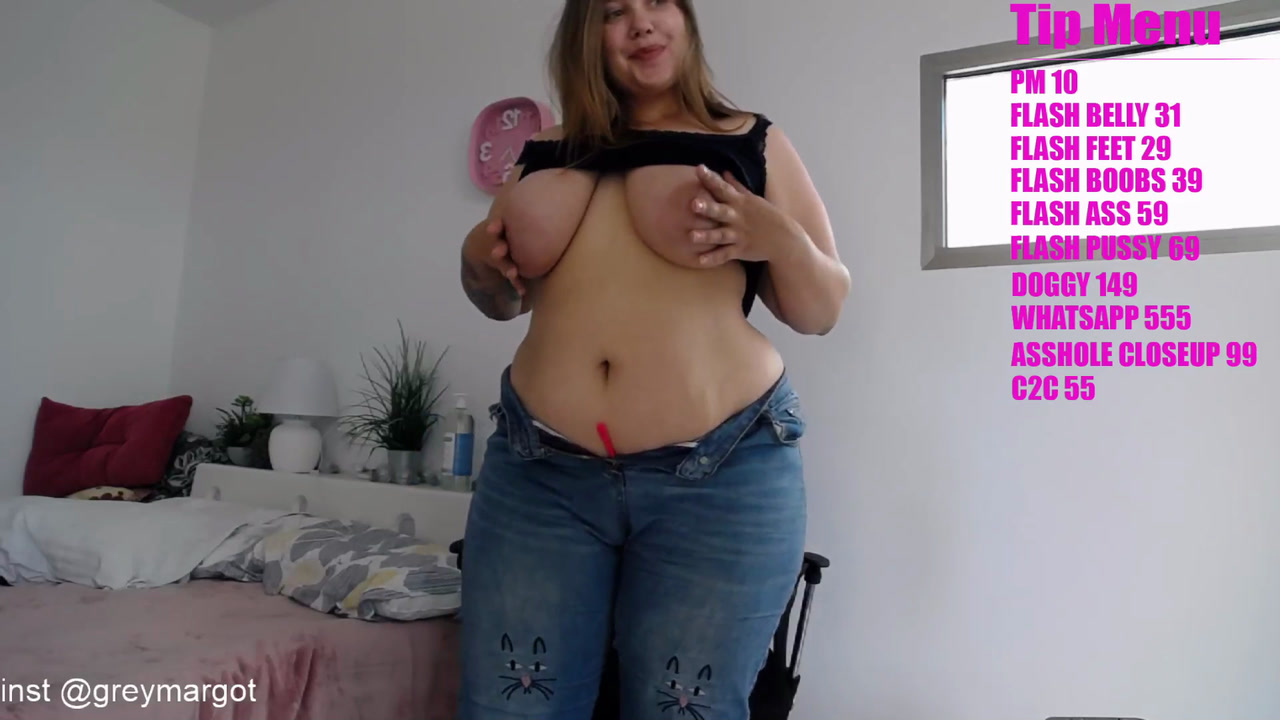 05:35
[18 Apr 17:43] Private Show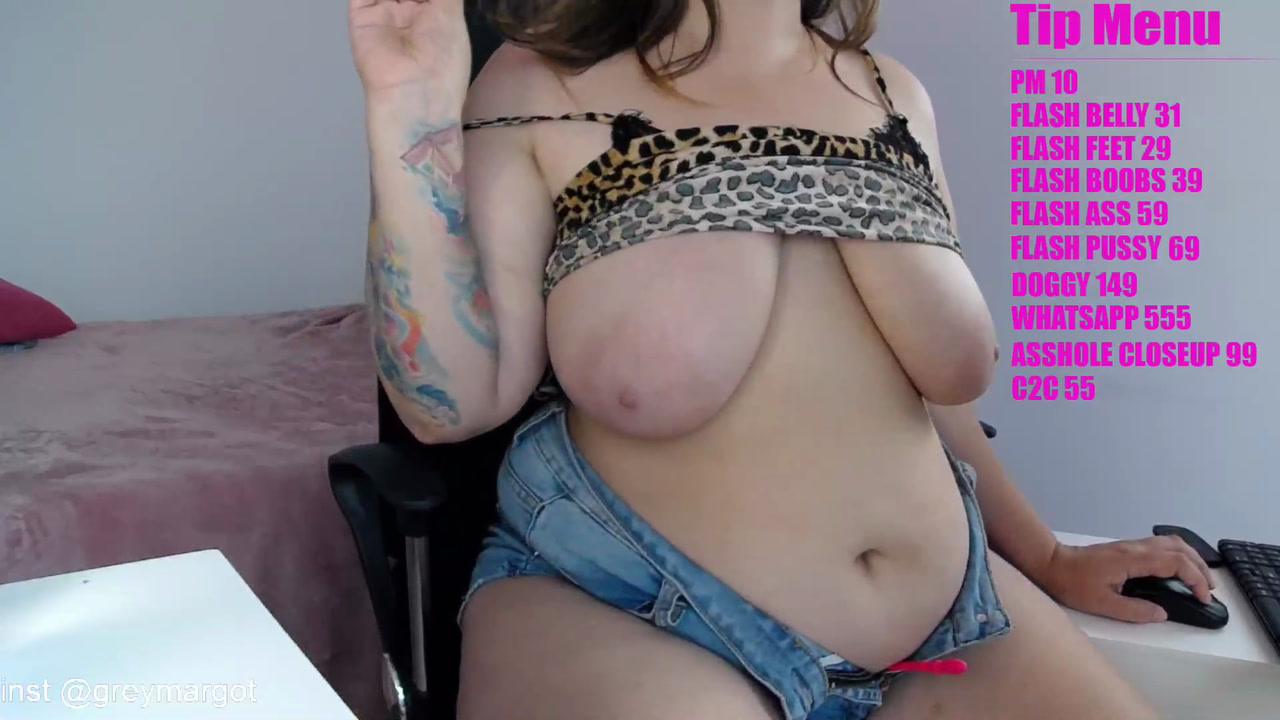 03:45
[17 Apr 19:02] Private Show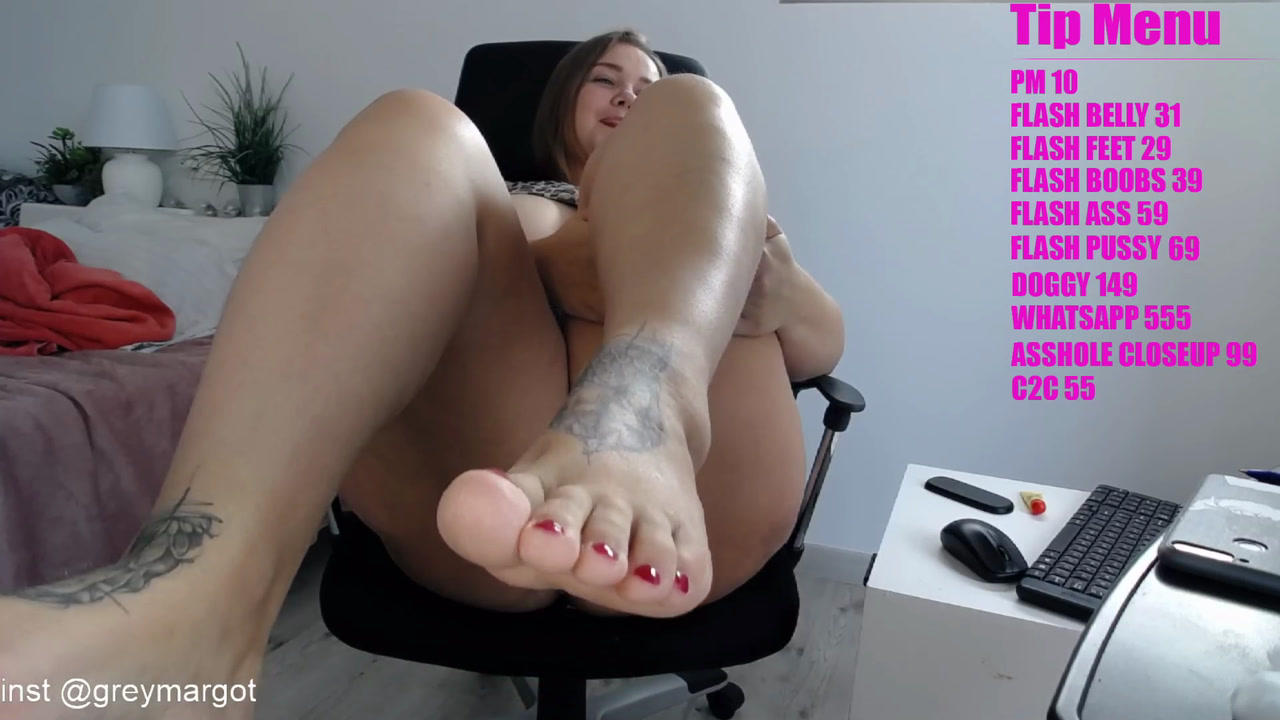 09:03
[17 Apr 17:49] Private Show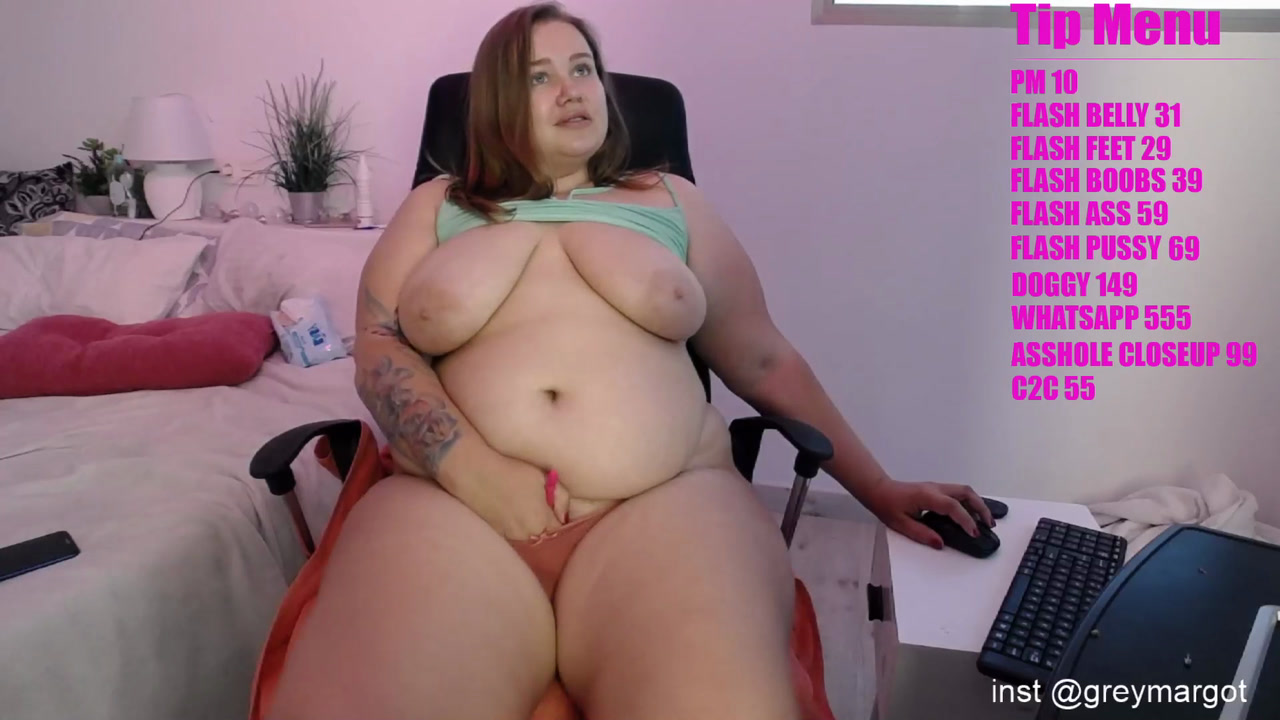 05:00
[9 Apr 20:22] Private Show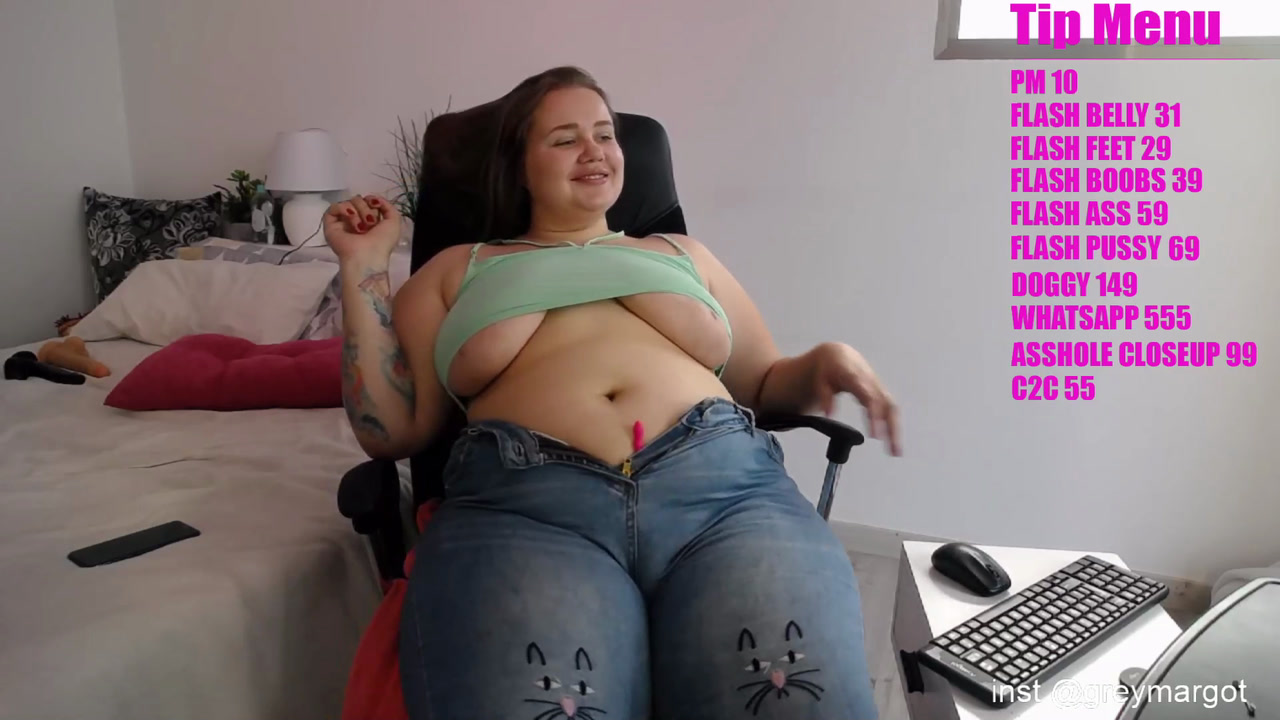 05:24
[9 Apr 19:24] Private Show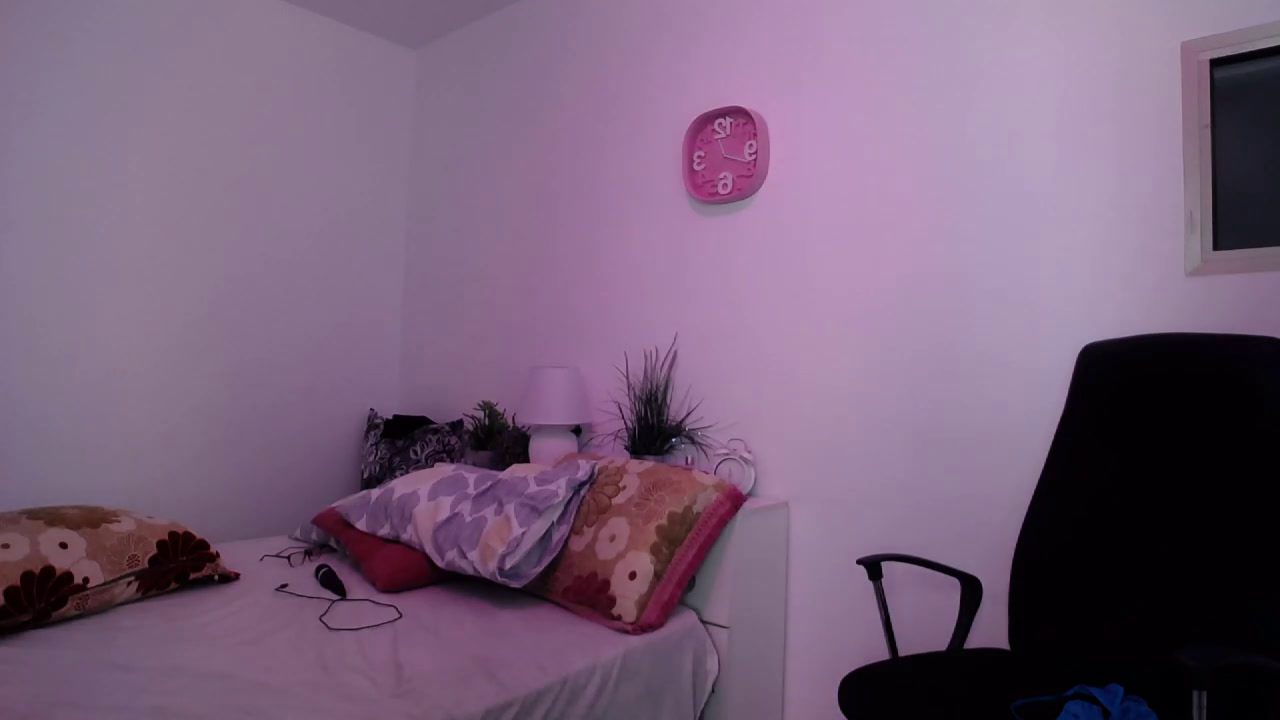 13:55
[13 Mar 23:40] Private Show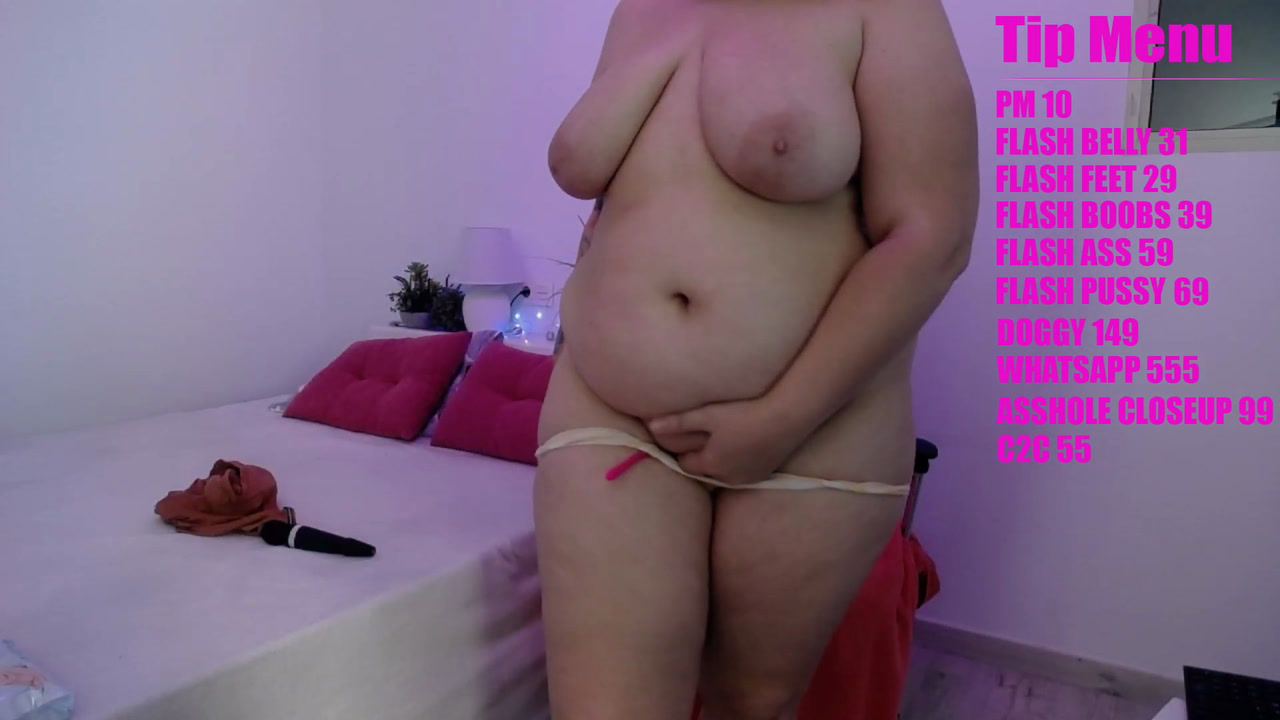 07:01
[24 Feb 23:39] Private Show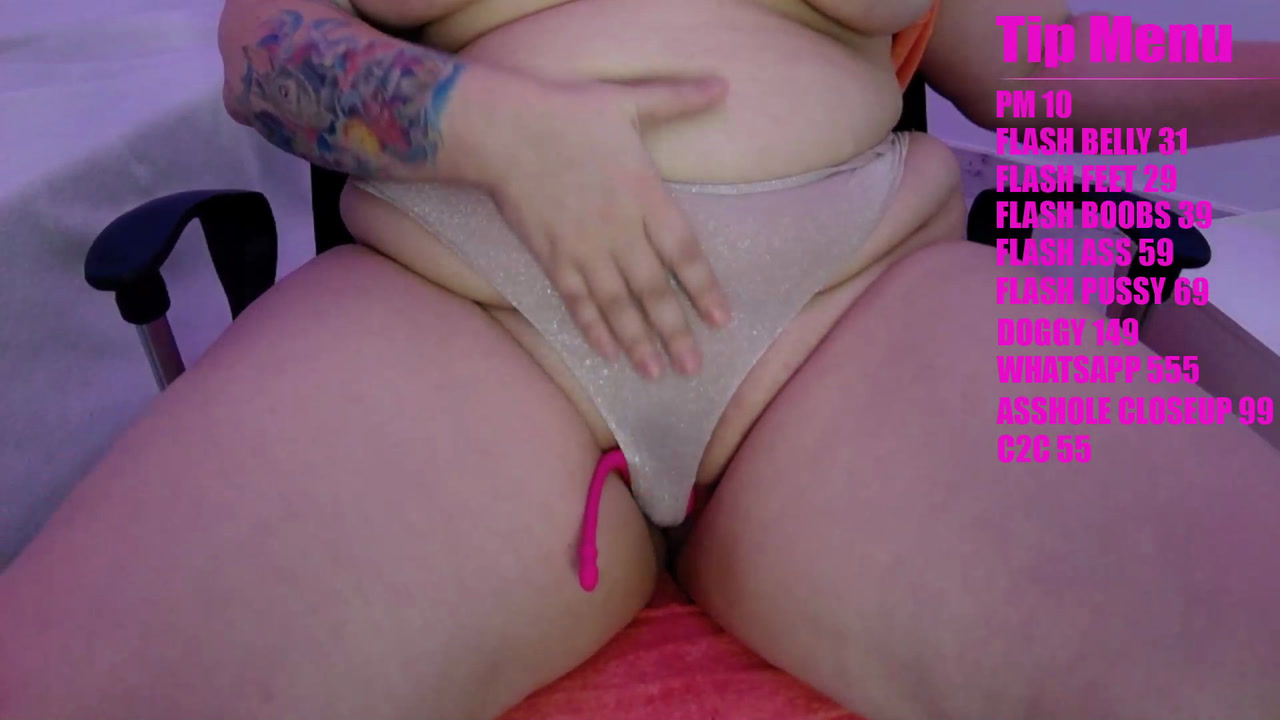 05:13
[23 Feb 20:31] Private Show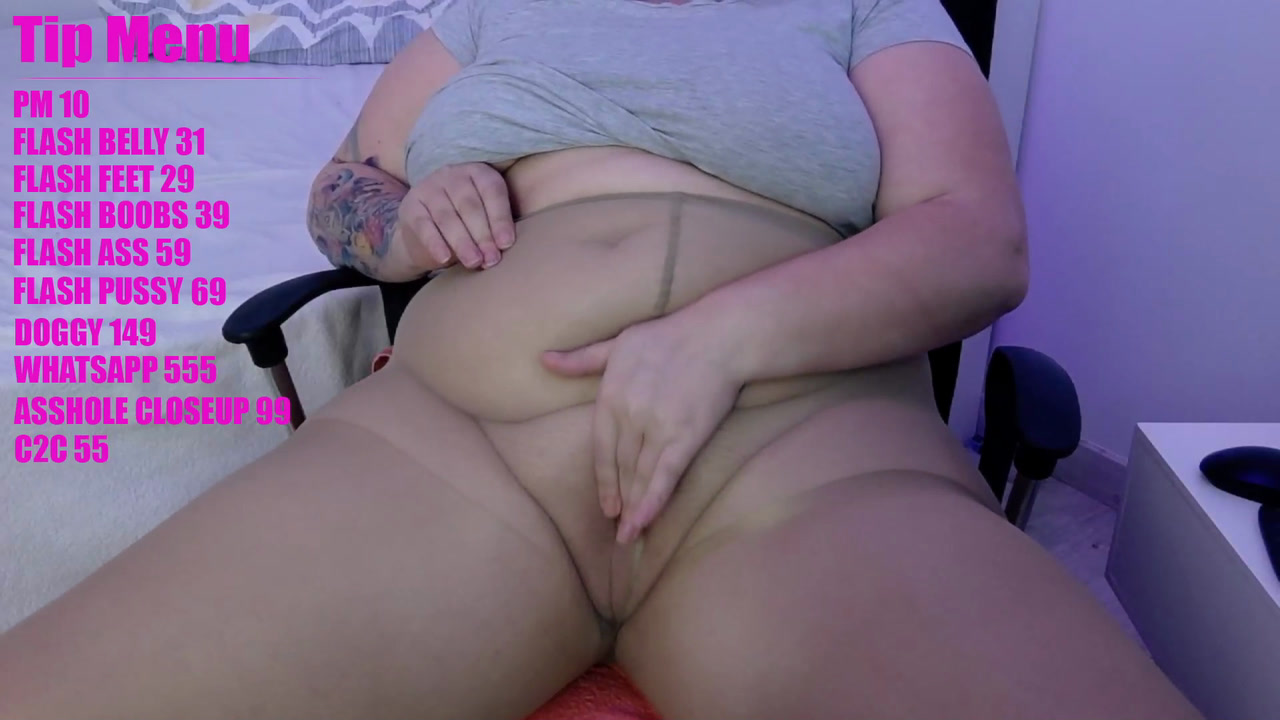 14:01
[16 Feb 20:52] Private Show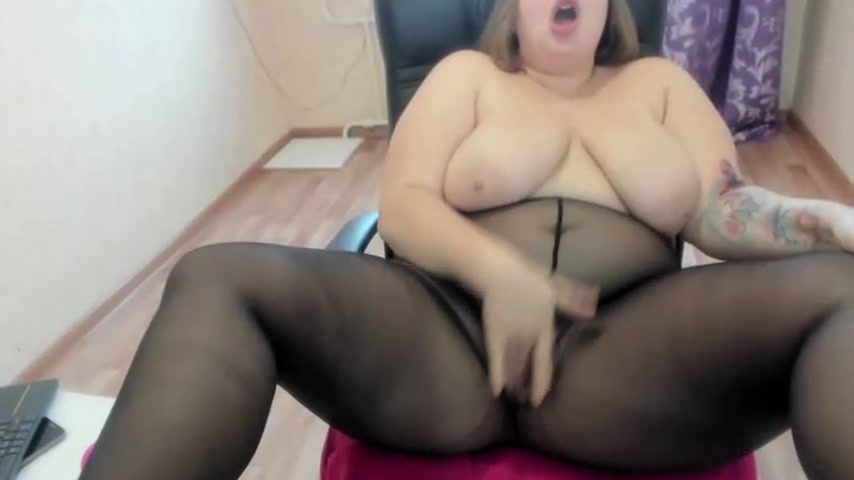 15:02
[12 Feb 10:34] Private Show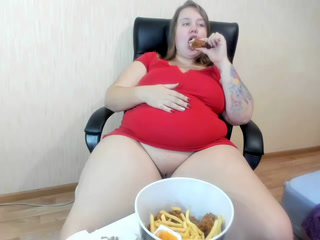 11:58
staffing my belly chiken wings and french fry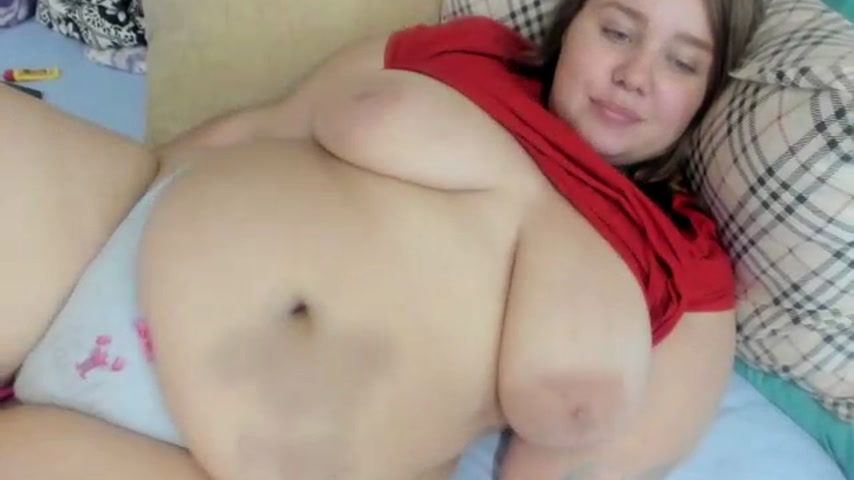 06:26
[1 Jan 02:20] Private Show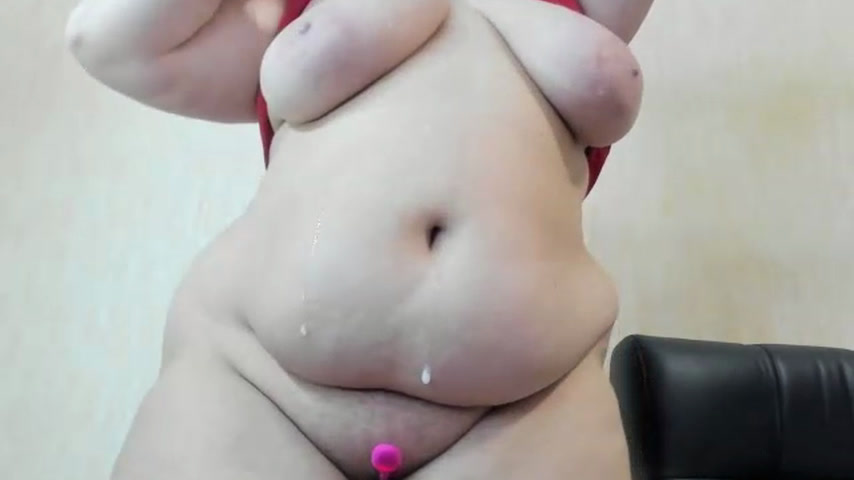 08:02
[24 Dec 21:10] Private Show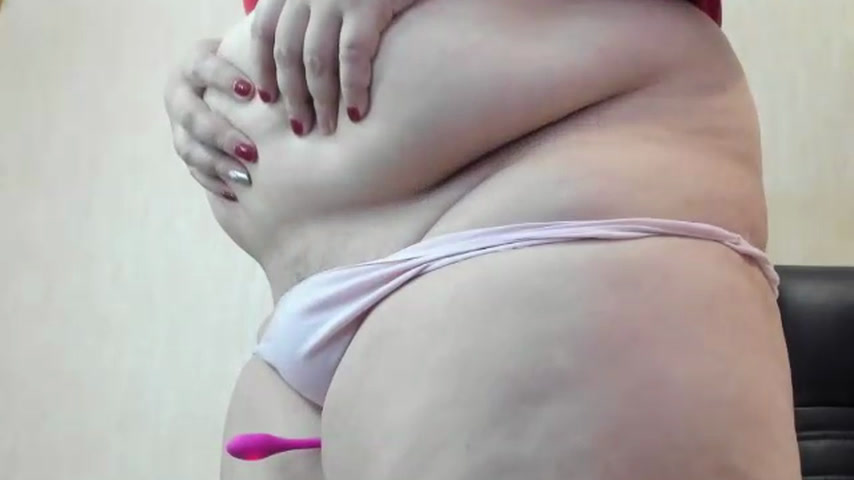 02:55
[24 Dec 20:33] Private Show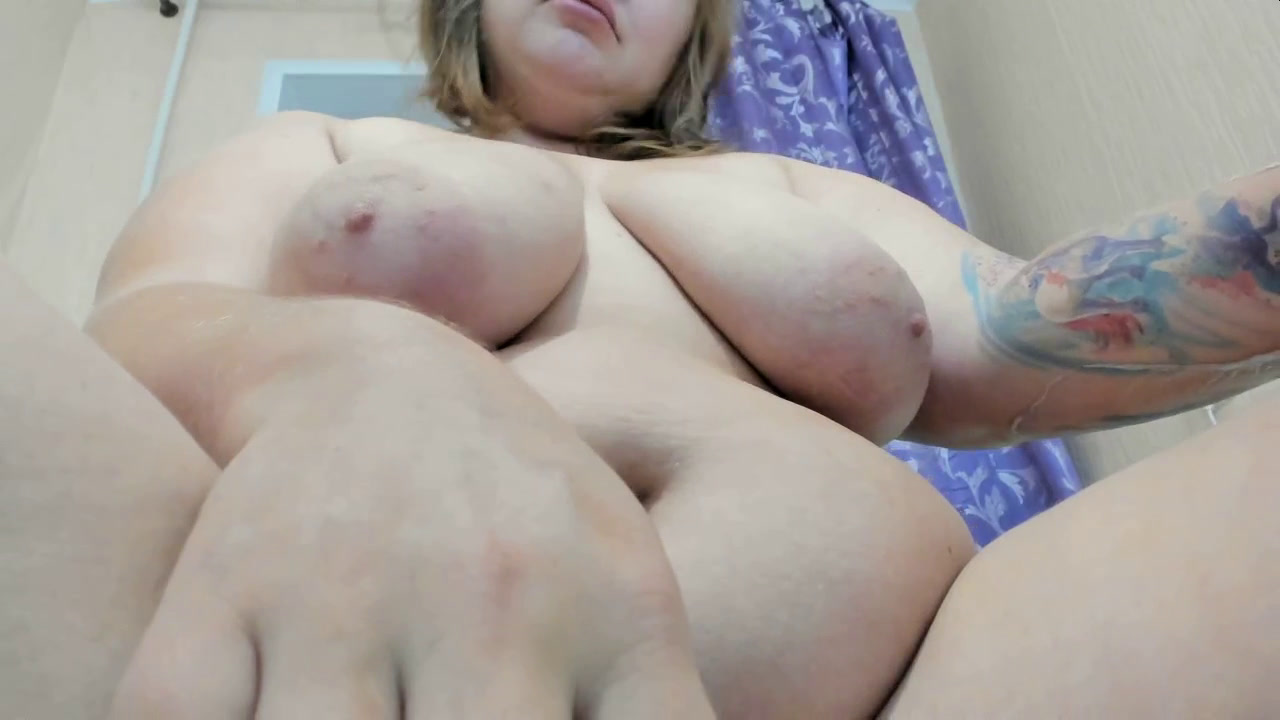 09:43
[24 Nov 18:11] Private Show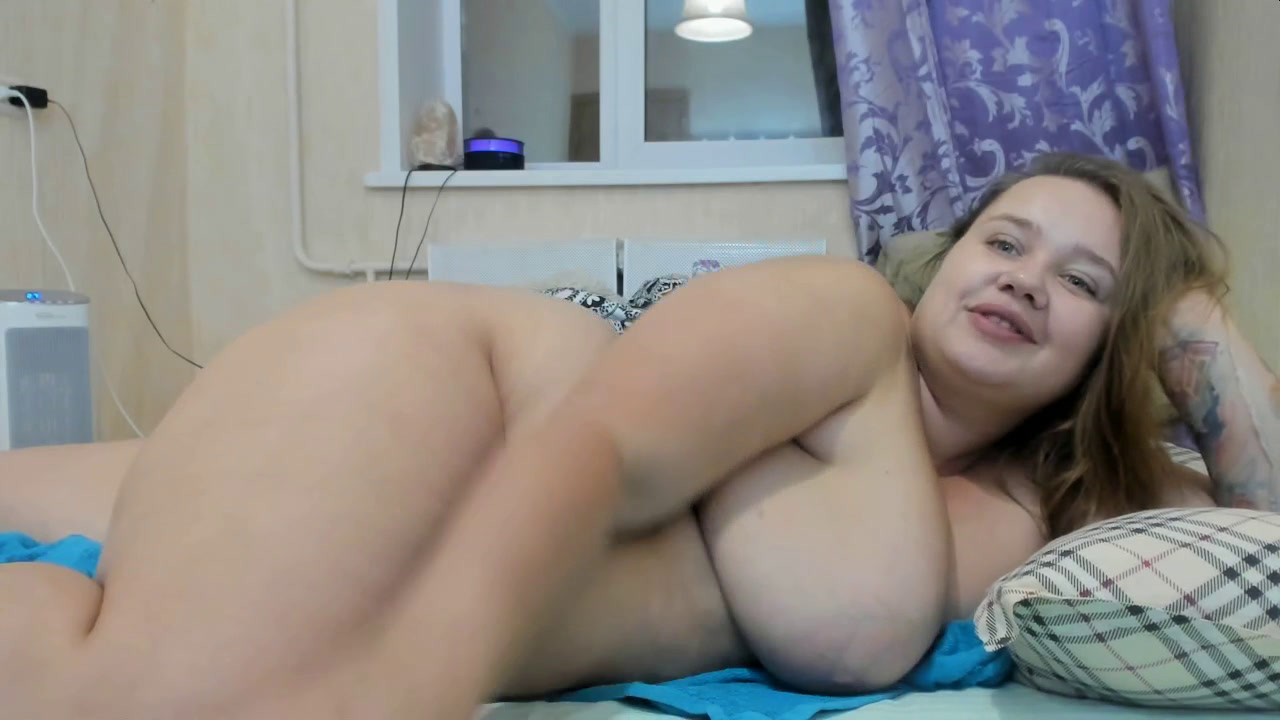 04:59
[24 Nov 18:03] Private Show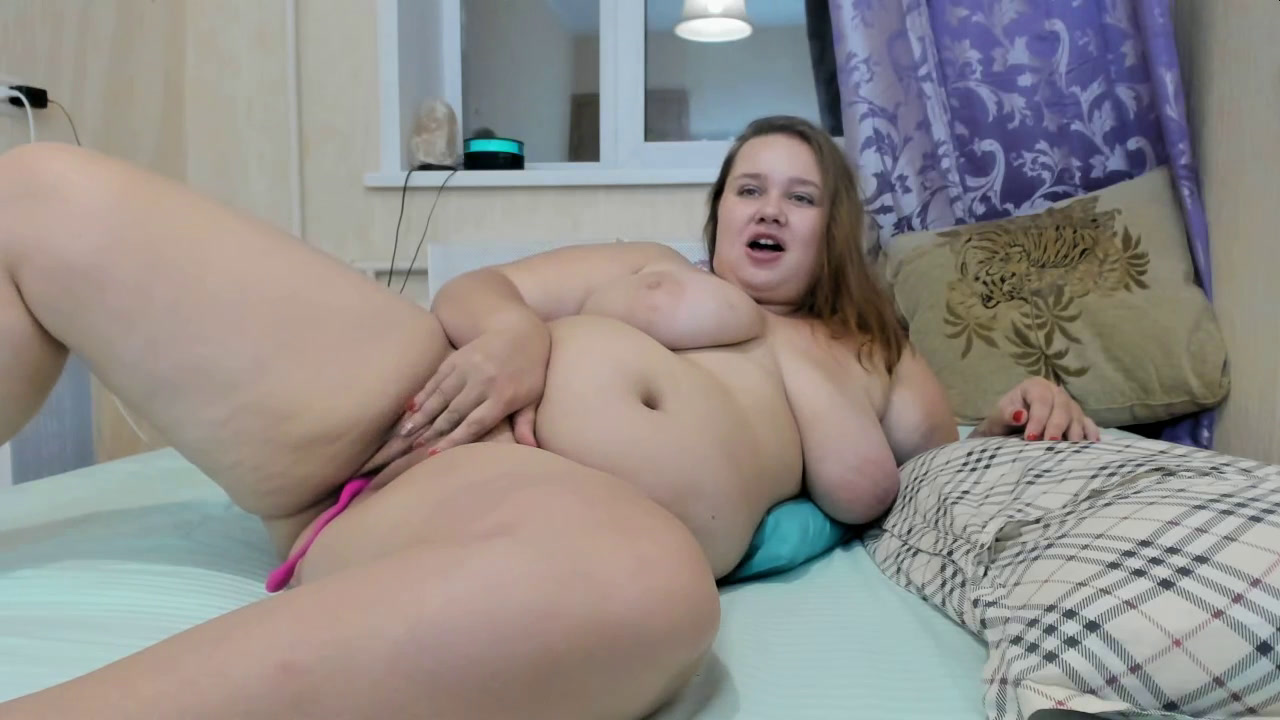 06:14
[24 Nov 17:39] Private Show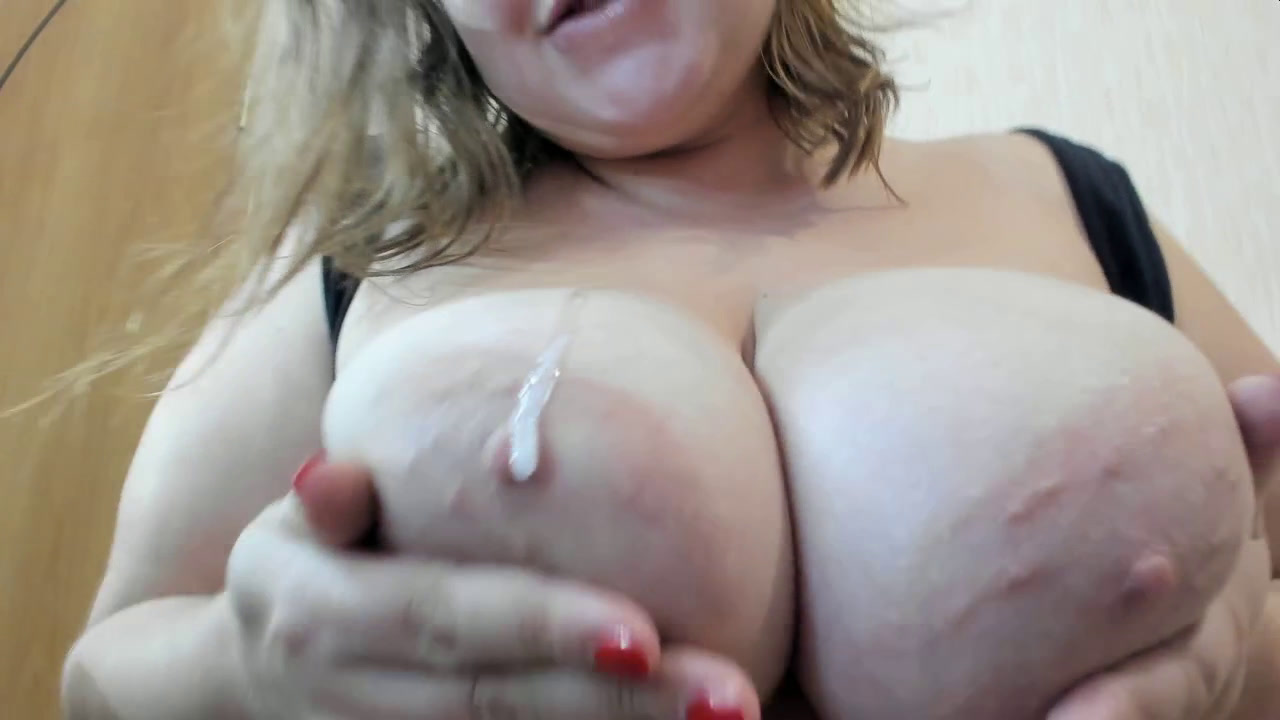 11:24
[21 Nov 23:50] Private Show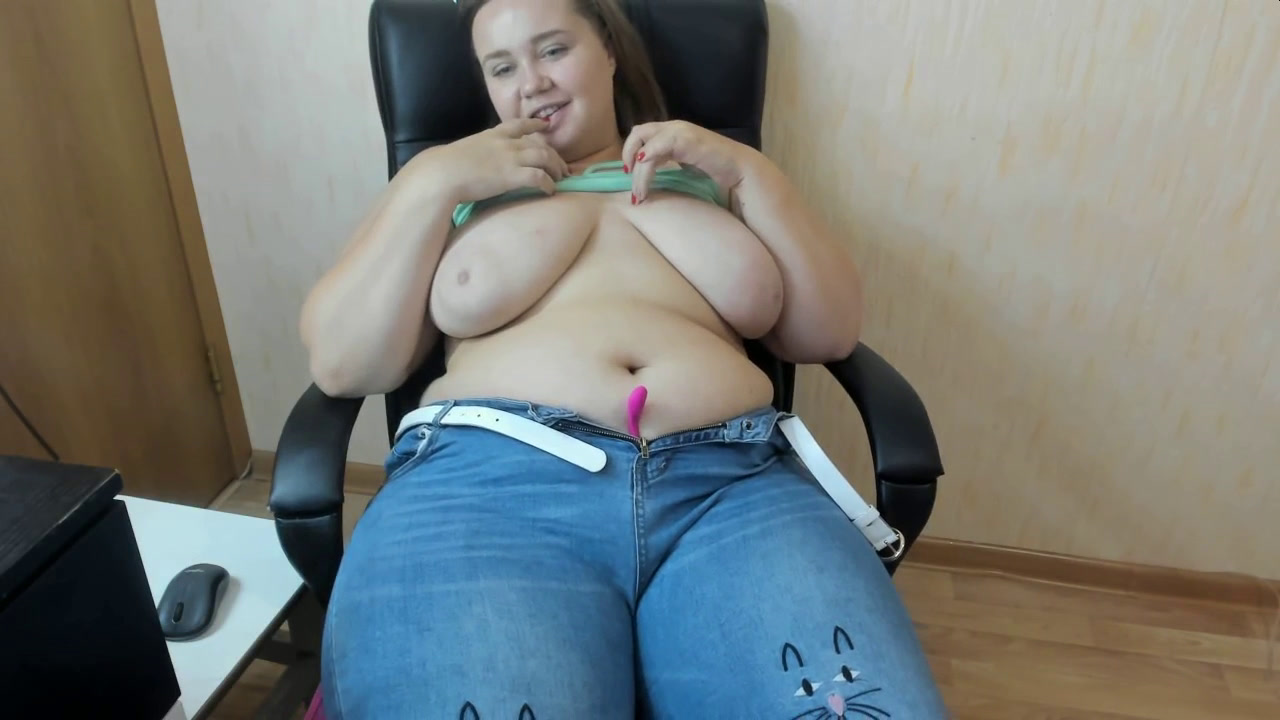 02:36
[10 Nov 17:50] Private Show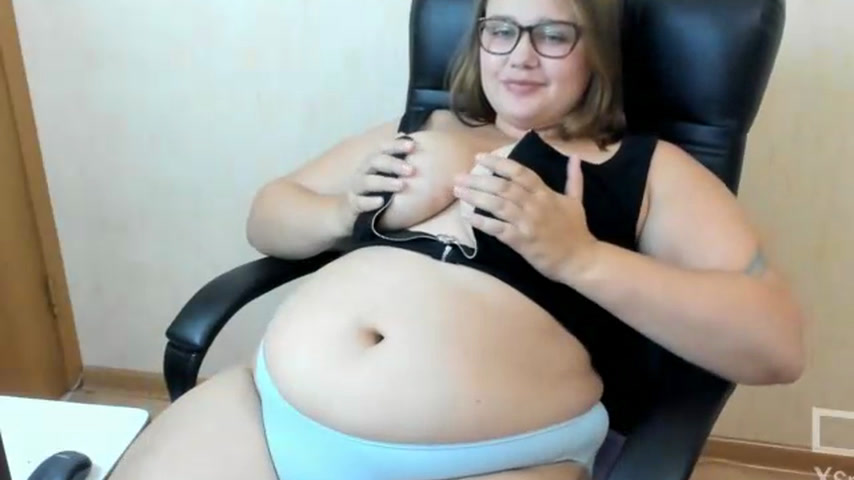 05:00
[23 Oct 23:05] Private Show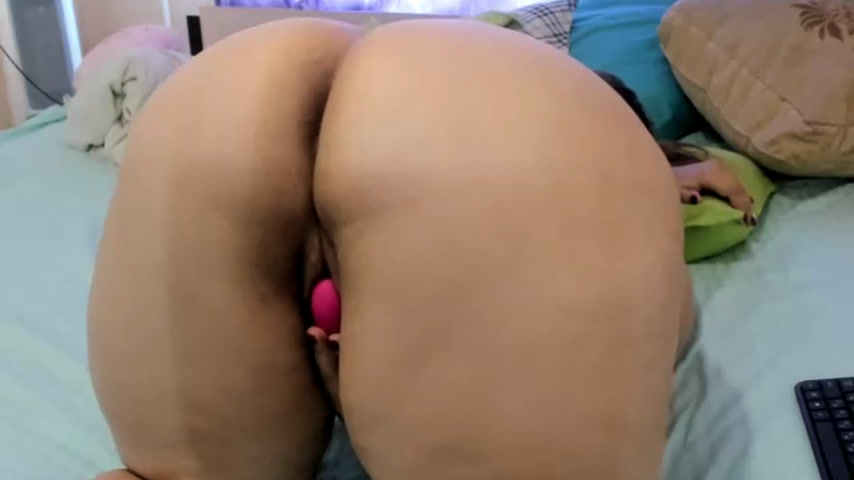 06:16
[28 Sep 12:56] Private Show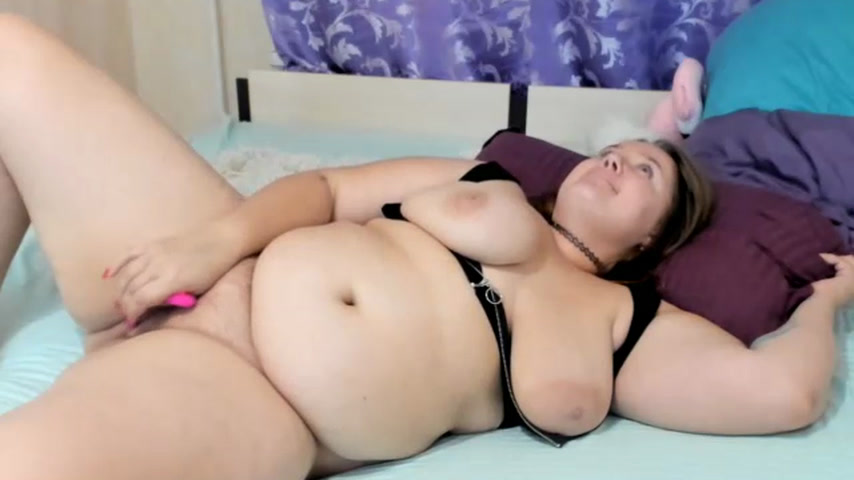 06:10
Private show 15 Sep 19:59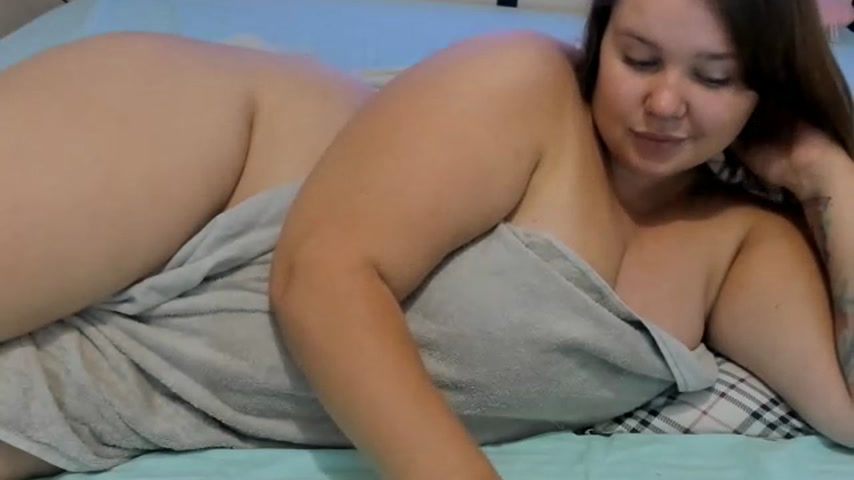 02:33
Private show 28 Aug 15:44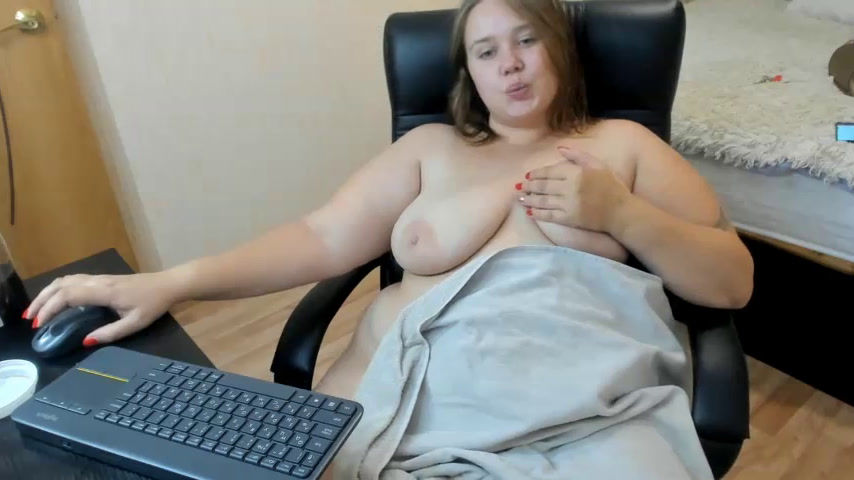 01:47
Private show 24 Aug 22:02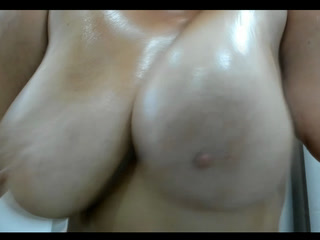 05:47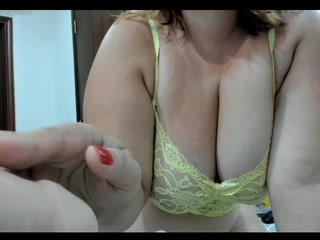 12:55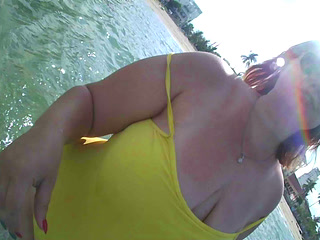 02:22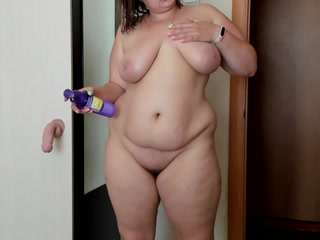 10:15
Fucked myself after shower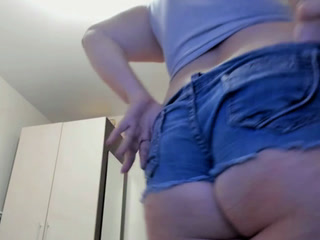 07:46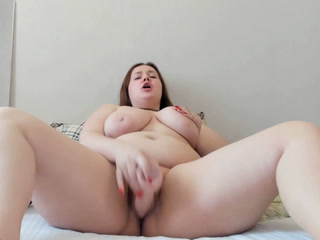 09:48
I had skype session with my BF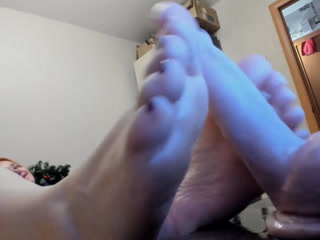 06:43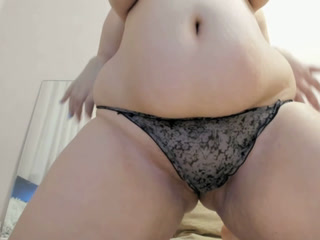 10:10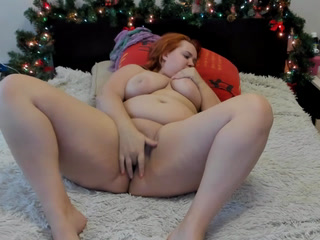 07:50