❤️❤️❤️May Favorite Kings❤️❤️❤️1000+ single tip giber77@xh❤️❤️❤️ PunchyP❤️❤️❤️ hammers1266❤️❤️❤️ Buildermaster❤️❤️❤️ 69td❤️❤️❤️ notron01❤️❤️❤️ loveit1212❤️❤️❤️ BeNiceToTheLady❤️❤️❤️ paxer❤️❤️❤️ Justice29❤️❤️❤️
Private and C2C are special just for you and I will do almost anything you ask except for one thing. Please don't ask to change prices, they are very reasonable and not subject to change,
If you like me or my show please follow me and come back to me often. See my tip menu for requests and always tip with requests of course Private and C2C are always available. I waiting for you to join me...
I like gentleman of all ages and I like to play in public chat but private or C2C is more intimate and I will fulfill your deepest desires.
my games
Fill my jar with tips of any size and get extra vibrations as it empties. 100 tokens to fill the jar or find the lucky number to empty the jar immediately.
Hello, I'm happy to see you! I'm Lycisia alovely lady with a voluptuous figure who wants to make your dreams come true.
⭐️ I am here every day from 2pm-midnight New York time ⭐️ Sometimes I start early or work late, I also take breaks. If you don't see me check back soon⭐️
Only for Fan Club subscribers

Only for Registered Users
Videos
04:04
woooow just WOOOOW what an ideal fantasy...:)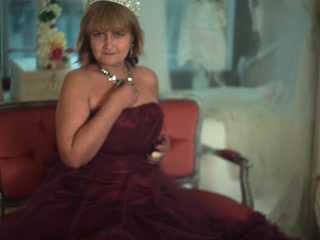 02:26
Gorgeous woman for your fantasies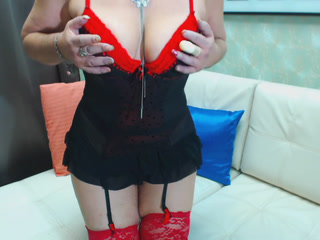 01:06
HOT FLIRT VIDEO! MY TEASER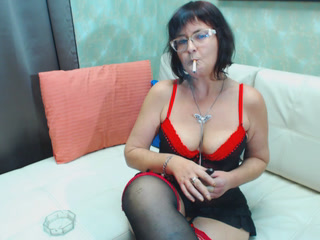 00:36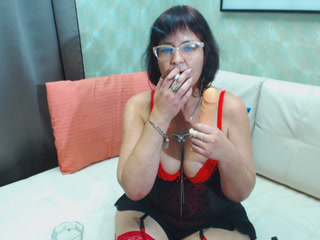 00:32
BITCH IS LICK UR HARD COCK AND SMOKING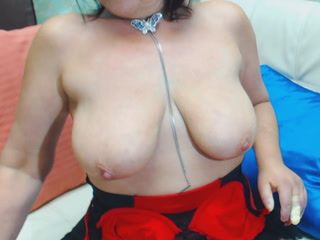 01:07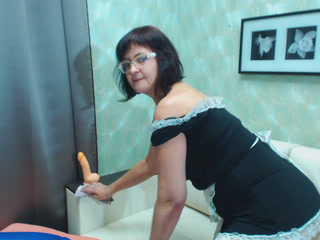 01:09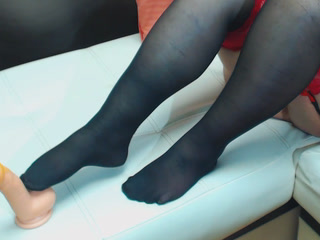 00:42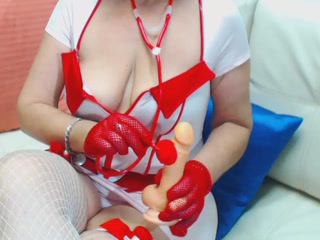 01:45
crazy and sexy NURSE !!! ROLE-PLAYING