My schedule!
Come here daily,but if you do not find me online,let me a message and i will come back to you soon!
About me
Hot brunette with passion inside of her! Let me take you to the high of happiness!Come with me and you will not be disappointed!Please enjoy my show and if you like it then show me some loves :P My Rules: - I don't do Skype show! - Please don't make requests without tip! -Be kind and decent in my room do not be rude to me or my friends, if you do not like something -I respect you,please respect me similary -I do not use social networks, do not ask for it
Just me!
Please take a sit, get comfortable and enjoy my show ! :) Every Tip is very appreciated and your support encourages me I'm doing the right thing.
My show!
I will start with hot moves,get naked slowly ans then i will blow your mind with my hot curves and moves! And my kitty also :D
Only for Registered Users

Only for Registered Users
Videos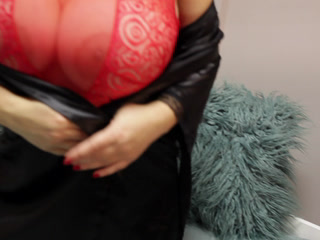 00:57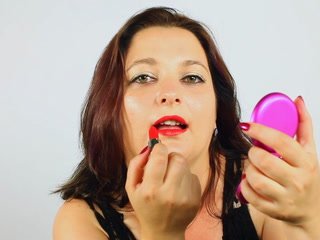 01:52