☆゚・ Hi, my name is Kerry. Welcome. I am from Russia. I am sociable and romantic girl. I know a little English, and my goal is to improve it. In my free time I like to watch movies, I like to draw, I like to read good books. I am a joyful person, always laughing and smiling. I appreciate those people and my friends who make me smile and give me great pleasure, and I can do my best to make you happy and enjoy every minute in my room. I wish you a pleasant and good time. Hugs and kisses❤❤❤
✰ Greeting in my room ✰ I do not obey free requests for free show ✰ Respect me and other viewers ✰ Use English or Russian in chat ✰ Forbidden to write dirty conversations without tips notes. ✰ Before the private one, let's discuss what you want and I will make your dreams come true. ✰ Try to be a gentleman and respect my limits ✰ If I do not understand something, please be kind and explain, I am always happy to help and learn. We are here to relax and have a good time.I want to make a friendly room. If you don't like this, please leave my room.
A Knight is one who supports me in any situation. The ability to communicate is also important. ~ That is, as a close friend with whom you can talk on different topics as well. Support is very important to me and I really appreciate what you do for me ⋆♡LOVE♡⋆ ♡ ~♥ To protect me for rude guys, spammers and messages with links to website on first place. ~♥ Always support me with being good and kind for me, listening, giving advice ~♥ Support with tokens how much you can miss. ~♥ Encourage Guys to tip for my show. ~♥ the Guests should be respected, if you don't know what is in a Guys wallet. ~♥ Love is not how much tokens someone spend. I mean it is not automatically the guy spending the most also love you the most ❤ I hope that in the future peace and understanding will come to my room. Let's make my room together so that we feel good and comfortable . I Love and Respect My Knights - I'm glad that you are with me ! ❤ ☜☆☞The knight will be removed if a month does not come to me!
Only for Fan Club subscribers

Only for Fan Club subscribers

Only for Fan Club subscribers

Only for Fan Club subscribers
Videos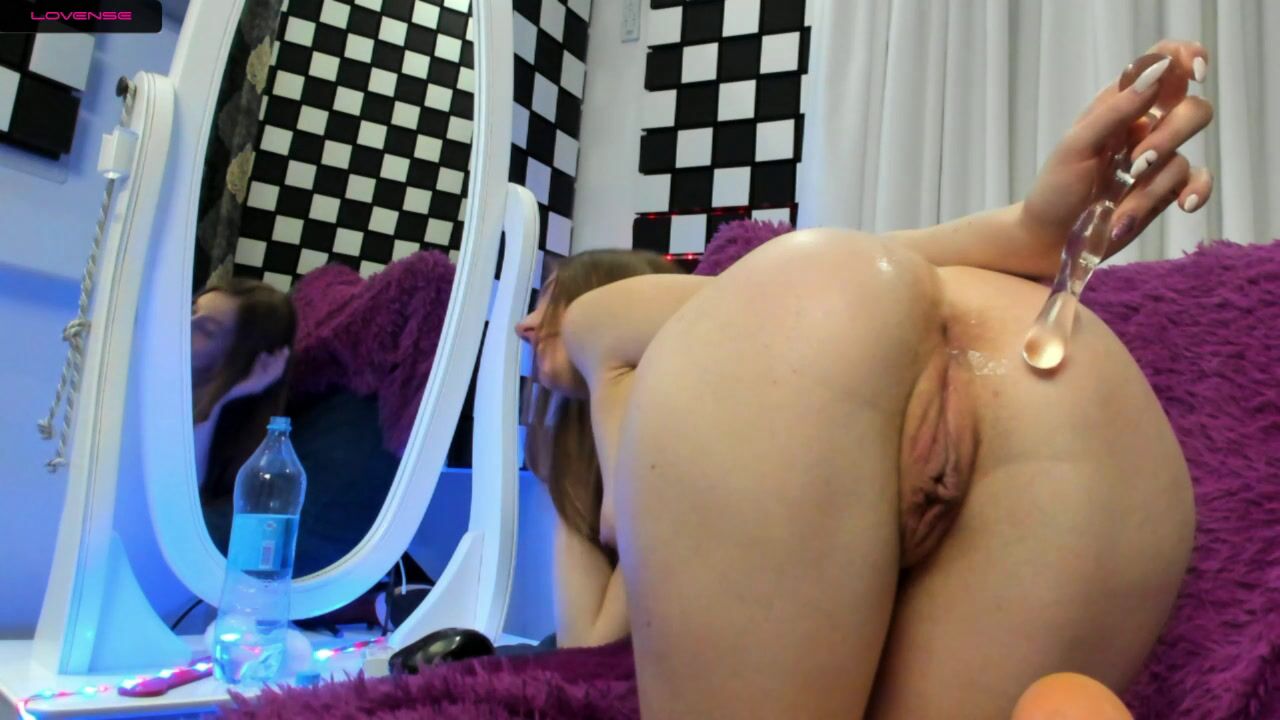 21:50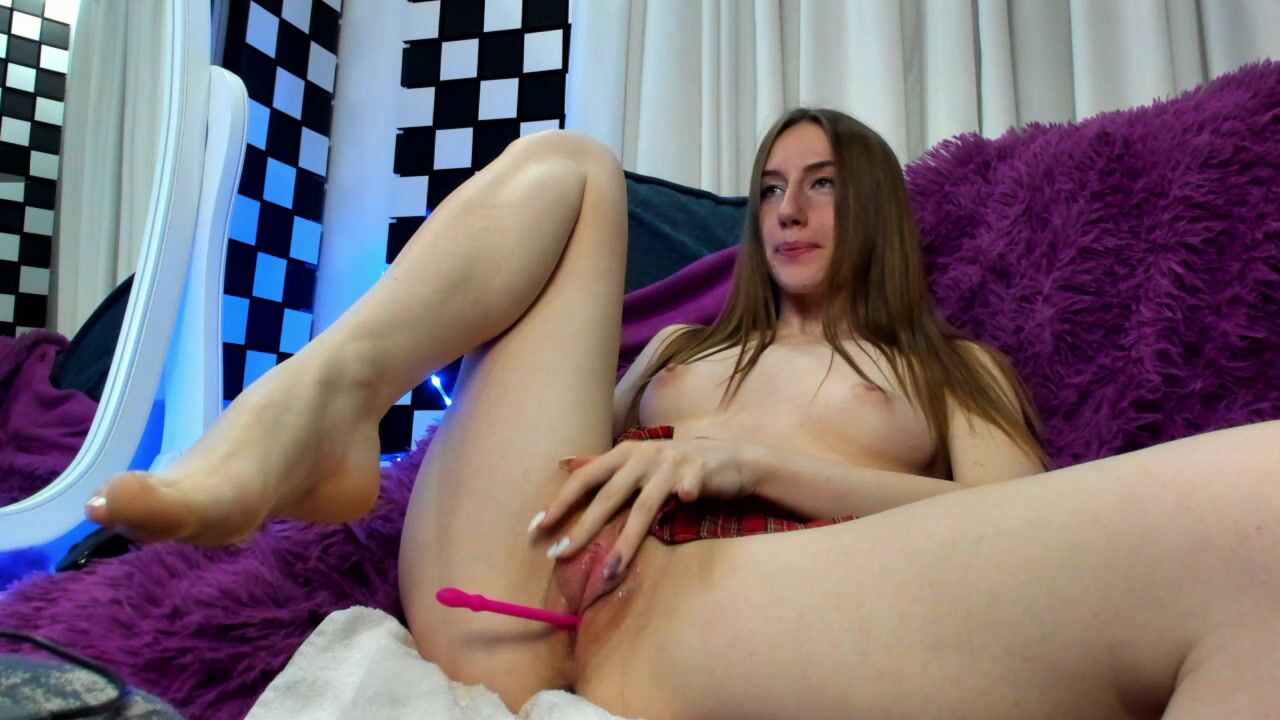 06:21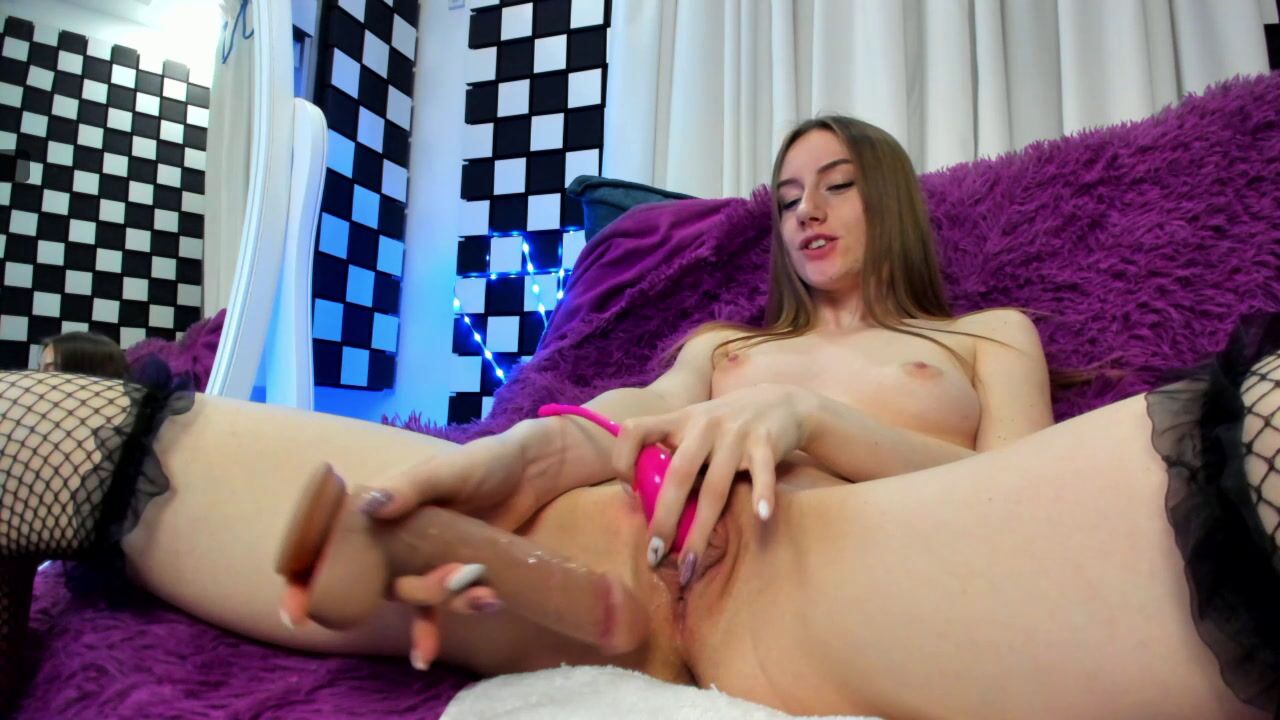 15:47
School girl. Real Dick lol. Fuck me. Cumming so much.
Only for Fan Club subscribers
24:13
Only for Fan Club subscribers
07:32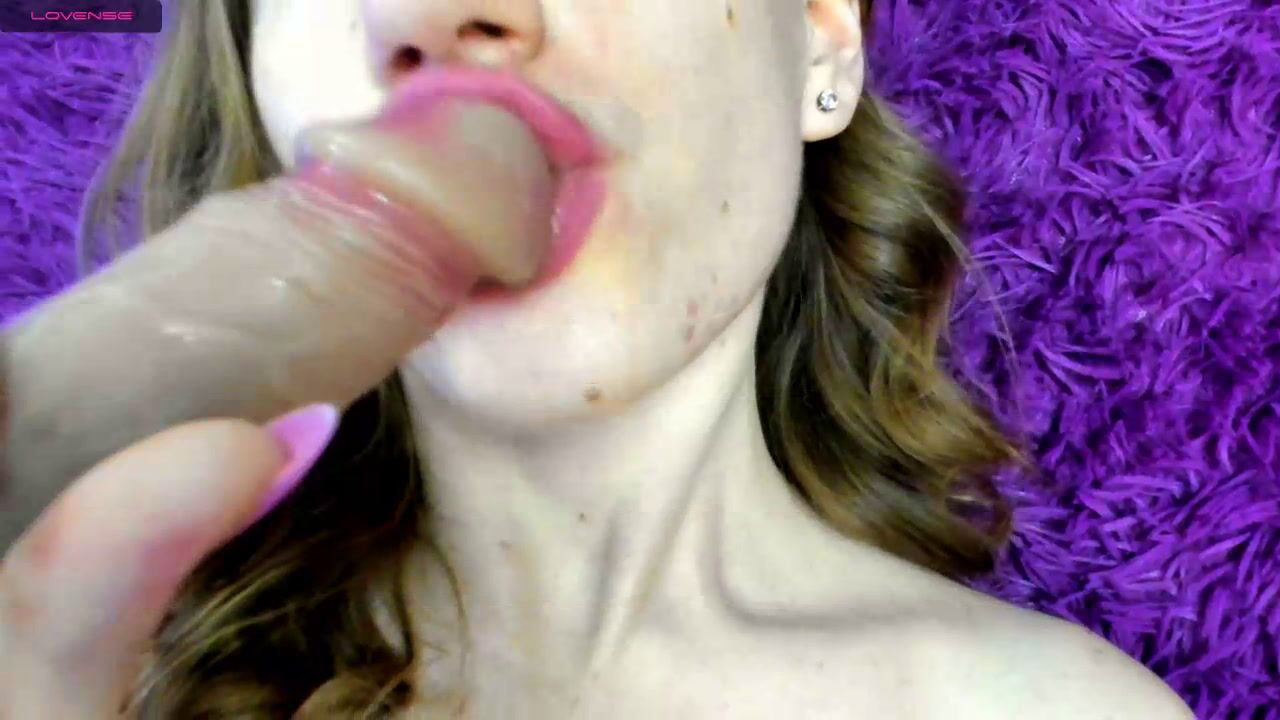 07:23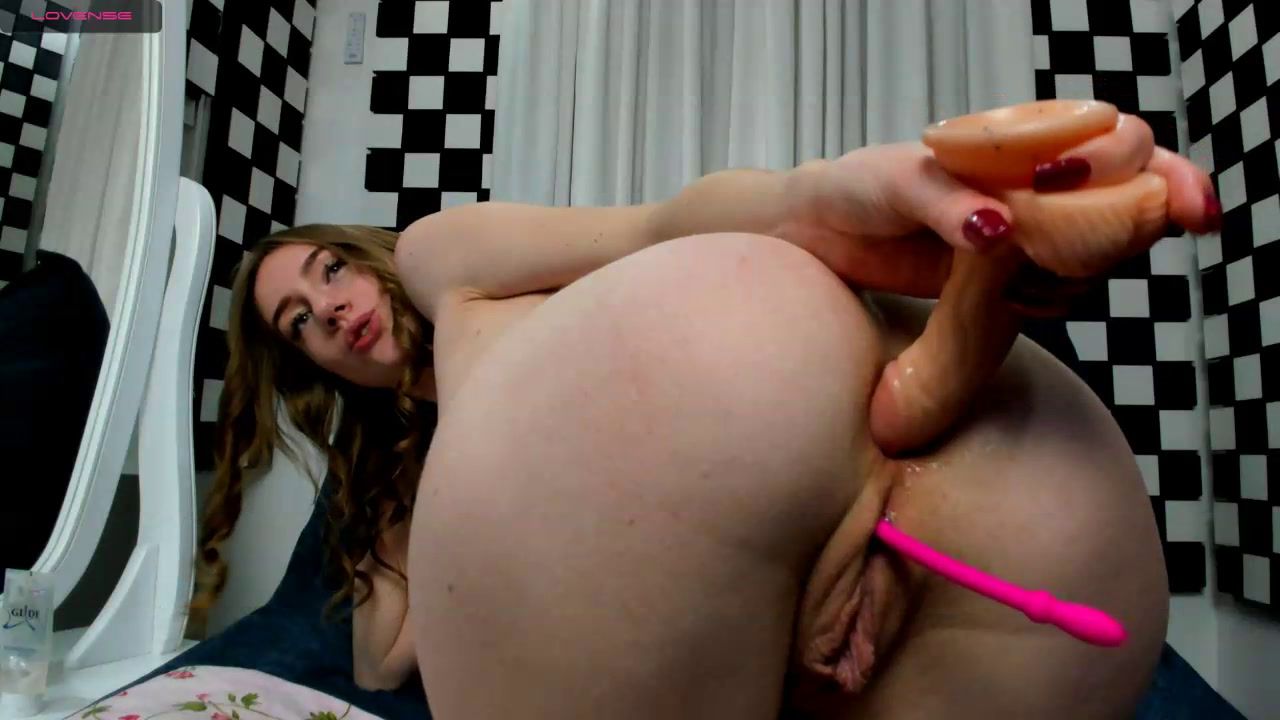 15:54
Only for Fan Club subscribers
23:09
Only for Fan Club subscribers
11:55
Only for Fan Club subscribers
04:35
Only for Fan Club subscribers
01:13
Only for Fan Club subscribers
07:37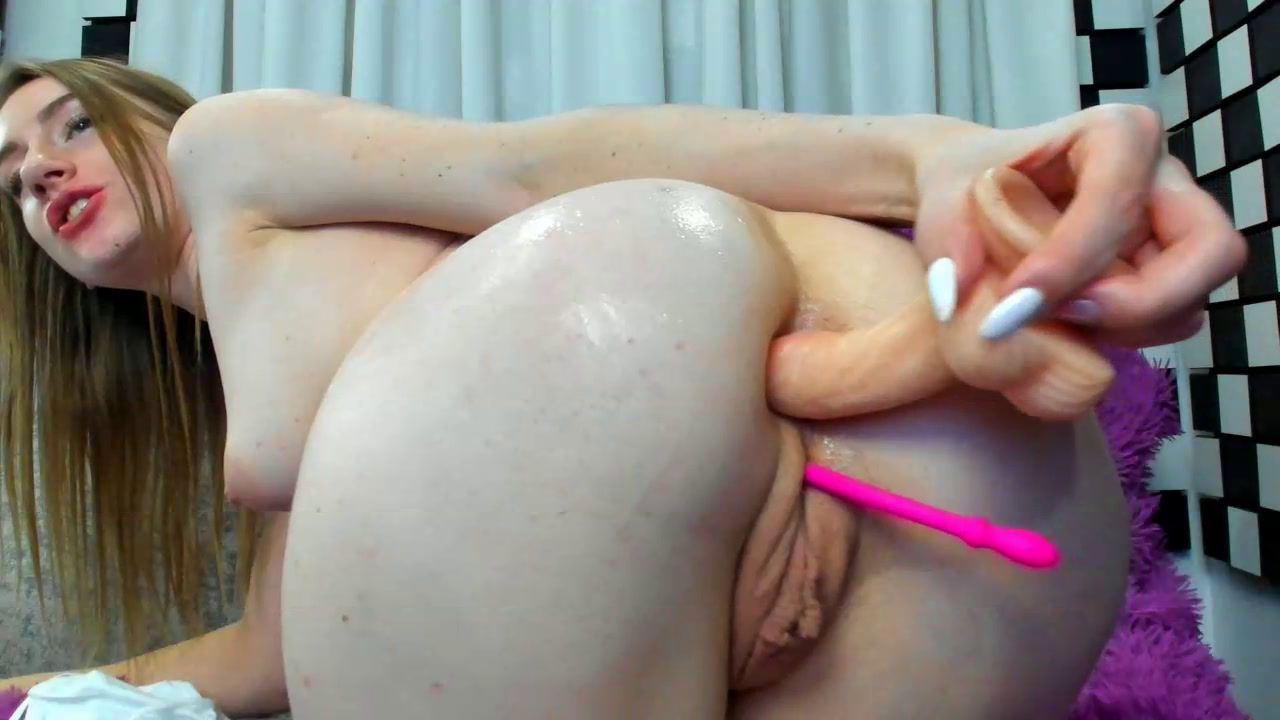 12:06
Only for Fan Club subscribers
16:28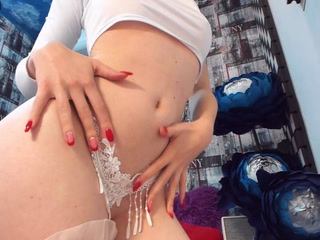 01:54
Only for Fan Club subscribers
07:42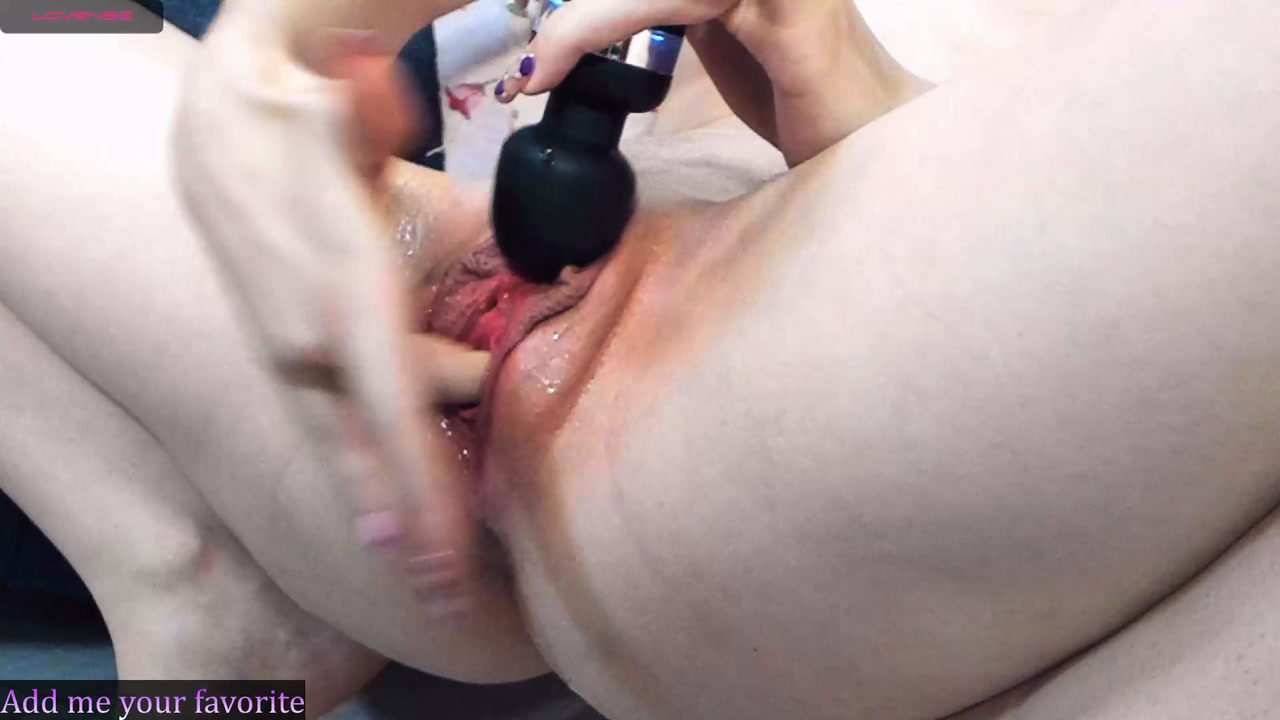 08:12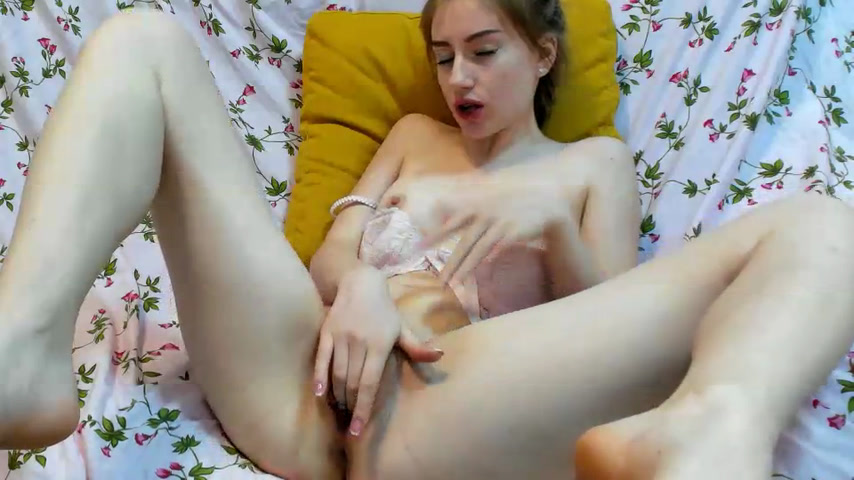 08:13
FINGERING ASS[15 Mar 10:09] Private Show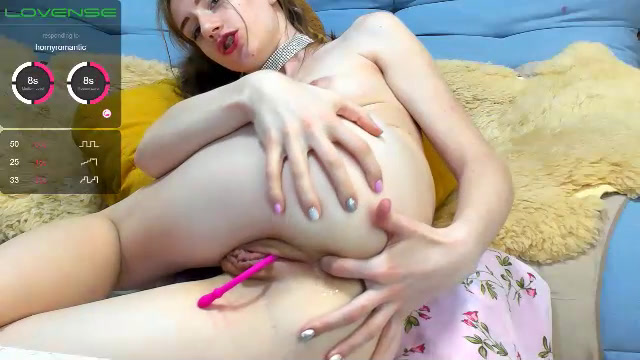 21:53
Fingering Pussy - NAKED ASS [23 Feb 18:36] Private Show