Duke Roulette
oil on tits oil in ass 20 spanking the ass fuck tits remove bra remove panty arequipe on the nipples control lovense spit tits
Levels of mi lovense :devil:
Love, be a gentleman with me and you can gain control of my lovense
The King
I am a cheerful and tender girl, loyal, sincere, normally shy and calm but when someone inspires confidence I am usually outgoing, provocative, sensual and playful. I enjoy listening to music, reading, singing (I don't sing well haha) going to the movies or watching movies at home (alone or with someone) I listen, talk about any topic, I enjoy learning to the fullest, I like to be important but not always the center of attention. I love eating and sleeping, and eating more. The music I listen to is quite cross, but I lean more towards alternative music. One of my big dreams is to travel to many places in the world, meet many people and culture and learn from each one of them.
Live
Since I stream from my mobile phone and use multiple WiFi networks and fast mobile internet, the sound or picture may not be optimal or may be interrupted. Change streaming settings, disable ultra-low latency, or choose a lower resolution.
My Fan Club Be part of my fan club and enjoy exclusive benefits
Soldier: Special Emblem in Chat Exclusive content WhatsApp Duke: Special Emblem in Chat Exclusive content Whatsapp: 1 photo and 1 burning video The prince: Special Emblem in Chat Exclusive content Spy free Whatsapp: 2 photos and 1 video aridnete Video show Squirt
Roulette Soldier
suck feet flash boobs flash pussy suck finger suck dildo flash ass send kiss lick armpits 10 spanking the ass Sensual dance
Roulette Prince
show pussy finger in ass whatsapp oil on my body milk bath foot fuck sexy outfit 30 spanking the ass
gentleman
Follow me here or send me a friend request so you don't miss any shows in the future. Of course, I would be happy if you joined my fan club to stand out from the others in the chat room, enjoy exclusive content, the opportunity to become my knight and have access to more exclusive content.
My schedule (Colombian hour)
Monday 11:00 - 20:00 Tuesday 11:00 - 20:00 Wednesday 11:00 - 20:00 Thursday 11:00 - 20:00 Friday 11:00 - 20:00 Saturday 10:00 - 14:00 Sunday 10:00 - 14:00
Welcome to Keitty's Pleasure Room
꧁❤꧂Welcome, don't forget to click the little red ❤️ to follow me and enjoy my content꧁❤️꧂ ꧁❤꧂Feel free to join my fan club and choose the direct support level to enjoy my exclusive content. Please show me some love through tips and positive vibes, I will be your queen. Go to my profile for a menu of amazing photo details, don't be shy, I like it! Haha ⭐✨꧁❤꧂ Thanks to everyone who joined and helped! ⭐✨
INSTAGRAM
Only for Fan Club subscribers
Videos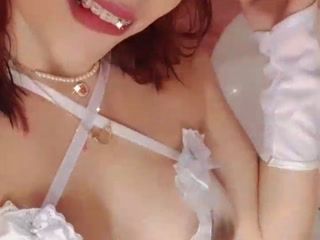 00:08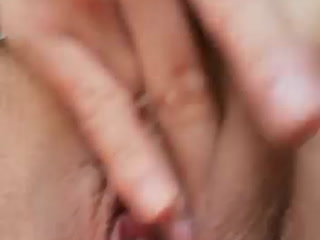 00:39