Hey I'm Keely, I'm 30 and from the US. I love to sit & chat, Iisten to music and have some fun! I'm sweet, flirtatious and enjoy a good laugh & new music. Come join my room and see what we can have together ♡
♡ English only please ♡ Respect = Respect ♡ No demanding, directing, begging ♡ Tip for what you wanna see ♡ Please keep dirty talk to tip notes :) ♡ If you wanna pvt, just ask me before you send the request ♡ I treat everyone the same, no matter what color you are - so I expect the same. ♡ I don't do meetups.
20, 000 would make me cry ♡
DMCA PROTECTED
I DO NOT give my permission to be recorded or screenshot. Any UNAUTHORIZED use of my profile, video, pictures or audio in any form or in a forum now or in the future is NOT permissible without my expressed written consent. Any act to promote or gain profit in any manner in any form from my profile is a violation of my privacy and subject to legal action punishable for compensation cost from $250 to $150,000 or one year in jail.
I don't have a set schedule yet, but I'm on almost everyday or at least every other day. Follow my Twitter for when I'll be on ♡
Only for Fan Club subscribers

Only for Fan Club subscribers

Only for Fan Club subscribers

Only for Fan Club subscribers

Only for Fan Club subscribers

Only for Fan Club subscribers

Only for Fan Club subscribers

Only for Fan Club subscribers

Only for Fan Club subscribers

Only for Fan Club subscribers
Videos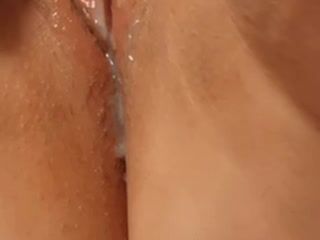 00:28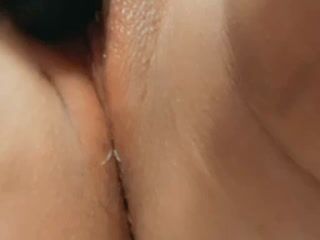 00:47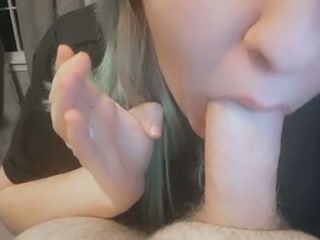 00:59
Only for Fan Club subscribers
00:23
Only for Fan Club subscribers
00:45
Only for Fan Club subscribers
00:14
Only for Fan Club subscribers
00:57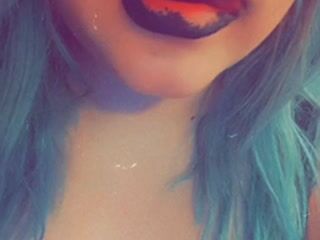 00:04
dick sucking ruined my lipstick
Only for Fan Club subscribers
00:59
Only for Fan Club subscribers
00:06
Only for Fan Club subscribers
00:07
don't you wish it was your cum in my mouth
Only for Fan Club subscribers
00:09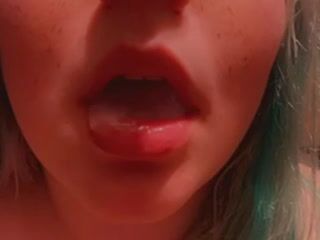 00:14
Only for Fan Club subscribers
00:12
Only for Fan Club subscribers
00:17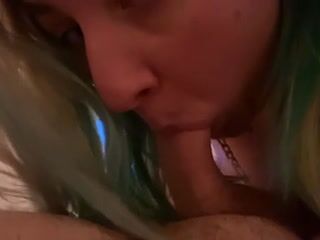 00:14
Only for Fan Club subscribers
00:15
Only for Fan Club subscribers
00:08
Only for Fan Club subscribers
00:27
just wanted to play with my pussy
Only for Fan Club subscribers
00:17
Only for Fan Club subscribers
00:05
Only for Fan Club subscribers
02:02
Only for Fan Club subscribers
00:16
00:14
preview POV of you fucking me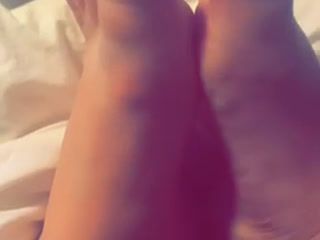 00:19
Only for Fan Club subscribers
00:09
Only for Fan Club subscribers
00:12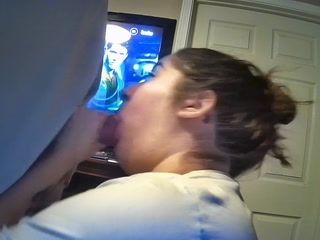 04:21
Only for Fan Club subscribers
00:40
Only for Fan Club subscribers
00:19
Only for Fan Club subscribers
01:01