follow me on all my social networks.....
My Rules
1. Be kind to others! My streams are good vibes only and that means no one should be rude, to me, my knights or others in the room. Let's work together to keep this a positive & fun space! 2. Be respectful! Please respect me and my time. If you'd like to see me do something look at my tip menu or use a tip note!! Rude or demanding comments will earn a 24 hour mute, anything after that will result in a permanent ban from my stream. 3. No Spam Messages!! 4. No self promo! Any promotion of other models/yourself will lead to an automatic ban 5. Have fun! Enjoy the show and don't forget to say Hi!
Be sure to follow me on my.club/Jonny_and_dayan for more sexy content, access to spy pvt, videos and pictures every day!
Dayan
always with the best expression, enjoying every day the pleasures that life offers us, I love preparing all kinds of recipes, my favorite dessert is chocolate, its color drives me crazy, some movies from time to time for a change, I consider myself excellent in everything I do, my best facet is to be very friendly I hope your visit to my room friends I want to have a better friendship...kisses
About me
learning to have a good time every moment
my dreams
1. meet my goals with my mom and have a great time together all the time 2. meet and travel together everywhere and buy many vehicles for our goods 3. have many food and liquor restaurants for our old people and we can not work anymore
I am a boy with too much initiative, delighted by his girl, lover of soccer and action and suspense movies, I dream of finishing my university career and having a better future next to the woman who drives me crazy, I am willing to fulfill fantasies and enjoy them to the maximum
my adrenalin
a perfect combination, my favorite girls and the enormous emotions that make me feel, it's just perfection...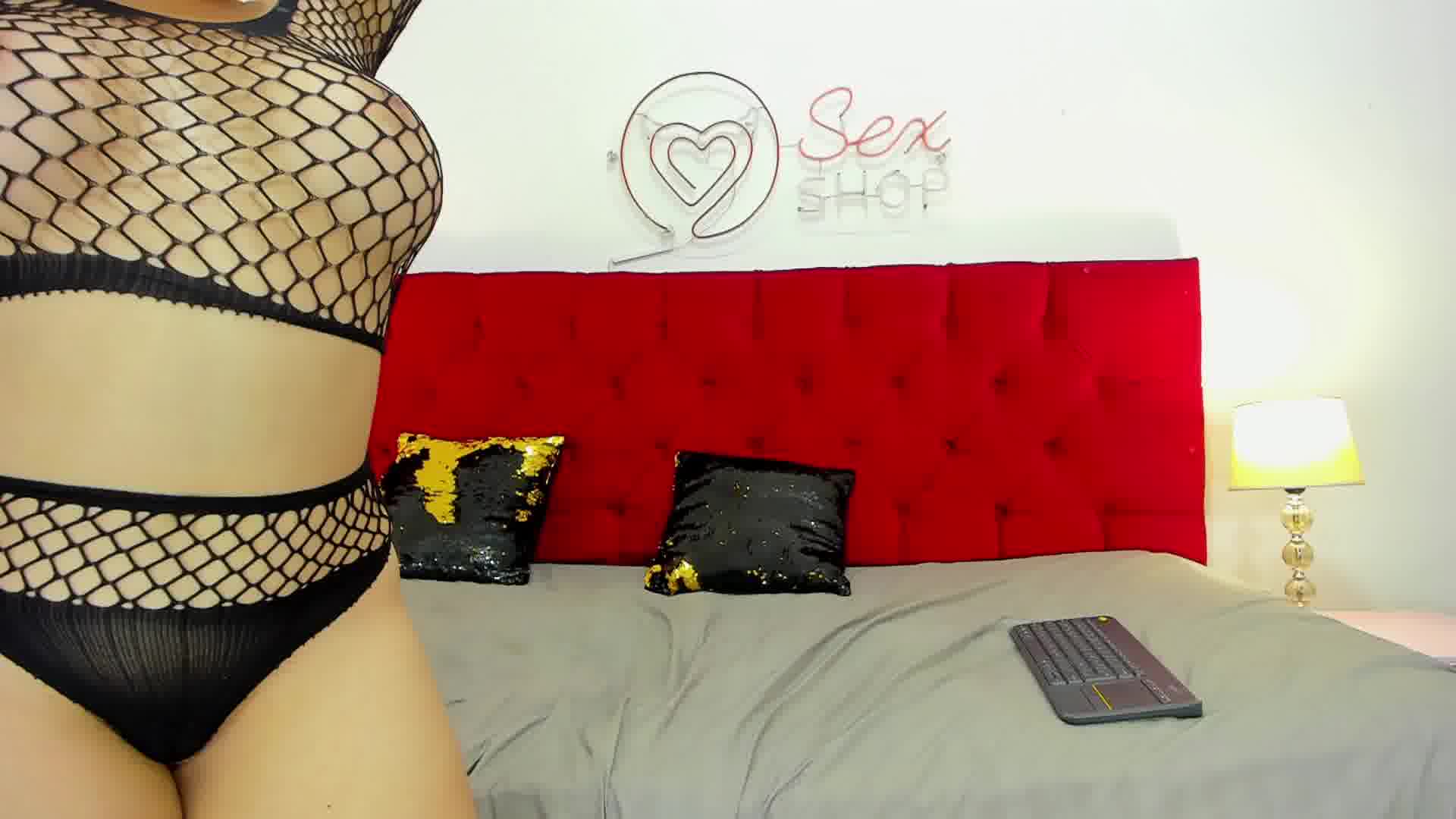 16:21
I am very horny and I give her a great massage on her tits and pussy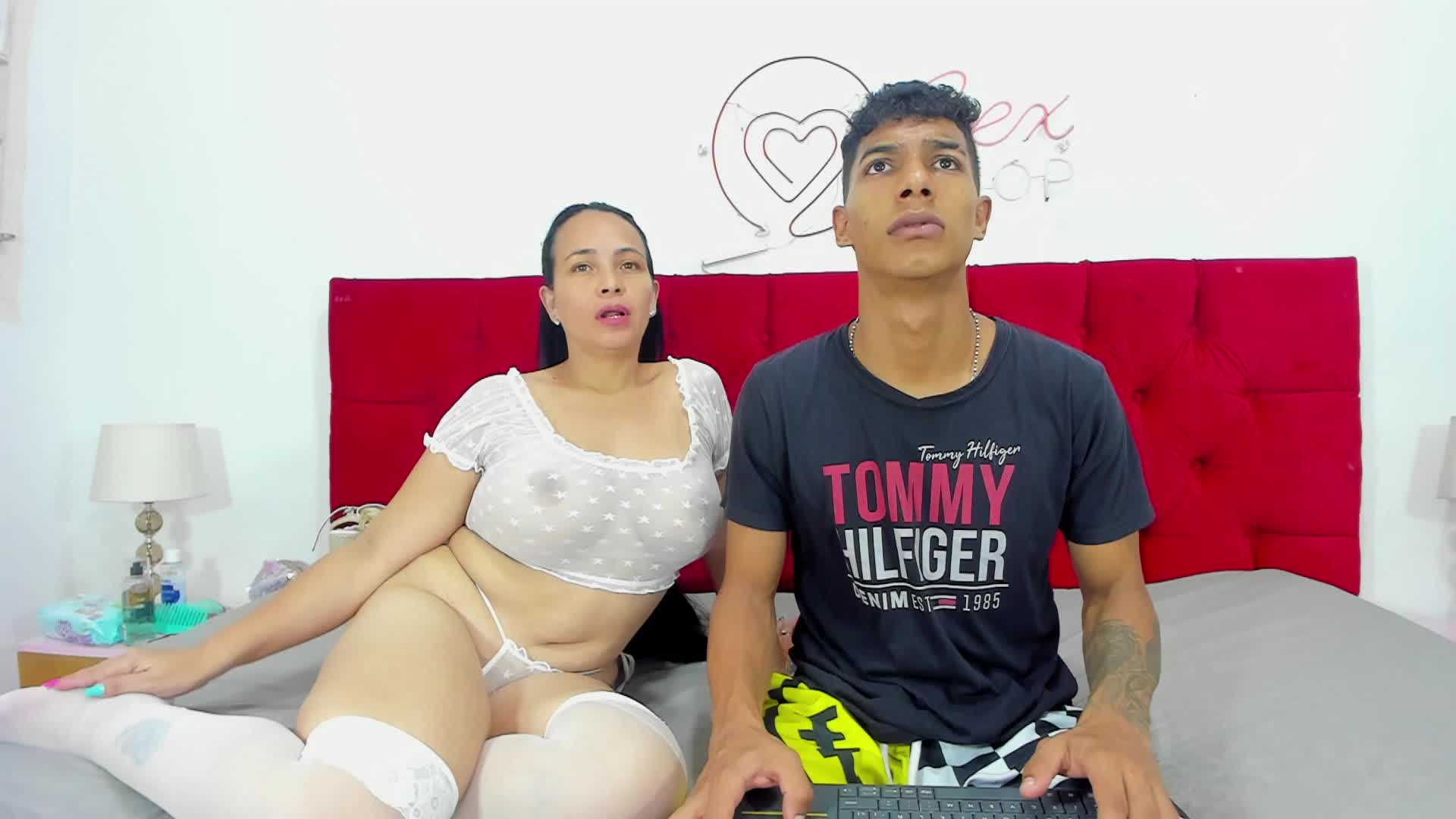 46:51
I turn her on and give her her best fuck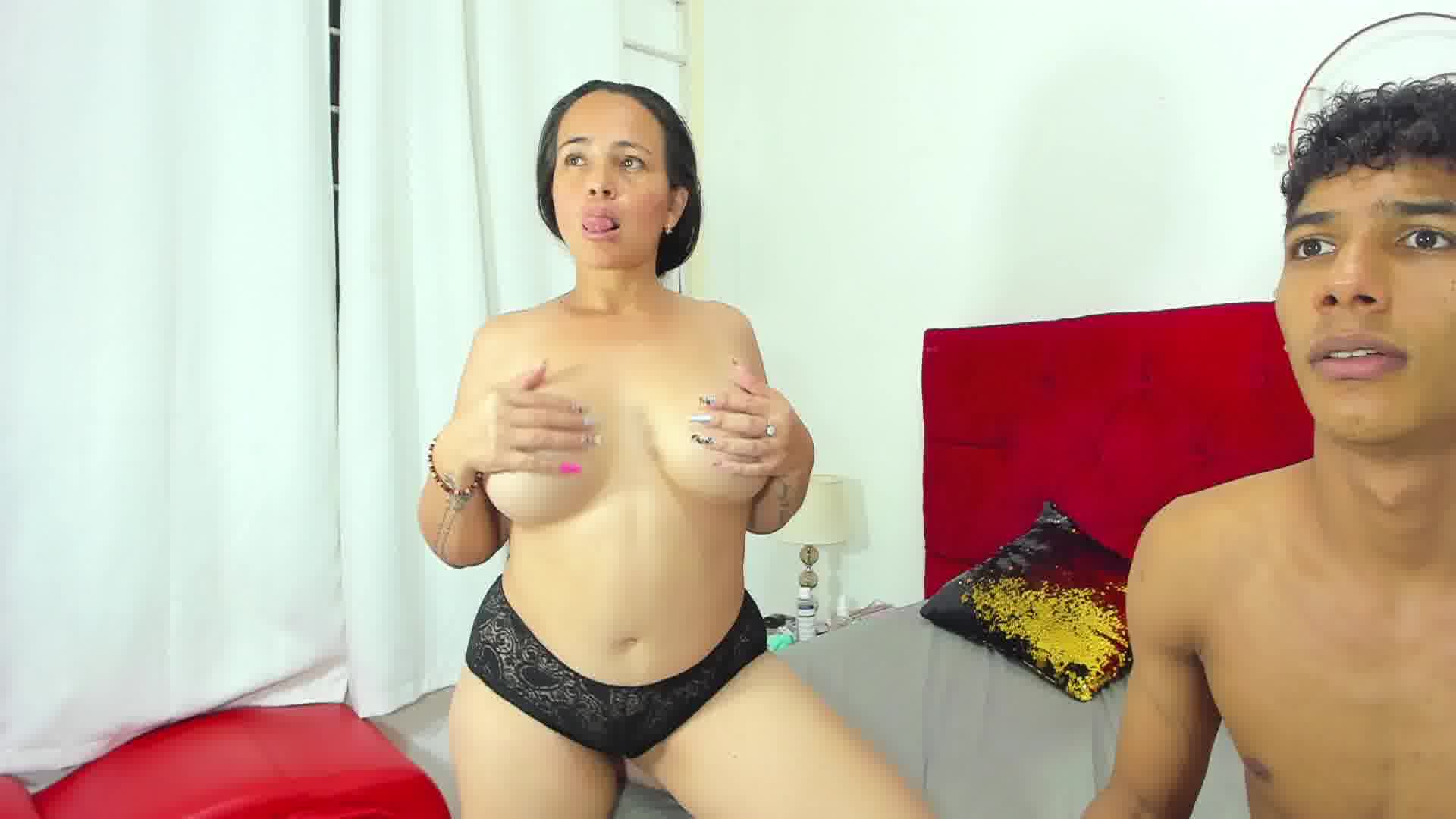 05:50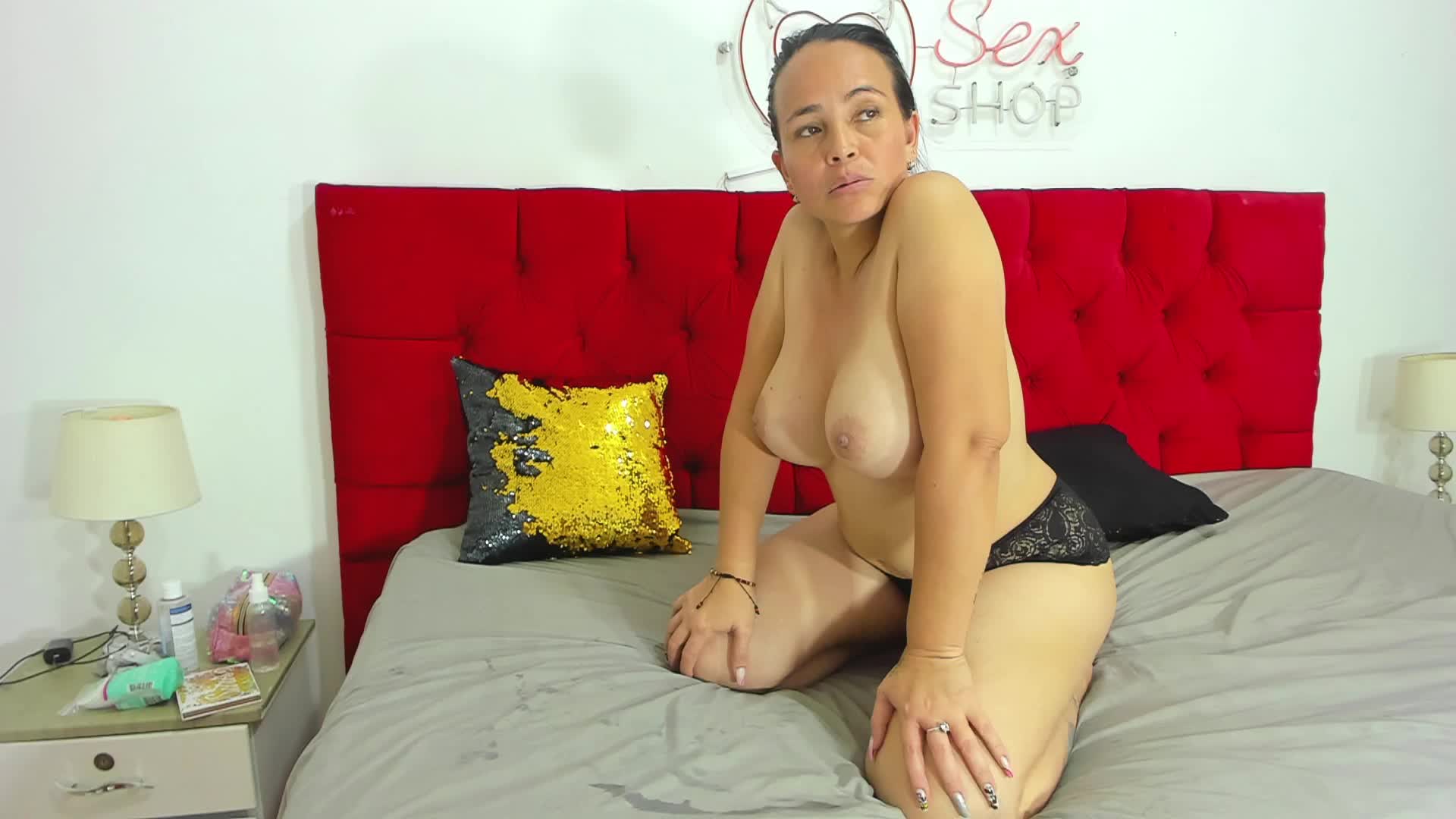 03:00
part 1: Dayan thinks I'm hot and gives me a good blowjob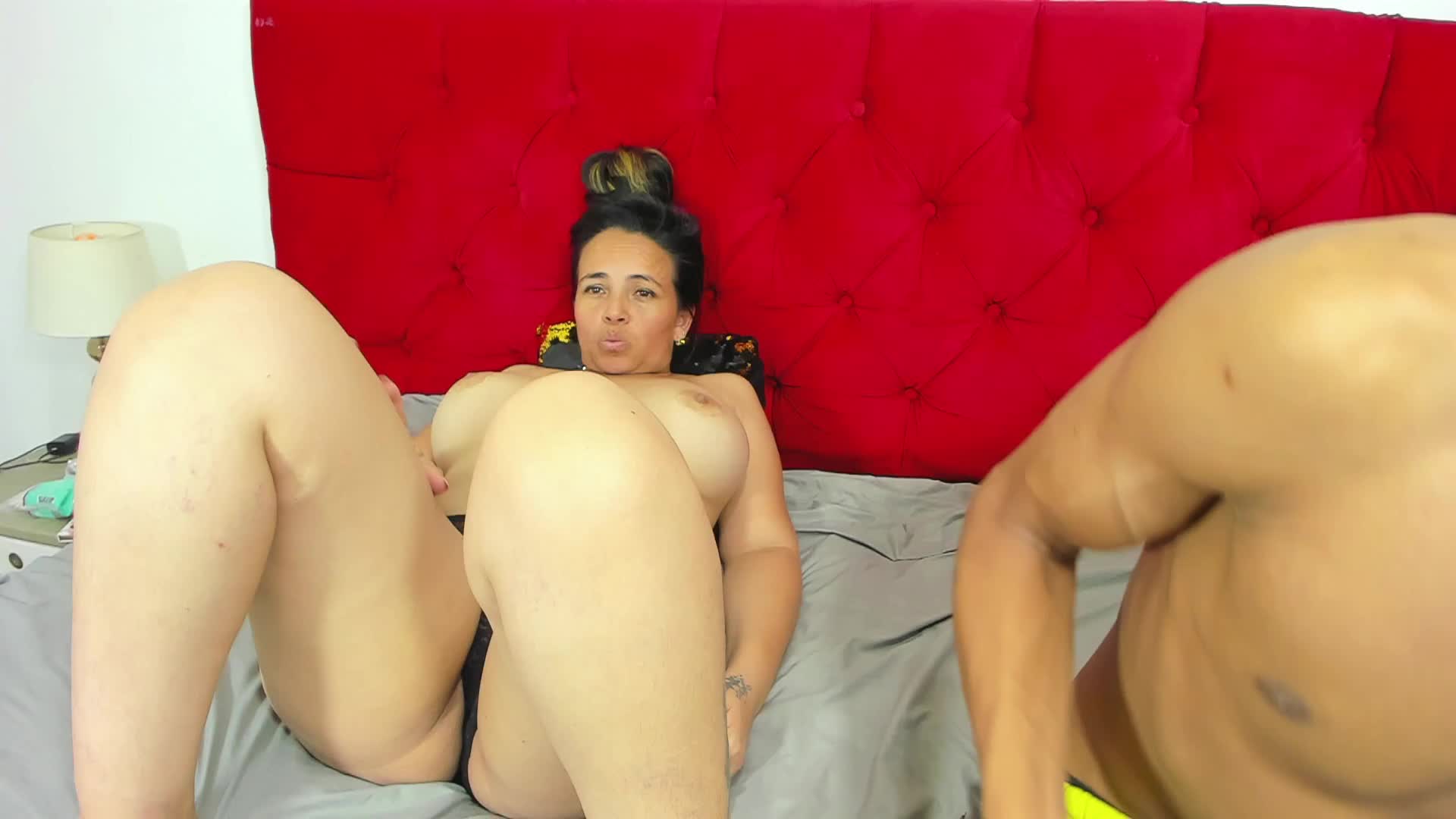 23:41
As a cowgirl I suck that pussy and make her come
21:10
dayan wants to taste my big dick and makes me let me fuck her. POV camera
See all 34 videos