About me
Hello everybody! I clockwork girl living in Scandinavia. My parents were Russian, so I dont speak in English so good, but it i am always understand what u want to get from me))) I do really bright sexy show. Just look into my eyes, baby. My body is perfect ... mmm. I love it when they look at me!
from my pussy
my little pussy is ready to cum 19 times today) I already had 3 orgasms)don't let me cool down)
***Im trying to be nice with people in my room! Plz don't be rude ***take me in pvt for full attention *** I'm a secret fangirl of some users on this site ;D *** I love dirty talk as well as talking about random things ***ALL TIPS ARE WELCOME. Beggers burn in hell!...I highly suggest you to ask me first before you tip for something... Im kinky and I'll try almost anything *** Plz dont forget to tip for request! If u need something special, if u have fetishes or naughty secret fantasies - we could talk abt it n maybe I will make your dream come true but PLZ DONT BEG ME EVERY MINUTE! ESPECIALLY IF U NOT GOING TO TIP! ***Do NOT take screenshots of my stream and don't post it anywhere, actually it's illegal. IF U HAVE A QUESTION - DONT BE SHY!!...I'll answer everything to the best of my ability - However, I won't give away where I and any other personal info .Thank you for visiting my room...
Only for Fan Club subscribers

Only for Registered Users

Only for Registered Users

Only for Registered Users
Videos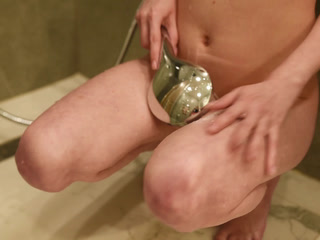 00:29
I want you to see how lustful I am in the bathroom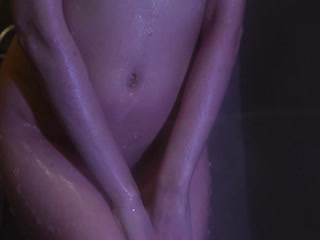 00:43
Show in the shower for you)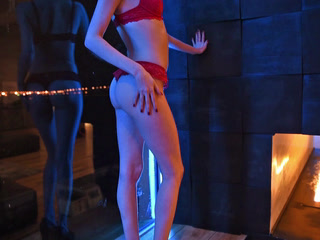 Only for Registered Users
01:16
welcome to my house and my erotic fantasies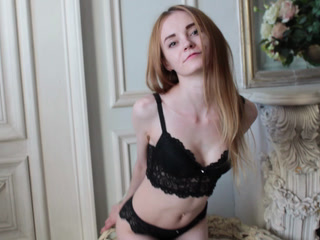 Only for Registered Users
01:18