#TeamDelilah
#TeamDelilah
Best Spin
Thank you GTMassiveCoolie
Thank you GTMassiveCoolie
Pussy Punisher!
Touch my nose winner lol
@makemeblush Thank you for those Suprises!
if you think that I am a very pretty lady and that my reputation will be damaged by working on this site, then let me tell you that if you can buy enough tokens to pay for me not to get naked and thus be able to earn enough money to have a quiet and modest life My big dream is to have enough money to have a good life .
Lets get tatted
Thank your'll for the participation. @Blush @Marc @Shrikanth @Aman @Rohan @Rishi I appreciation the support on my Mis flow days
Feelings
Like who am I when no one's in the room? Who am I when no one's in the room? Does the voice in my head, that talks me off the ledge, belong to me? Or does it come from the clouds? Who am I when no one's in the room? (Hmm) Go to school and get a good job Just to work your life away and pay your debts And even those who live their dreams out Cry 'cause all that glitters ain't what you expect Sometimes I don't want to sing no more Slit my throat and take my music back from evil men They can put my body in the ocean So I can die wearing a smile and maybe find peace again! Spend my whole life being graded ,Being told I'm not enough, Being told go find the one and sit and wait for death to come But I don't wanna I need to talk to God, there's things I just don't understand. WHO AM I WHEN NO ONES IN THE ROOM?! Songs lyrics by: Jessie Reyez-No ones in the room.
Dream Tip if you love me! Thank you Hardwanker
#TeamDelilah
#TeamDelilah
Skyyyyy
Suprises from Navi
#TeamDelilah Jay XOXO x2
Great Birthday Celebration
Thank you to everyone who made me feel super specail. @makemeblush @GTMassiveCoolie @satone616 @Revolution @Redr. you guys are awesome!
@Sunny Iloveyou Spin
#TeamDelilah
Treat me like a Princess and i will be your best friend.
Only for Fan Club subscribers

Only for Fan Club subscribers

Only for Fan Club subscribers

Only for Fan Club subscribers

Only for Fan Club subscribers
Videos
00:15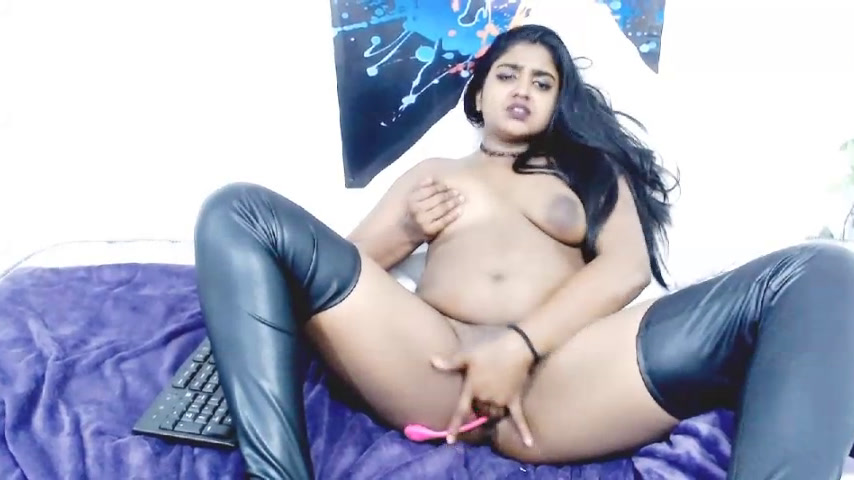 13:51
[16 Oct 05:27] Private Show