Welcome! <3
Hey babes! Welcome to my room and profile. I can be shy sometimes, but once you get me excited, that changes quickly! I love playing games to interact with you so don't be shy to try a spin on one of my wheels, play "truth or dare", or "would you rather?" with me. I love getting to know you and have a special bond. Chat with me anytime during the show, especially in the public chat if you want to interact right away. My private messages can get flooded during a show, so either tip to get my immediate attention or join my fan club for instant access. If I'm offline, message me on Plasma to chat 24/7, or follow me on social media. Now most importantly, let's have some fun together and thank you for getting to know me better!
KING of KINGS
Lets reactive my King of Kings prize! At the end of each show, whoever my KING is for the night will get an entry to be the monthly winner. The user with the most KING of KINGS titles for the month is my champion! Winner gets a special shoutout on my page, and 10 free wheel spins! Do you have what it takes to be the KING of all Kings?
Only for Fan Club subscribers
Videos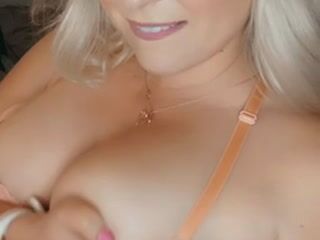 00:16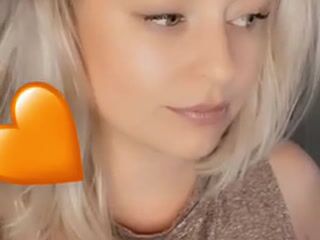 00:12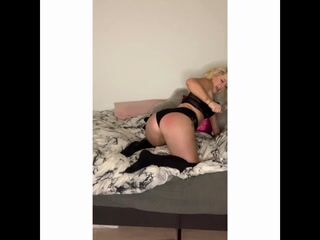 01:55
How many spanks can you count?
Only for Fan Club subscribers
00:16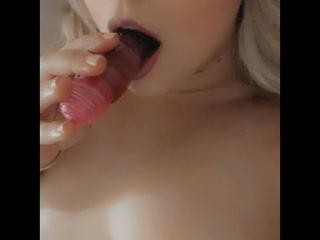 01:25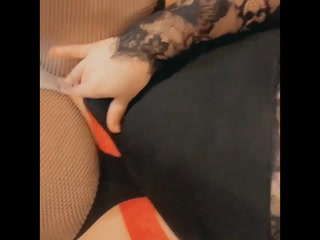 01:35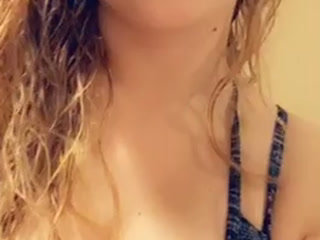 00:03