respect me, i will make you happy and if you are smart please share experiences, i will learn from you
Time I work(9+)
9am-2pm and 5pm-9pm
MAKE ME VERY HAPPY, CRIS
MY HEART SO SO SO SWEETY *Please engrave your name on my heart, treat me like a queen, and you'll be the king in my heart.*
I WANT TALK: THANK YOU WHO LOVE ME
I rarely wear makeup. But thanks to you my lovers, I can now better take care of myself and be more beautiful. I love you all very much!
MY FAV TIP: 1234
I wish I can see this number in a single tip everyday.
MY DREAM
I will work hard, raise my daughter, let my daughter feel her mother's love, and I will make up for her void
THANK FOR LOVE ME, MY FAN
JOIN MY FANCLUB IF YOU LIKE ME
I would be so happy.... and it would be so exciting to see my fans everyday.
HELP ME GET INTO TOP 100 MODELS
I may not be the most beautiful model, but I treat everyone genuinely and I'm grateful for your love. Being in Top 100 motivates me to work harder.
RULES
1) Do not beg, direct, or demand without tips 2) Be respectful towards me and everyone in the room 3) Do not ask for my personal information 4) Do not promote yourself or other models in my chat
MY NAME IS MAIKA
I love to chat, and I hope I can be treated with respect in conversations. I work hard, hoping to give my little girl a better life.
Only for Fan Club subscribers

Only for Fan Club subscribers

Only for Fan Club subscribers

Only for Fan Club subscribers

Only for Fan Club subscribers
Videos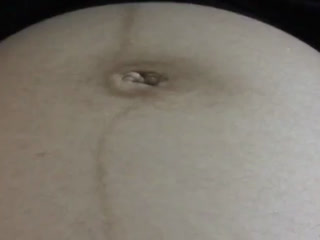 00:51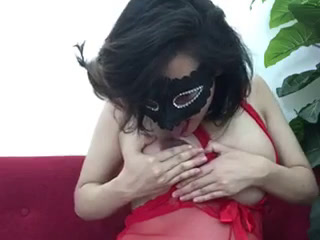 01:44
Only for Fan Club subscribers
00:51
Only for Fan Club subscribers
01:03