On April 4 Easter I had a Brain aneurism on the right side of my brain. Luckily I survived. since I just moved to Oklahoma I had no medical insurance and woo the bills are pouring in. All your tips are going towards paying this off. I am also going to have to refinance my house so anything you guys donate helps me out. It's going to be a long road to get all these bills paid off but with your help on the medical side I should be able to get it done. Watching my YouTube video's is a free way to help me. I am doing an anuresyum recovery series. link is on my profile Thank you so much for all your support guys I really appreciate you all Aurora xx.
Join me on YouTube
Well in light of my resent brain aneurysm I need to make 129.000 to pay off my mortgage before the hospital bills all go to collection and screw up my credit I will be back camming again to help pay for this bikini workouts on youtube now and of course Join my fan club for extra exclusive content
Join my fan club on here for exclusive video archive and pvt feed. I will be adding here weekly photos and vids so join the club and come jerk off watching me.
Videos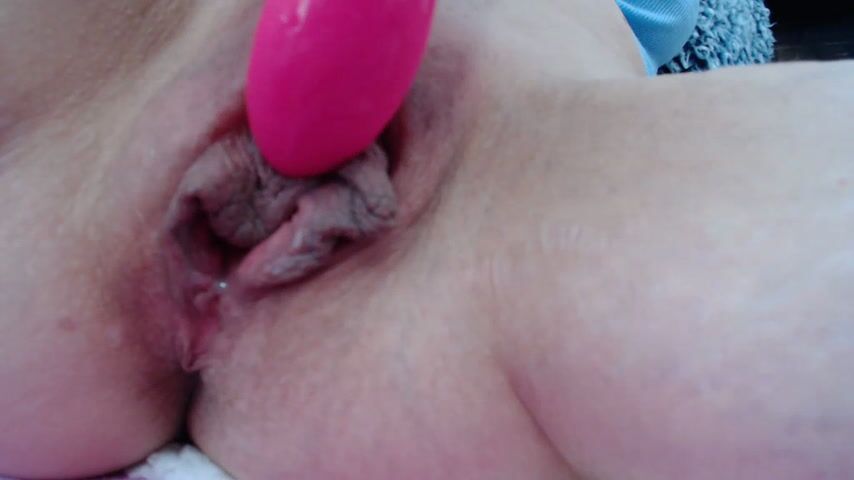 06:19
[19 Feb 13:25] Private Show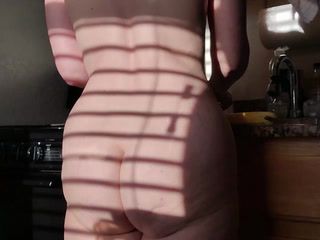 06:58
Naked & making breakfast in the airbnb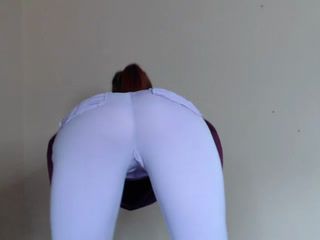 06:57
[11 Nov 10:31] Private Show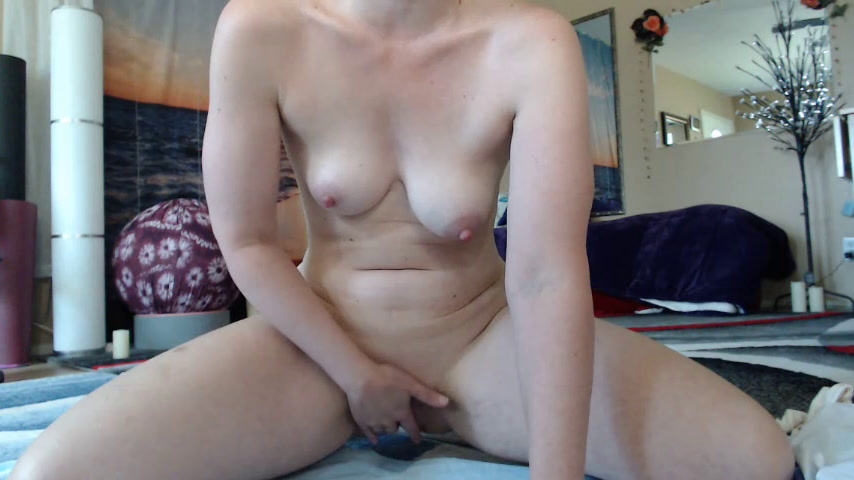 14:56
[12 May 11:30] Private Show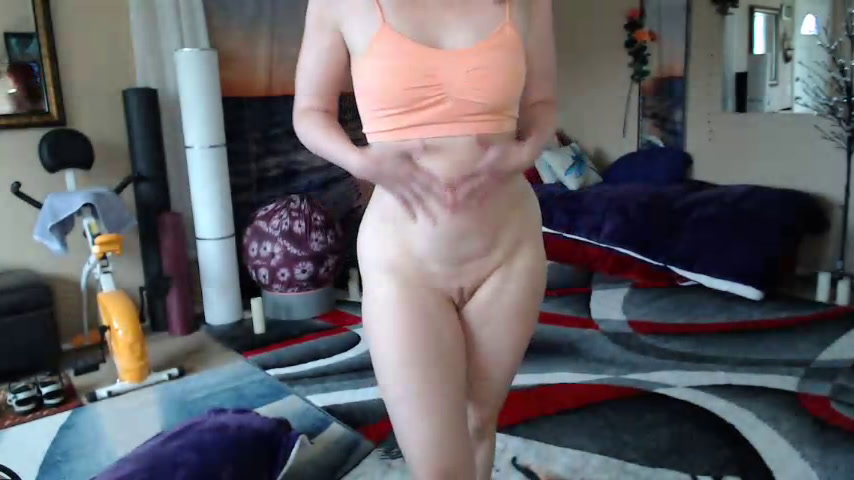 18:09
[2 May 13:00] Private Show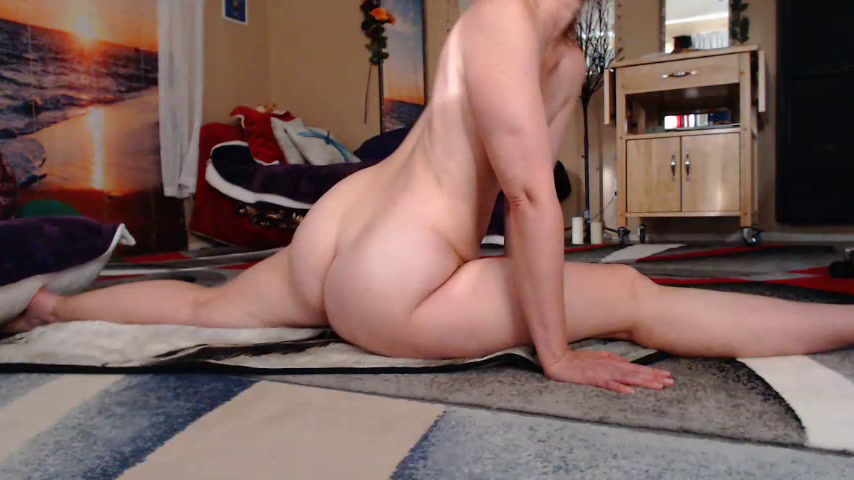 06:29
[30 Apr 18:27] Private Show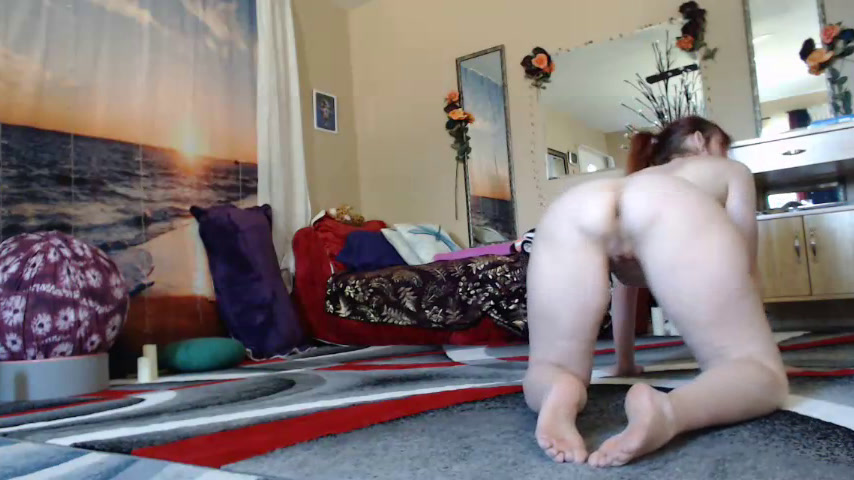 16:59
[18 Apr 09:55] Private Show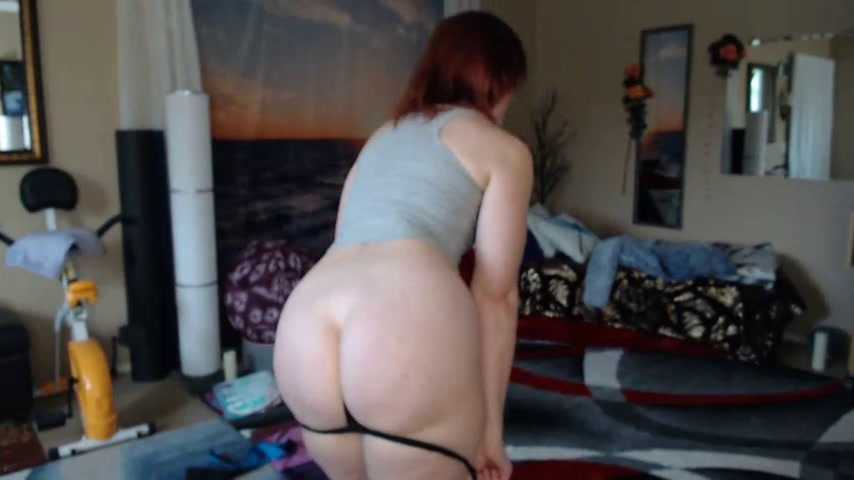 05:23
[9 Apr 10:18] Private Show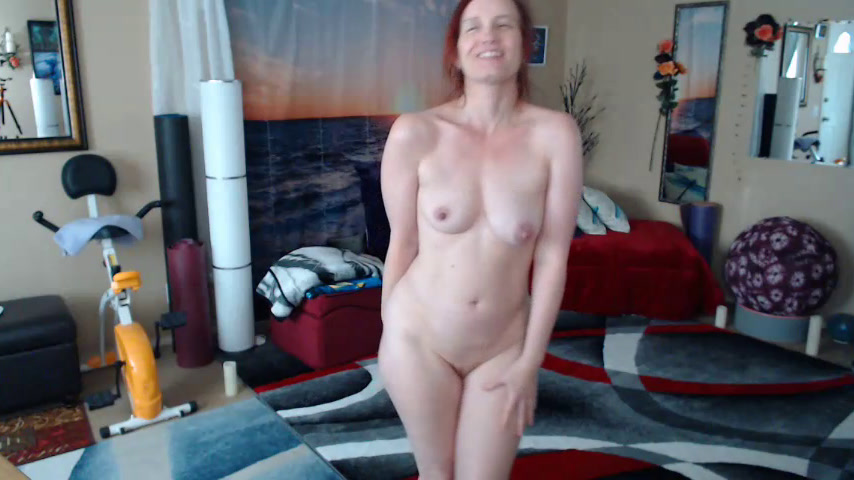 05:50
[27 Mar 18:14] Private Show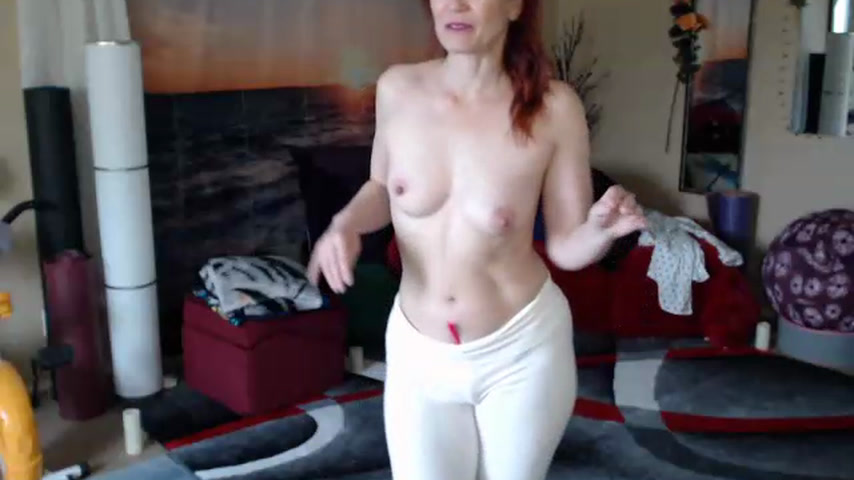 01:44
[20 Mar 08:49] Private Show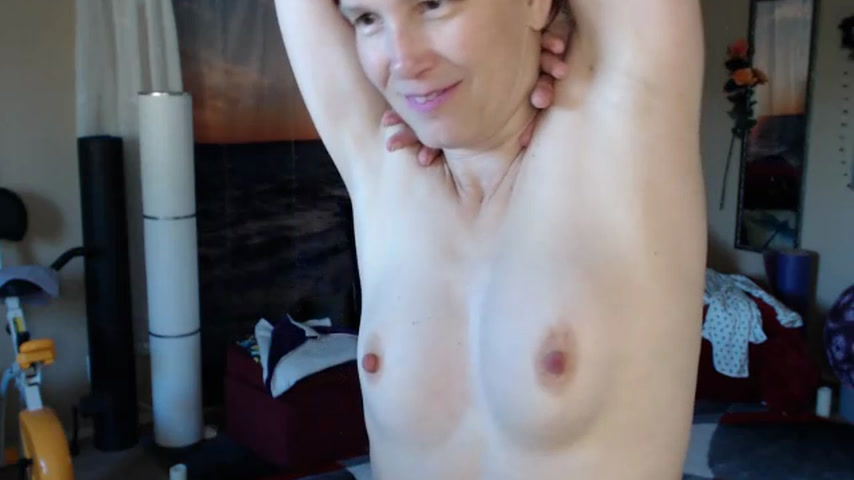 07:33
[19 Mar 08:31] Private Show
Only for Fan Club subscribers
03:02
[17 Mar 18:27] Private Show
Only for Fan Club subscribers
21:11
[14 Mar 10:00] Private Show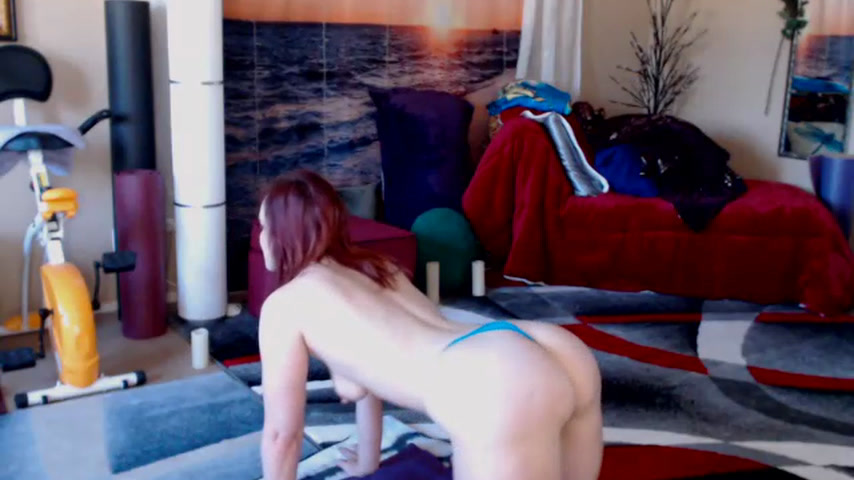 12:45
[13 Mar 09:03] Private Show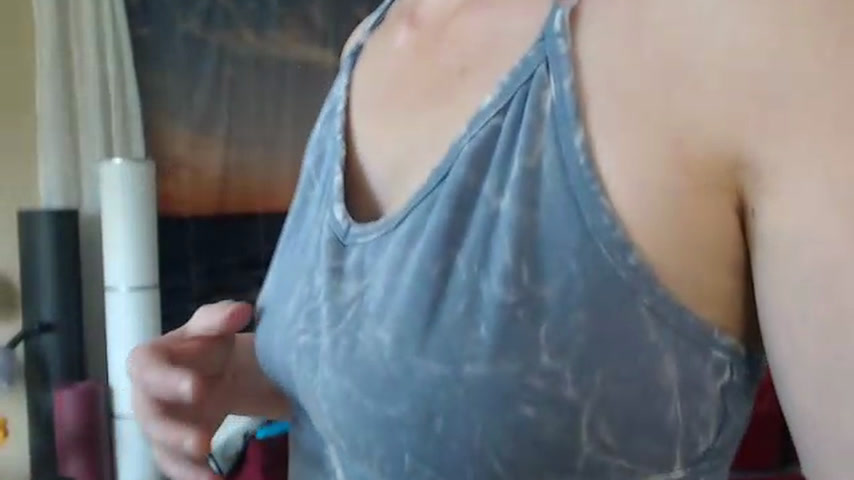 02:53
[15 Feb 14:44] Private Show
Only for Fan Club subscribers
21:02
Private show 17 Aug 19:20
Only for Fan Club subscribers
06:15
Stare at my wet spot then frog pose
Only for Fan Club subscribers
05:03
Only for Fan Club subscribers
01:43