What I really like!
You don't often meet girls who understand cars. But I'm one of them. Cars are an integral part of my life. I have my own auto club on the social network, which includes more than 20 cars. Only cars of 1993-1995. We appreciate the classics. On summer evenings, we gather in a large empty parking lot and do a burnout (if you know this, you will understand what I mean). Drift competitions are held every season. The squeal of rubber and the scream of the motor delivers unforgettable emotions. I fell in love with Japanese culture many years ago, and now it's in my heart. Tuning, wide tires, spoilers.. Mmm. Ask me which car is the best, and I'll say - Toyota on JZ! ❤️ Drift everyone!
About me
My name is Alcina I'm new to camming. I've done some modelling, but it got very lonely. I'm just a shy girl who wants to meet new people, and be appreciated. I've heard girls meet many cool people on this website, so I thought I'd give it a shot :) Let's get to know each other better, ask me anything you want. I know I'm not the prettiest girl out there, but maybe if I put myself on here I'll meet the right guy who supports and understands me <3
What you didn't know about me
At the broadcast, we are all used to seeing a beautiful picture, But what if you look a little deeper... Are you really reading this? So you're interested in learning about me? Well, I'll tell you! I was born and live in Russia. Unfortunately, lol. I am not a patriot, and I do not respect corruption in my country. We all understand what power we live under, but few people dare to talk about it! And that's why I'd like to live anywhere but here, haha. The priority is Turkey, the United States, Iceland. These are the corners of the world where I find echoes of my heart. At the moment I'm studying at the university, specialty: lawyer. I've been through 5 years of study, oh my God, 5 years of my life, and now, I'm writing a diploma (hopefully I'll finish it) haha. In addition to Russian, I study English for general development, I'm interested! I want to learn Spanish and Turkish after I get my diploma.
About my broadcasts
i'm broadcasting in a public place i'll just be naked or something in a private place (bathroom, locker room ...) i don't put my integrity as a human being and woman at risk for money! the people around me are not forced to deal with this kind of awkward situation. in my country and in the environments I go to there are rules and ethics. I am a lady and not a cheap whore who does everything for money! feeling adrenaline and different from sexual exposure
Only for Fan Club subscribers

Only for Fan Club subscribers
Videos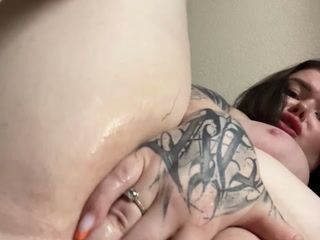 04:12
Amazing Creamy orgasm while I'm home alone
Only for Fan Club subscribers
03:26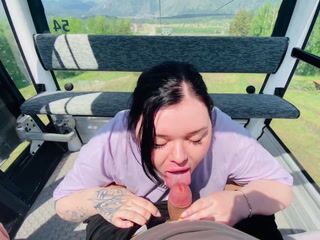 01:04
Real blowjob on cableway!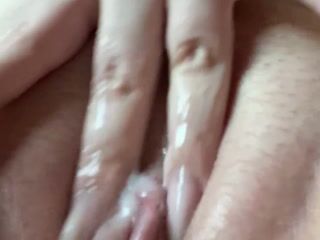 01:05
Creamy pussy after orgasm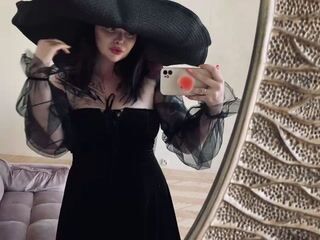 00:09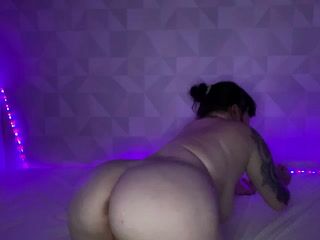 05:29
Doggystyle poses and bj on bed
Only for Fan Club subscribers
05:29
Only for Fan Club subscribers
00:20
Only for Fan Club subscribers
10:08
10 min without bra in public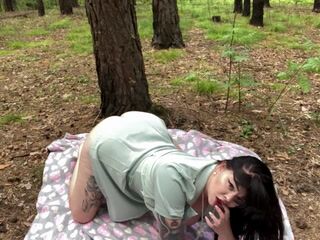 10:08
Until they catch me! (Alone in the forest)
Only for Fan Club subscribers
01:39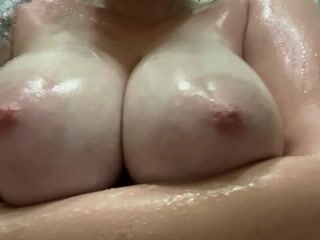 00:47
Only for Fan Club subscribers
01:11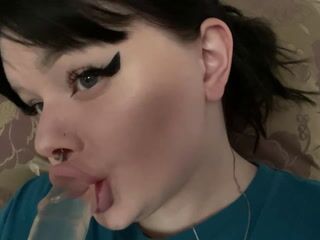 02:03
Only for Fan Club subscribers
02:03