My Schedule
★★★MY SCHEDULE THIS WEEK ★★★ ★MONDAY-22:00-06:00 EET ★TUESDAY-22:00-06:00 EET ★WEDNESDAY-22:00-06:00 EET ★THURSDAY-22:00-06:00 EET ★FRIDAY-22:00-06:00 EET ★SATURDAY-OFFLINE ★SUNDAY-OFFLINE
TIP MENU
Show me love - 25 tokens 3 Spanks - 44t okens Pussy play - 233 tokens Nipples play with clamps - 255 tokens Oil show - 266 tokens Anal tease - 666 tokens Instacum - 1111 tokens Lush control 15 min - 1112 tokens
About Me
Hmmmm... pretty hard to describe myself, but ok, I'll just say it :)) I'm a sweet, romantic, carrying, loyal, devoted girl with a great sens of humour. I love music, movies, old streets, old buildings, love to wonder in the parks, i love montains, cool jokes, mind-blowing info and i love to FEEL. Well, you might say i am sensitive, i just like to think i'm "feelinglicious". I got my "dark" side as well :) and I'll be waiting for you to come and join my room and adventure in the depths of the sultriness.
My Room Rules
*DO NOT DEMAND,it's cooler to talk and ask *Be respectful *It's nice to say "Hello" back :D *Do not send me "Bad Vibes",i feel them and i'll do anything to keep them away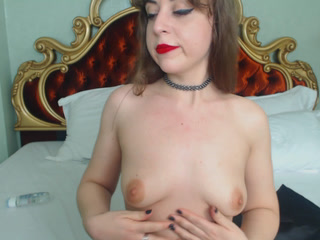 07:38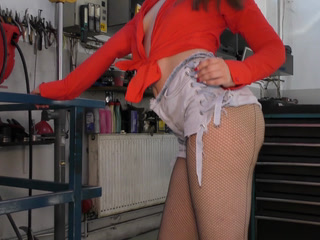 02:01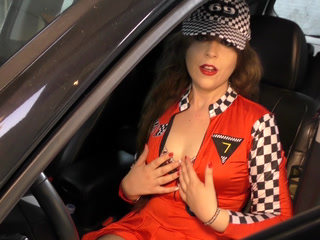 01:25
Do you need some repairs ?