What i love!
They say the fine wine is the best. The more of me you drink , the better I feel....Want to see if is true?..
Breaking the record !????????
Thank you so much ! You proved me that dreams can come true ????!:* PS : the second picture can t be added with the full day tip i just choosed something where i can catch your full nickname :))) :*
About me:
Hello, i am Ivy and i am waiting for you in my room to spend some special moments together! My show is all about quality time! My goal is to please both of us. Sexy, naughty and friendly! Let's start the show time together! I am opened to your wishes, i love to enjoy moments of pleasures and i love to please! My specialities: In my room you can enjoy : massage, striptease, dancing, cameltoe, squirt, zoom, close up, roleplay, fingering, masturbation, live orgasm, oil , ass, sexy lingerie, stolckings, cum show, foot fetish, taking special requests, nude, oral, C2C, tease, doggy, handjob, good english, single, moaning Happy menu : Become a knight 2222 tks Make me happy 1111 tks Make me extra happy 5555 tks Every month highest tipper win 15 min video with me on request
Schedule:
Monday: 6AM-2PM EET Tuesday: Free Wednesday: Usually free Thursday: 6AM-2PM EET Friday: 6AM-2PM EET Saturday: 6AM-2PM EET Sunday: 6AM-2PM EET If you don't find me here during these hours, write me.
King of the house!
Hall of fame ! Put your name on my wall under the name of your choice ! Be Best supporter of ivy's world :P
My Fan Club
A Ruthless Queen In Public, A Charming Princess In Private
I have a soul angel and a sinful body! Join me and let me give you the taste of heaven and hell at the same time. Touch me gently and you will never hear 'no' in my private! I like to meet new people and find out all of their secret: I am a curious kittycat! The most lovely thing in the world is the sense of humor, if you make me laugh I am going to be everything you ever wanted. I love to be licked and bitten: a little wild and passional but also an angel cutie pie.
Lets talk
FOR ONLY 333 TK (LIFETIME) YOU GET : ✨ All my attention ✨ My Snapchat ✨ 3 pics ✨ 1 video ✨ Discount for porn pictures FOR ONLY 2000TK LIFETIME You get : ✨ All my attention ✨ My private number ✨ 8 pics (2 very sexy ) ✨ 2 videos ✨ Videocall ✨ Free time chatting ✨ Discount for Customized Videos
MY WISH
I would love to design my apartment !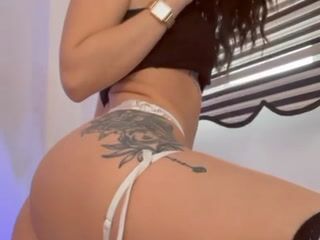 00:09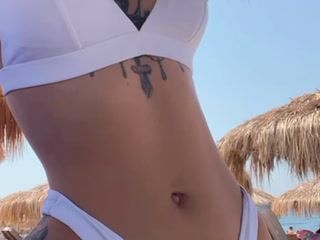 00:09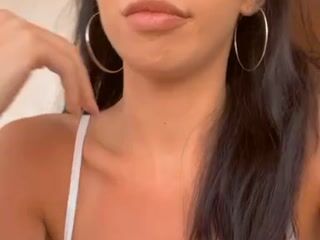 00:05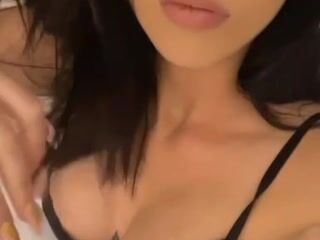 00:29
00:07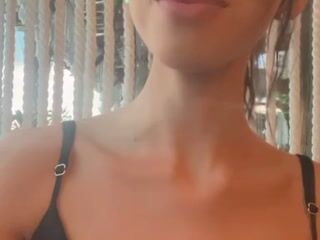 00:09
Cheers to all of you! Thank you for supporting and being here with me! Much love
See all 21 videos