our dear gentlemen
My best Kings!!
Today on line until you drop from exhaustion
Today there will be a lot of hot sex enjoy
On line come baby let's fun
About me
somos tres bellas compañeras de casa y un queridi amigo que aparte de vivir juntas nos gusta pasarla desnudaz haciendo una que otra travesurita dentro y fuera de la casa, nos encanta el voyeur y lo amateur , nos podemos ir a la alberca o en uber ustedes mandan amores. se atreverian a entrar a espiarnos? la pasaran super
first great king of the year
we love you so much
Que hermoso día y que calor
Acompañenme hoy subí nuevos videitos para el club de fans videos exclusivos babys
Happy chrismans!!
Thanks for you Like and tips ! We love you all!
My club
do not forget to subscribe to the fan club where you will find totally exclusive content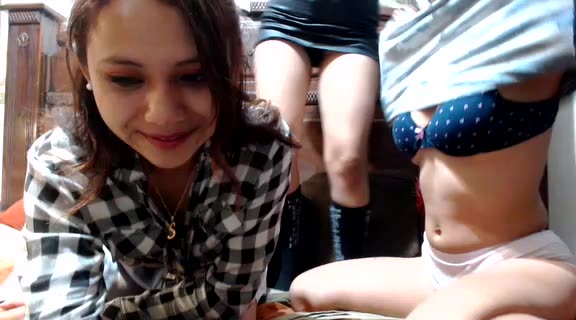 01:40
[10 May 03:12] Private Show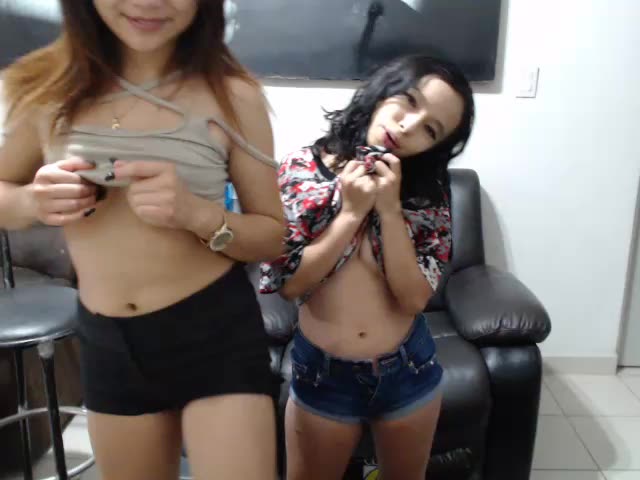 04:12
[9 May 02:50] Private Show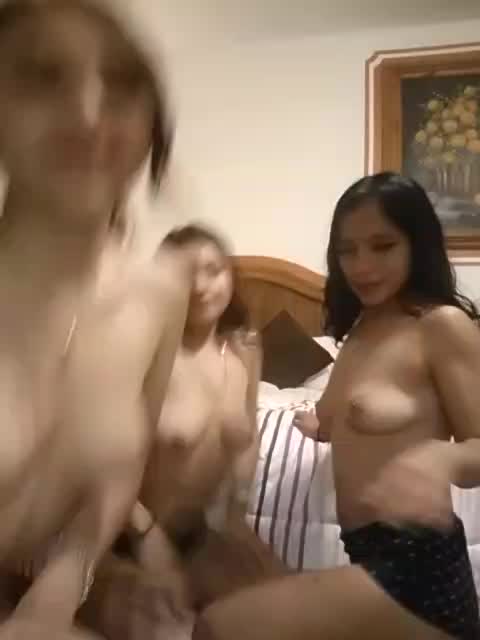 00:38
[27 Apr 23:38] Private Show

00:50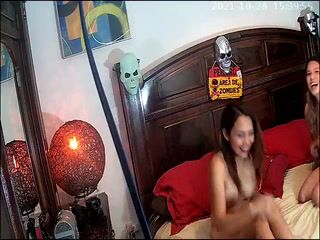 04:54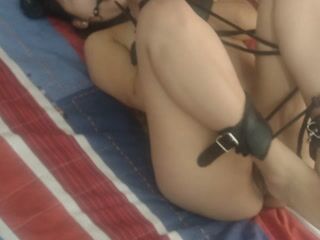 00:13
See all 28 videos